Game News
Hogwarts Legacy Announced at PlayStation 5 Showcase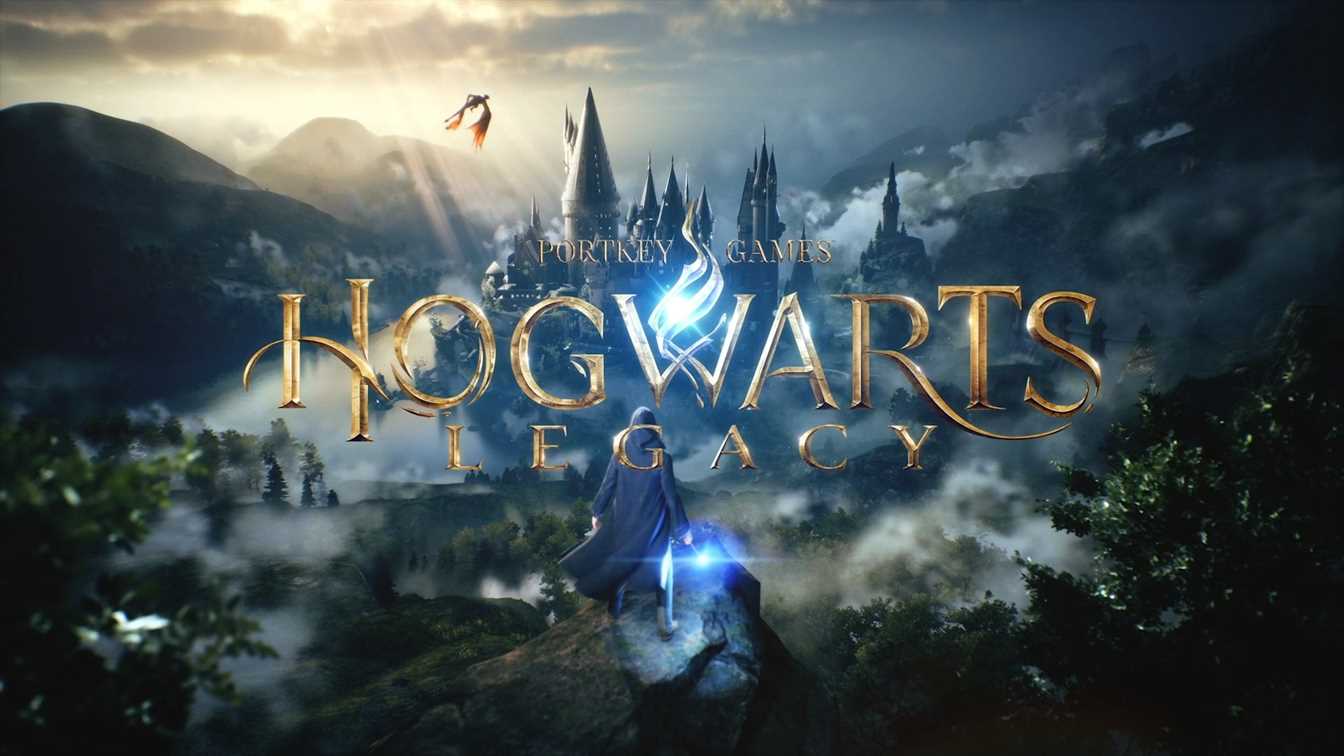 Harry Potter is very popular with its books and video games. Lots of people from all ages of this series. And we have good news for Harry Potter fans. Today, in the PlayStation 5 Showcase event, a new Harry Potter, Hogwarts Legacy announced by Warner Bros Games.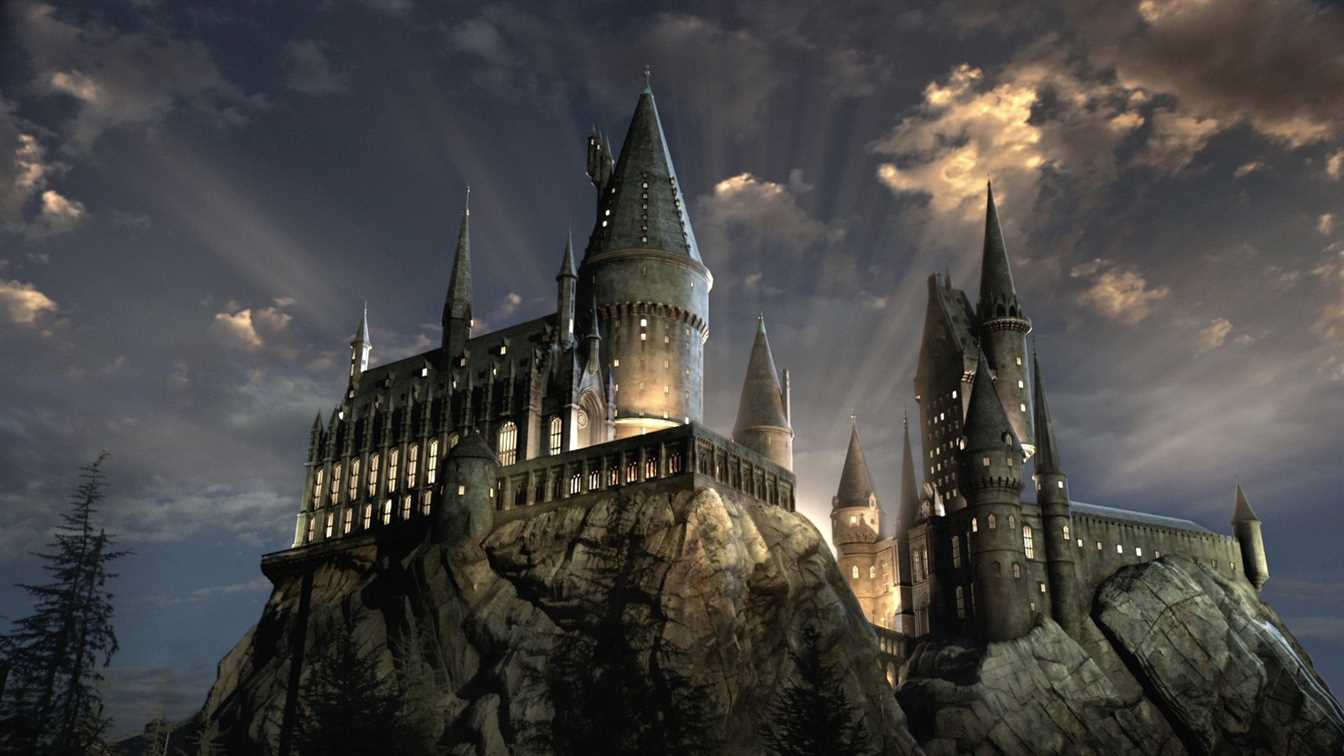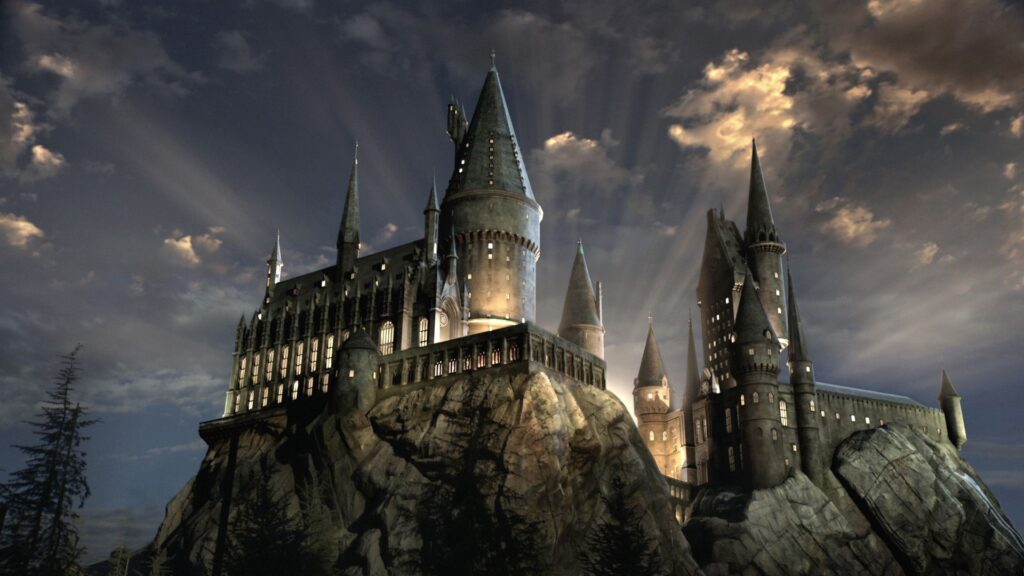 At the start of the announcement video, we see Hogwarts with its great view. Then we see some parts and classes from Hogwarts. But interestingly, we couldn't see Harry in the video. Maybe a surprise or maybe a new Harry Potter themed game without Harry. The game developed by Avalanche and published by Warner Bros Games.
Hogwarts Legacy will be an open-world action role-playing game. In Hogwarts Legacy, players will be in the centre of their own wizarding world story in the 1800s. The game will be filled with immersive magic and players will be able to become a witch or wizard. They will grow their character's abilities and master powerful spells. The open-world journey takes players beyond Hogwarts to new and familiar wizarding world locations including the Forbidden Forest and Hogsmeade Village.
David Haddad, President of Warner Bros. Games said: "Hogwarts Legacy gives players control over their own experience with RPG gameplay unlike anything else in the Wizarding World, which will continue to build fan appeal in the Portkey Games label. Avalanche has brought to life this rich and deep world, full of action-packed magic, as well as a detailed, mysterious story to engage fans and gamers alike.".
You can watch the reveal trailer of Hogwarts Legacy below. Stay tuned, enjoy.