Game News
Hell Let Loose Gets a Brand New Update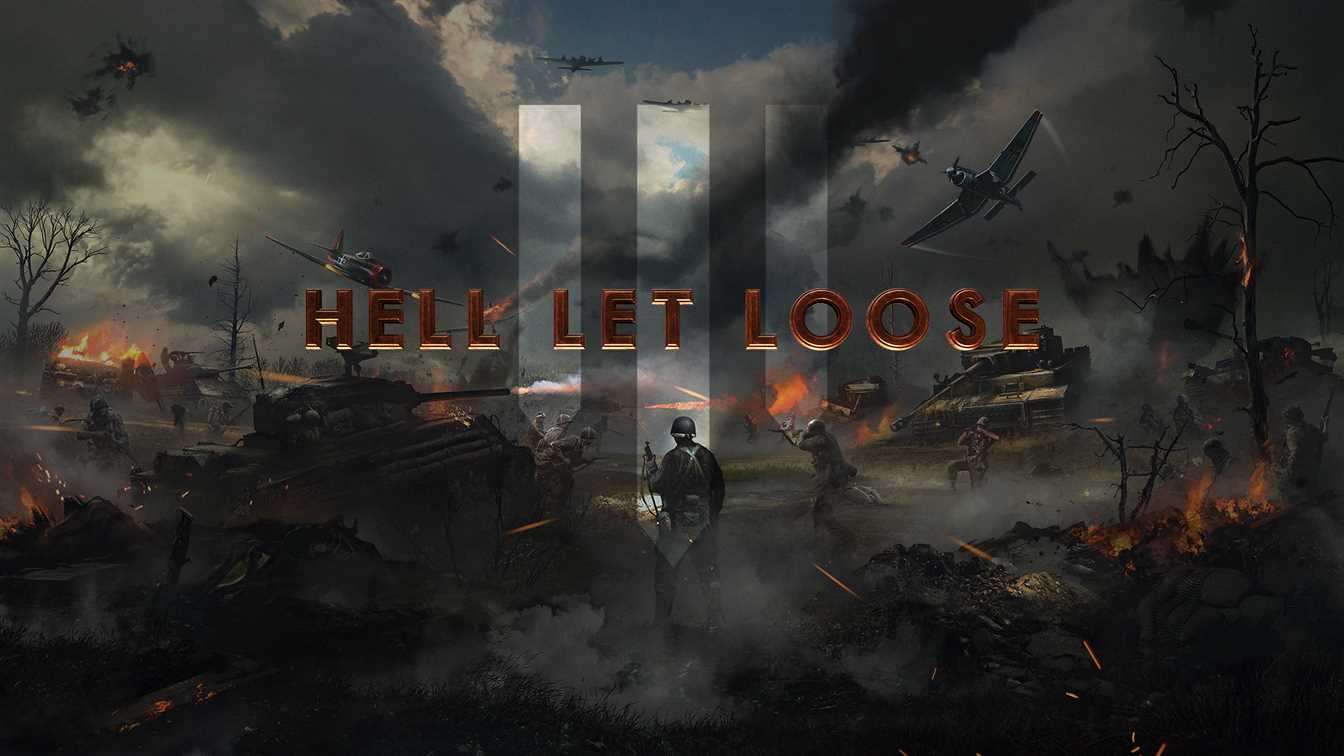 The First Person Shooter Hell Let Loose has got a brand new update. The title is currently on early-access but it keeps getting better and better.
The Hurtgen Forest map has been entirely reworked on Hell Let Loose
With the new update of Hell Let Loose, there are new implementations of unit designation, allowing officers to clearly communicate the role of their units to other members, and better enabling the commander to get a better sense of the resources they have at their disposal on the battlefield. The famous Hurtgen map has also got a renewal. It now has clearer sight and additional cover.
There is also more in this update of Hell Let Loose. New uniforms for the German and US crewman and tank commanders, additional cosmetic options, and optimisation are also worth mentioning. Rather than that, there is also further logistics gameplay. The addition of 12-player transport trucks and supply vehicles, troops can go anywhere much quicker. Lucky engineers have much more tools than ever before!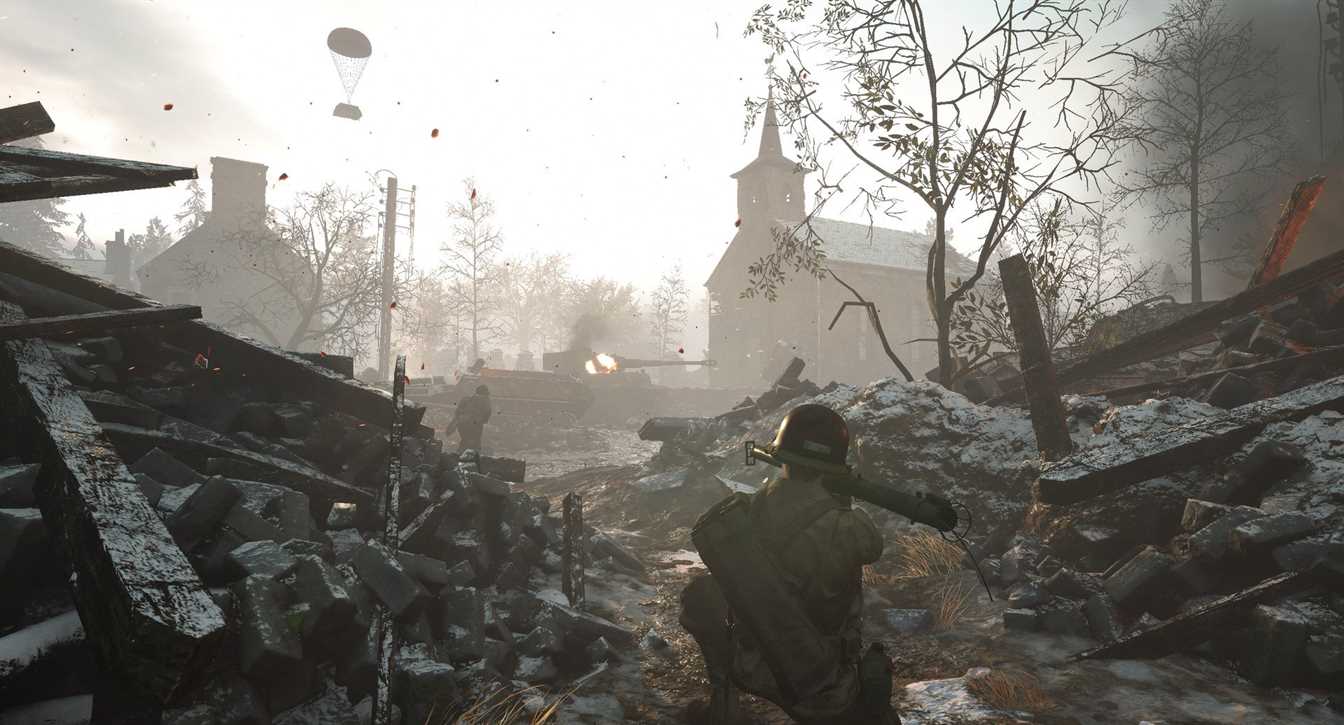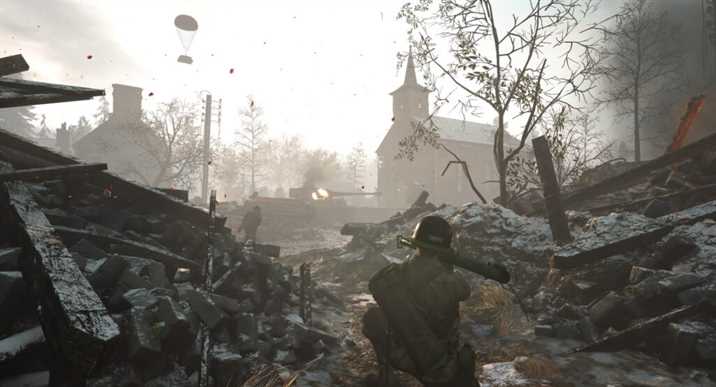 Bullet penetration is also coming with this update to the famous WW2 title. Materials throughout the game react differently to different ammo types and ranges. Deepening the immersion and increasing the realism of the frontline experience. Officers also will have more impact on the game than ever before. They can designate their squad's role in battles, empowering teamwork across the frontline and providing better strategic intelligence for commanders. And lastly. Explosions in Hell Let Loose are more realistic than ever before, with multi-layered visual and sound effects.
From what we can see from the updates, Hell Let Loose keeps updating day by day. But it is also certain that it has a long way to go. But bugs and errors are still acceptable as it is still on early access. If you want to get further information about the game, you can join the official Discord server of the title.