Game News
Nintendo Switch Update 12.0.3 Has Been Deleted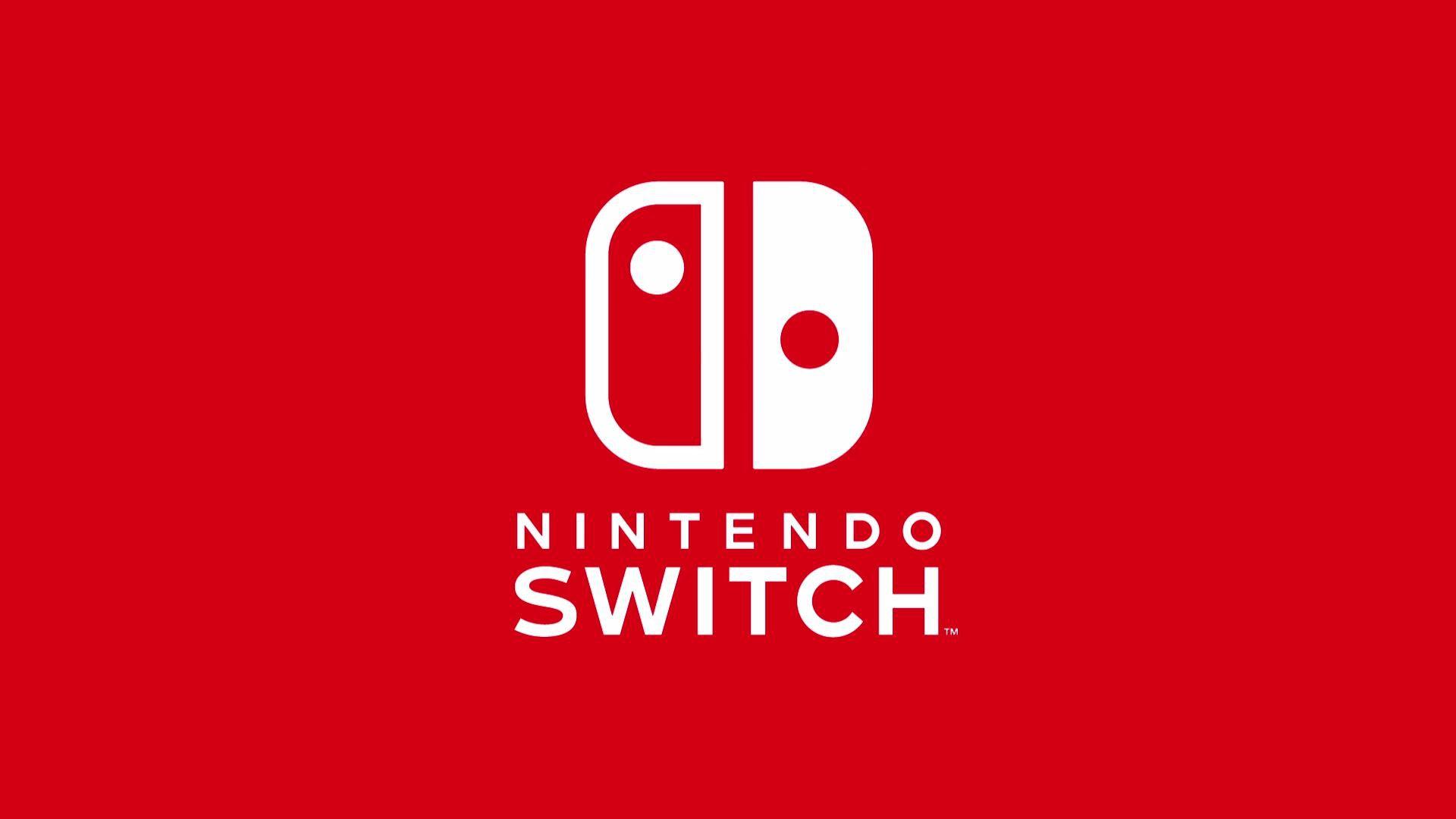 Today, the company Nintendo has removed the Nintendo Switch Update 12.0.3 from their servers. Because the update breaks some features of the console.
Nintendo Switch Update 12.0.3 messes up with the console features
Yesterday, a small update was released by Nintendo. But something happened that the developers even didn't know. The Nintendo Switch Update 12.0.3 update breaks some features of the console. According to known data miners, this update appears to have made changes including additions to the bad words list, an update to the SSL security, and an update to the OS/kernel level. But this update has been removed because many users who downloaded the Nintendo Switch Update 12.0.3 reported that this update made the console unstable.
There is no confirmation or information about the bug and what causes it. However, some users claim that the SSL Update might have caused this serious issue. Because the main problem comes up when the users try to connect to the Nintendo Servers. And the users who connect to the servers that have installed the 12.0.3 update, will get errors such as 2123-1502.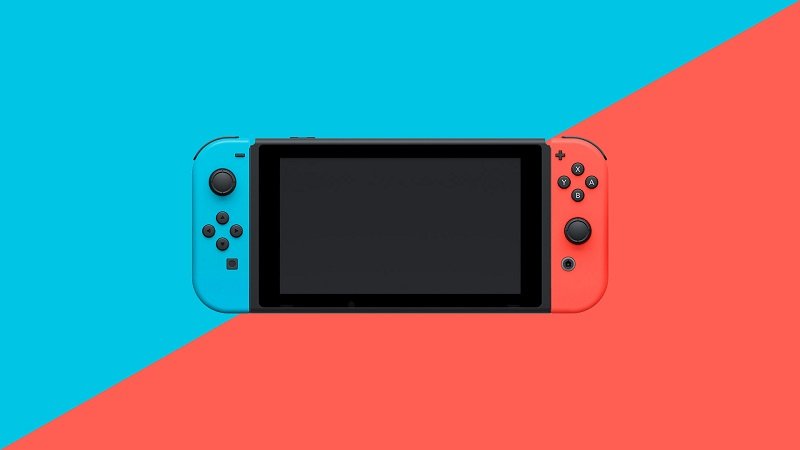 It is not known how Nintendo let such a serious problem go. Maybe they just didn't have the time to test out the SSL certificate. Or some other problems were out there. We will most probably never learn the exact issue behind it because mostly, the console developers don't exactly share things like this with the end-users.
If you have installed the Nintendo Switch update 12.0.3, we strongly recommend you wait for new updates to come to fix this issue. Mostly console companies fix issues like these in a couple of hours or days. But that's not the only thing that Nintendo is working on. According to rumours, the company is coming back with another console called Nintendo Switch Pro. But it is just a rumour for now.