Game News
Witcher 3 HD Texture Pack Overhauls Textures in the Game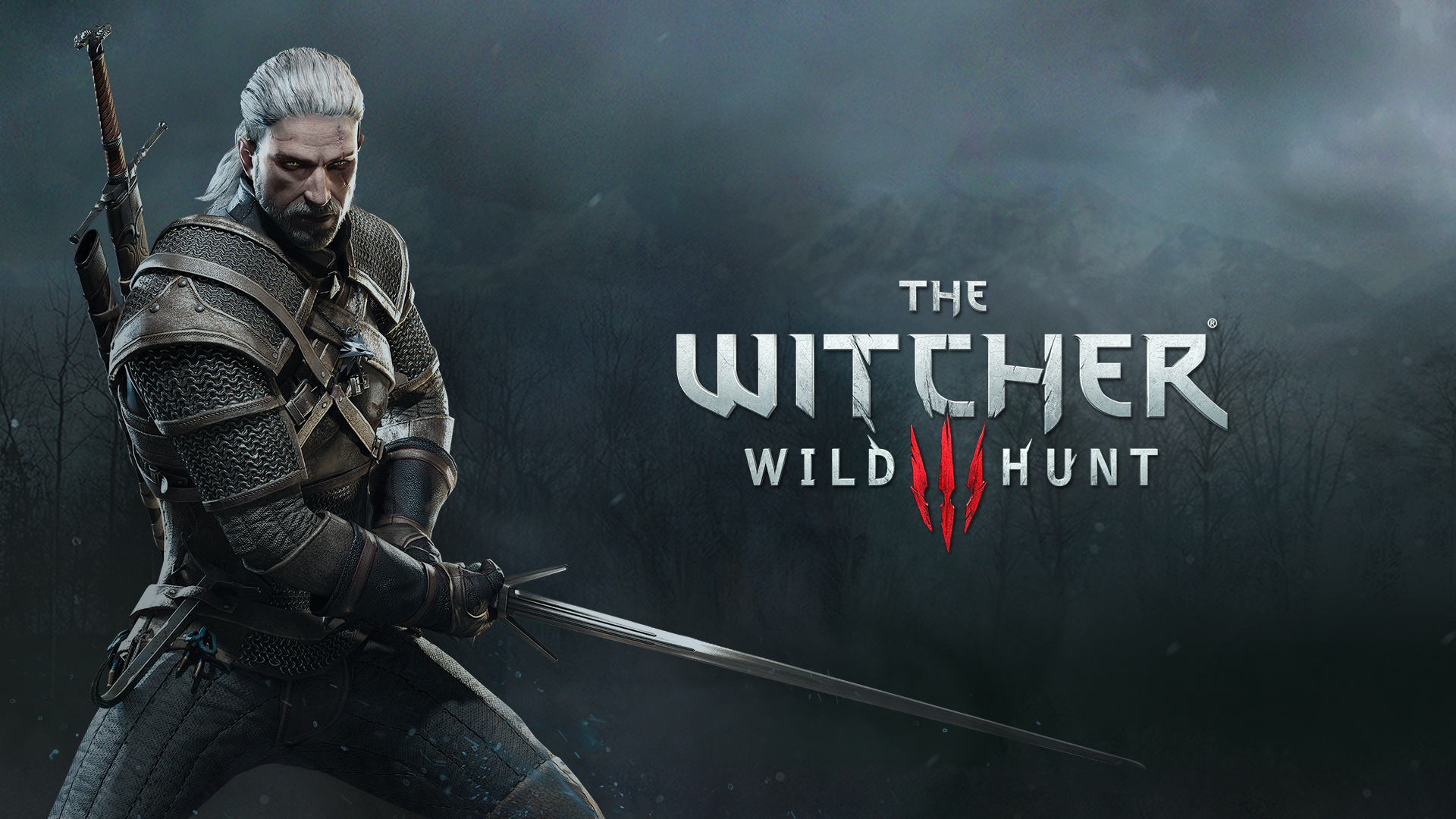 The Witcher 3 HD Texture Pack is available to the public. It overhauls the textures of all humans and humanoids. And is approximately 3 GB
The Witcher 3 HD Texture Pack is now live
The mod comes in three parts eventually. And also, it uses Artificial Intelligence to improve the visuals. As the modder noted, Humanoids include all non-humans, elves, dwarves & nymphs (the lady of the lake), but also monsters who use human bodies like the succubus and the crones in their "beauty" forms.
So let's talk about the parts of this Witcher 3 HD Texture Pack. The first part includes all-male textures and overhauls them. The second part does the same with the female textures. And there is also a bonus, you can choose whether you want bushy body parts or shaved ones. This eventually means that these visuals also changes the naked versions of the females. The third part of the mod is all about children. Here are the features of the mod: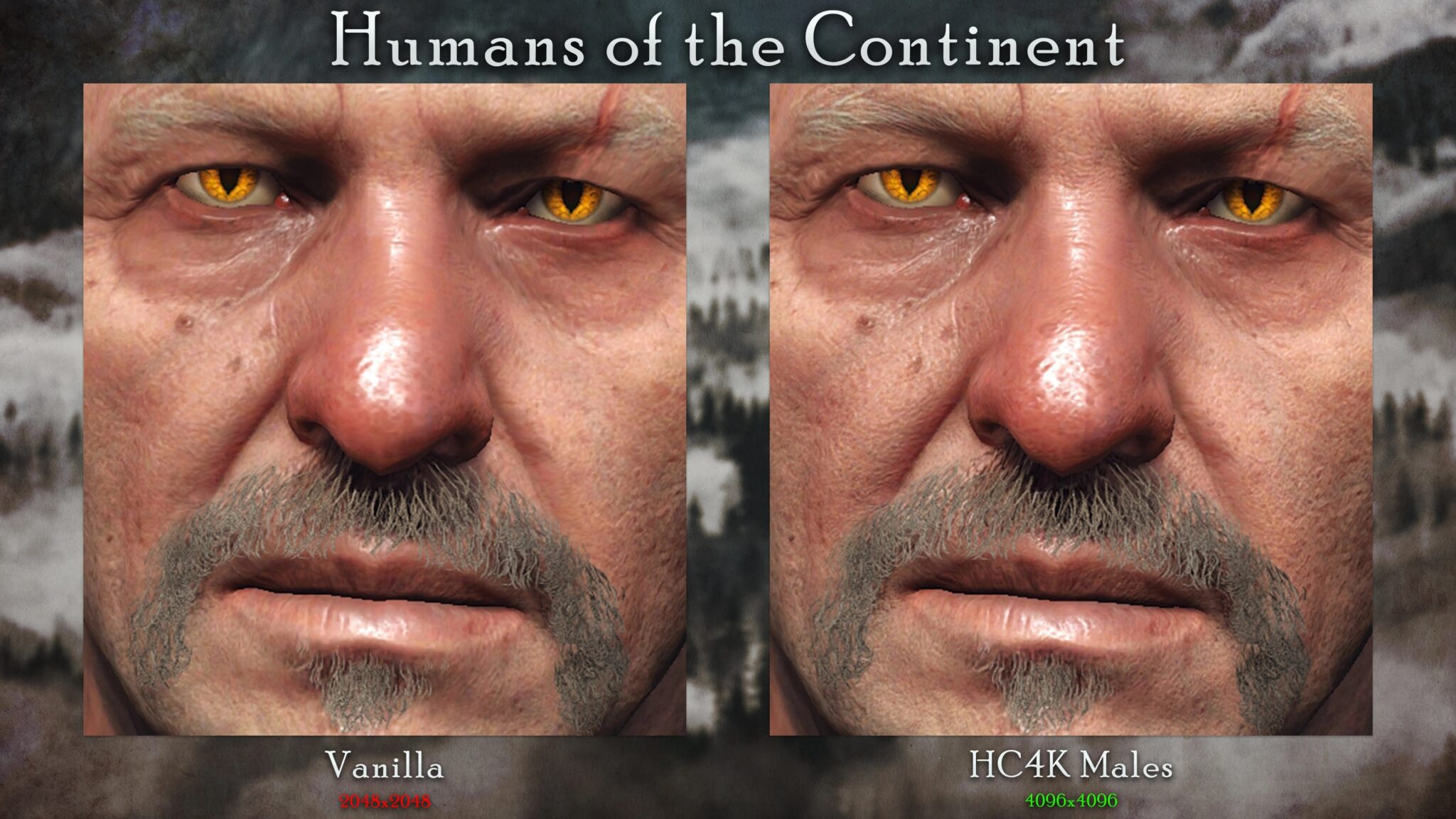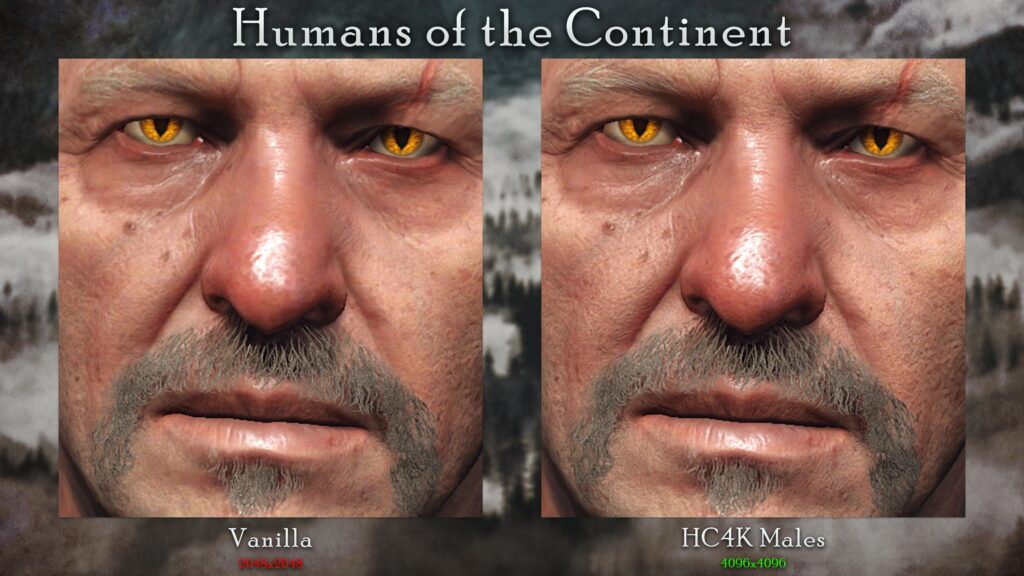 4K Head & 4K Body Textures for Geralt of Rivia
4K Head & 4K Body Textures for all Male/Female Main & Secondary Characters
2K Head & 4K Body Textures for all Male/Female Crowd Characters
2K Head & 2K Body Textures for all Children Characters
Improvements also include Elves, Dwarves, Succubi, Crones & Nymphs (Lady of the Lake)
Uncensored female body textures with realistic anatomy
Three pubic hair options for all female characters – Shaved, Trimmed & Bushy
Optional "Main Females Blessed Faces" mod for Yennefer, Triss, Ciri, Keira, Shani, Syanna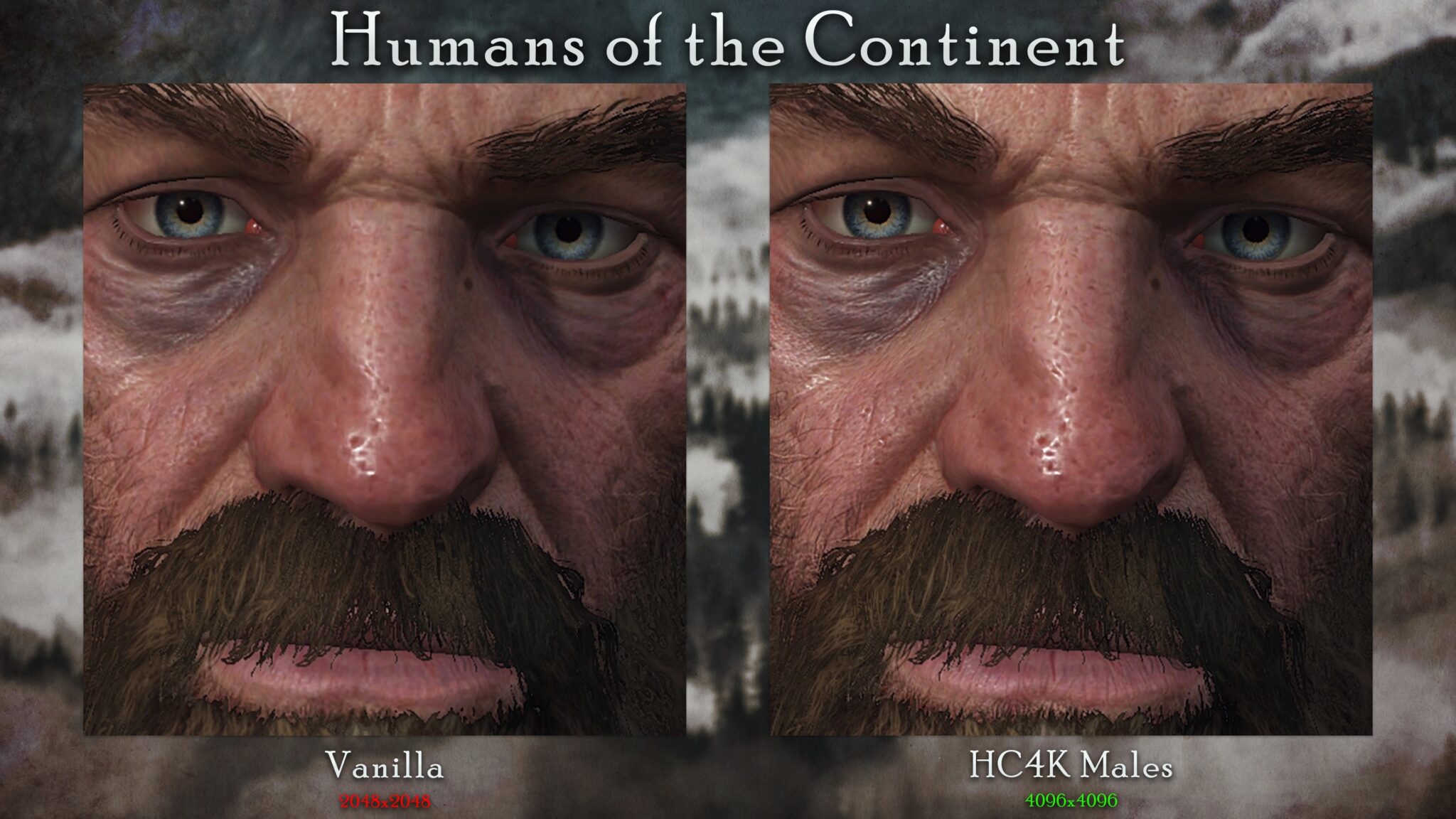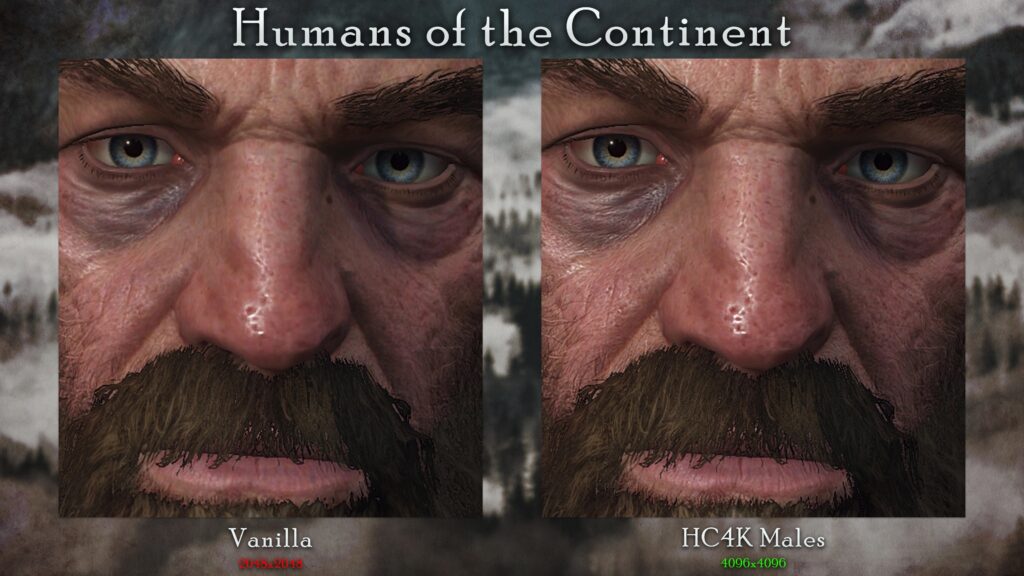 You can download the Witcher 3 HD Texture Pack mod by clicking here. IN my opinion, this is one of the best-looking texture mods that came out for Witcher 3. You definitely don't want to miss this, if you have a computer to run all of these enhancements of course. See you in another mod showcase in the future!