Game News
Witcher 3 NextGen Mod Makes The Game Look Even Better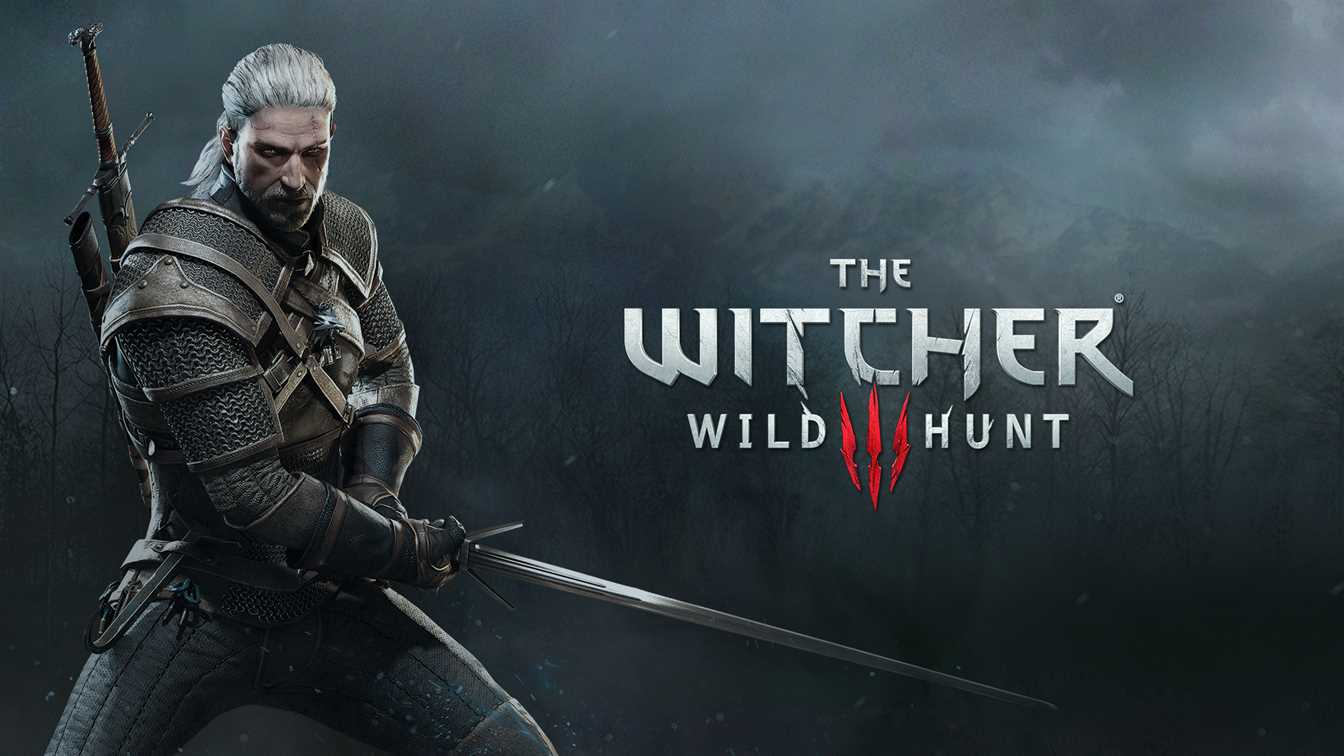 If you have a good gaming PC and own Witcher 3, then you should definitely give Halk Hogan's NextGen mod a chance as it improves the graphics greatly.
Modder takes Witcher 3 graphics to another level
You know that CD Projekt RED's famous game has already great graphics. But the NextGen mod makes it even greater. Simply put, this mod takes The Witcher 3 and brings it into the Ultra HD era, offering gamers higher quality textures and improved models across most areas of the game. This mod is a must-download for gamers with modern graphics hardware.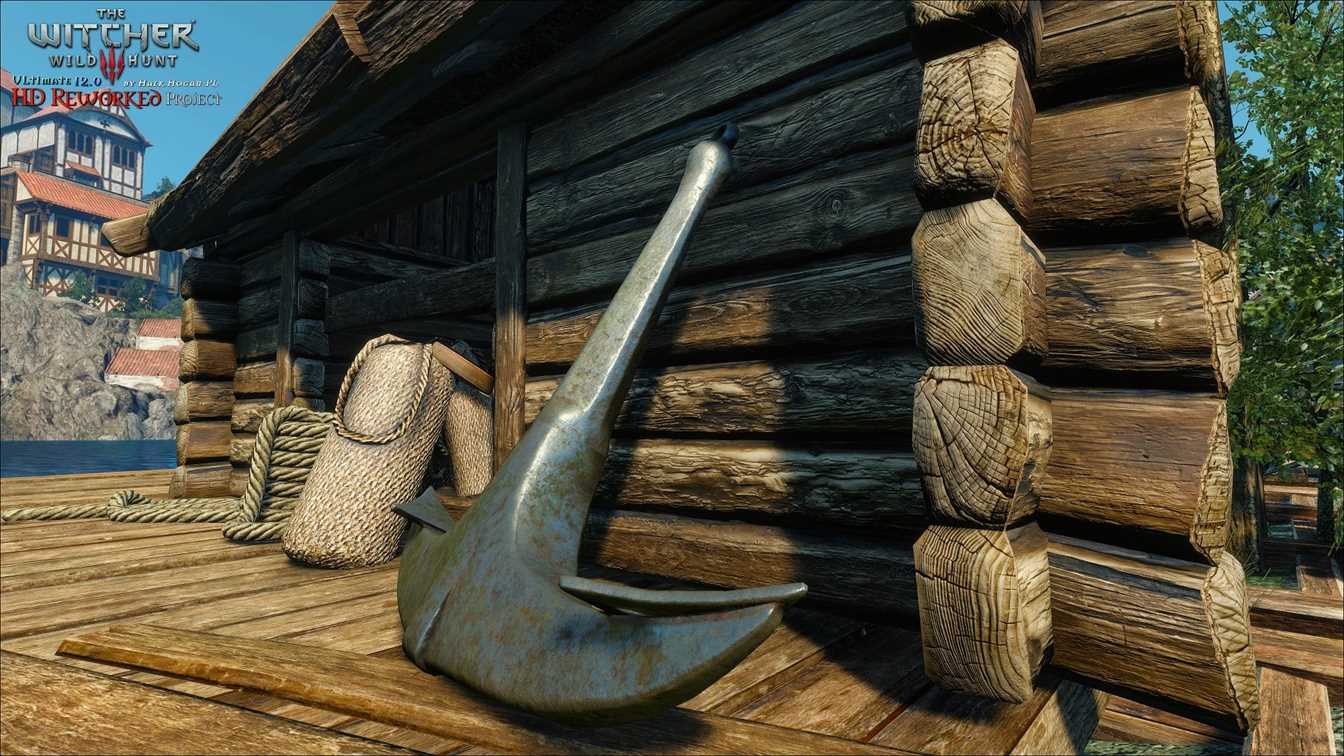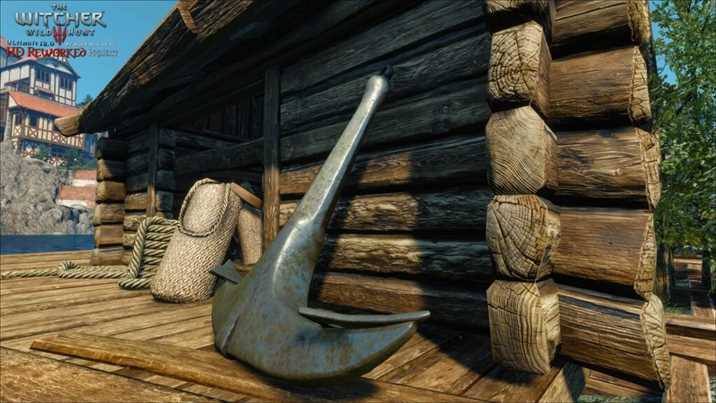 Right now, we can see that Halk Hogan's mod is the closest thing to an HD Remaster when it comes to Witcher 3. So if you want to play the game again with the best graphics you have ever seen on the title, here is your chance. Because the mod includes reworked models and textures for The Witcher 3's foods, markets and animals. When combined with his prior work on the title, these changes have a transformative impact on the game's visuals.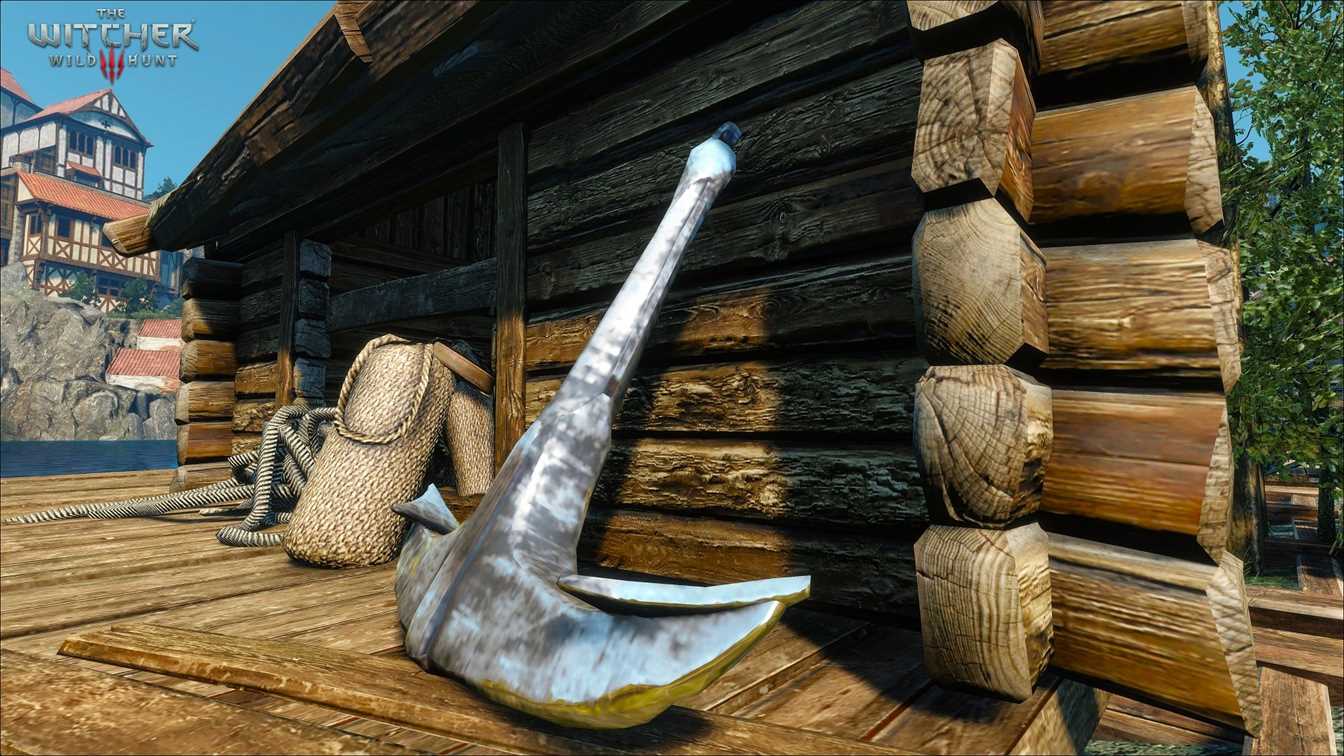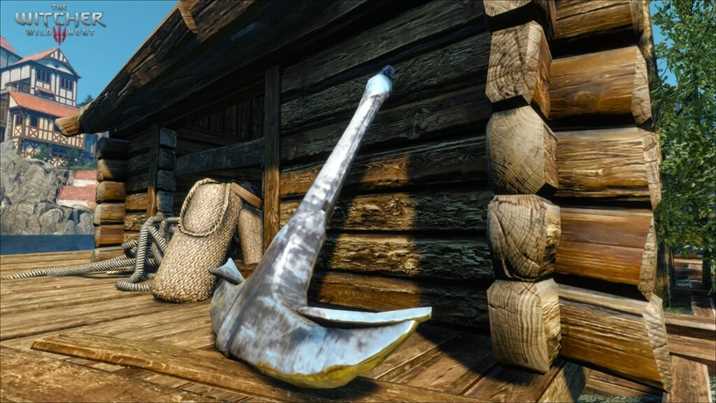 Halk Hogan wants also to make a cooperation with CD Projekt RED. "waiting for a response from CDPR regarding possible cooperation (or something)" says he on a video. If this cooperation ever happens, we may see his textures being used on the official next-gen release of the Witcher 3. We will have to wait and see. If CDPR ever responds of course.
If you want to download the NextGen mod for Witcher 3, you can click here to go to the official mod page. You can also see the official trailer of the mod just below. If you ask us, it will be surely a different experience starting the game again with such great graphics. This also makes us wonder what technology has to offer to us in the future.