Game News
Layers of Fear VR Announced for PlayStation VR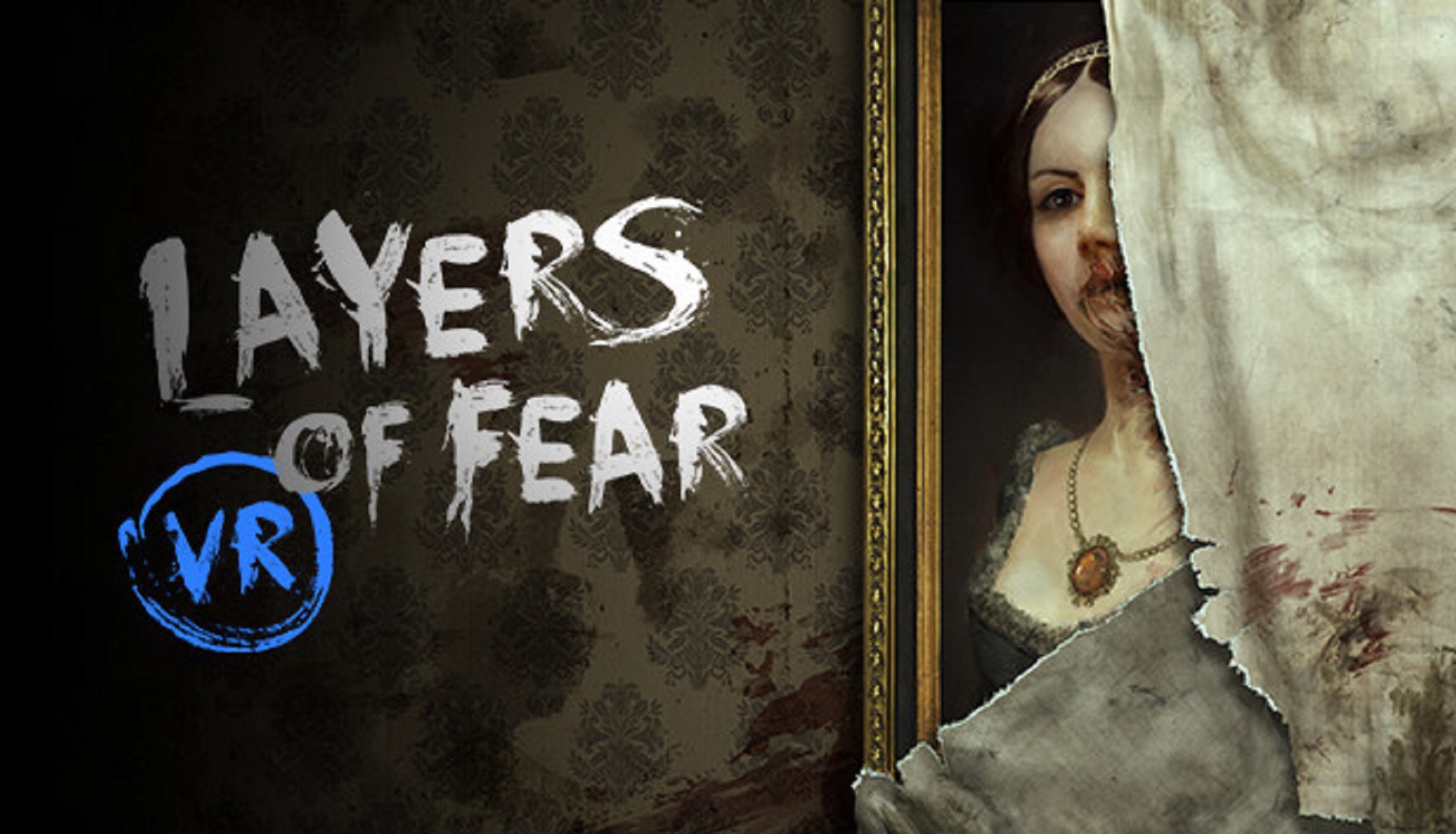 Bloober Team announced that their psychological horror game Layers of Fear is coming to PlayStation VR. Get ready to explore the mansion in VR.
Layers of Fear VR is coming to give you the creeps
Back in 2016, a game came out of nowhere. It was Layers of Fear. We all know that the horror genre is not popular around the world. However, Layers of Fear was different. It became heavy popular because it was inspired by Hideo Kojima's cancelled psychological horror game P.T, also known as Playable Teaser. And it looks like the developers are going to try it once again. Get ready for Layers of Fear VR.
Eventually, there was already a VR version. But it was only available for PC. But this is going to change soon. Because the game is making its release for PlayStation VR. Originally released on PC, PS4, and Xbox One, the game was ported to Nintendo Switch in 2018. This will be the second VR release of this title. PlayStation users will also benefit from the great features of VR.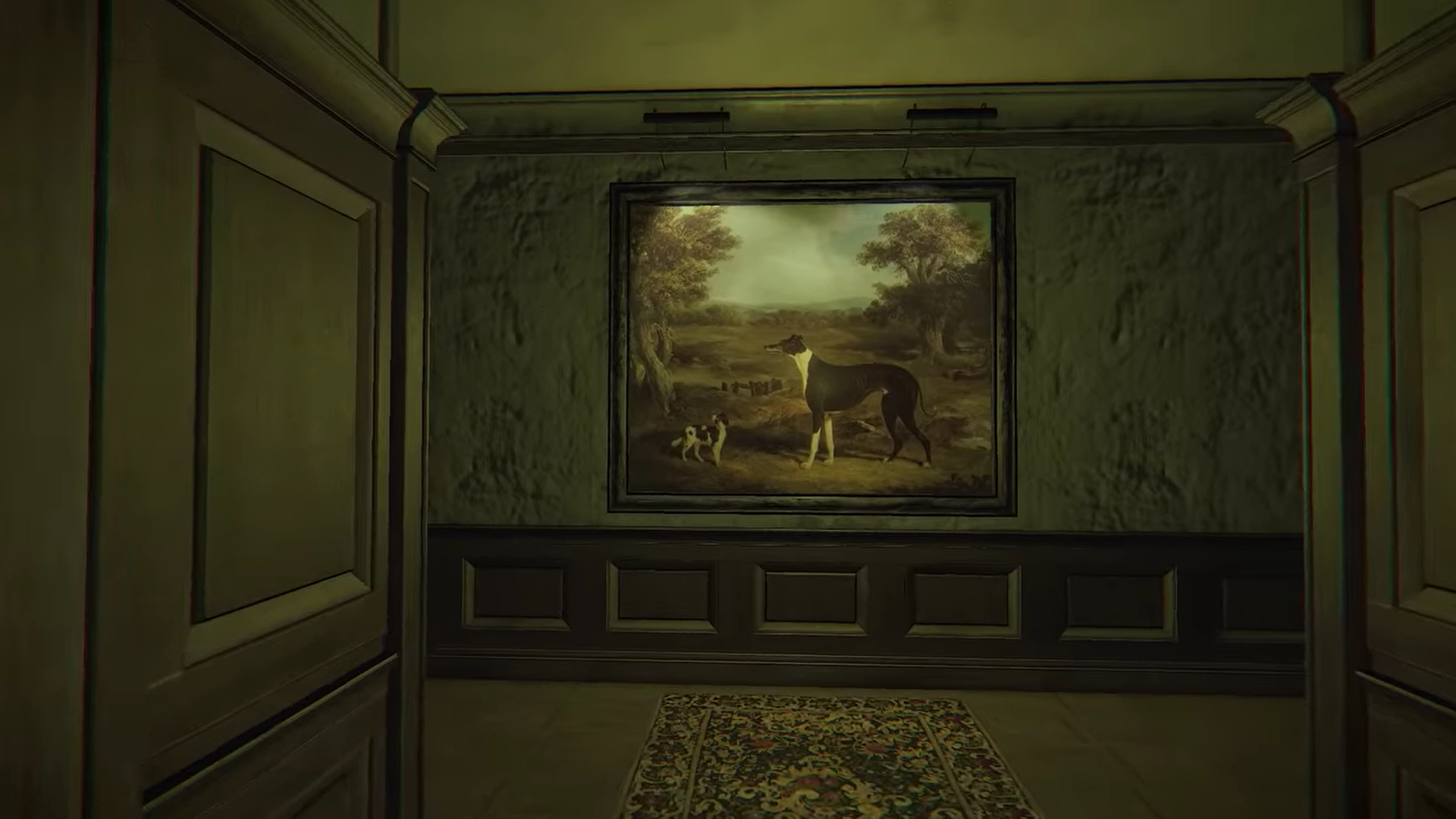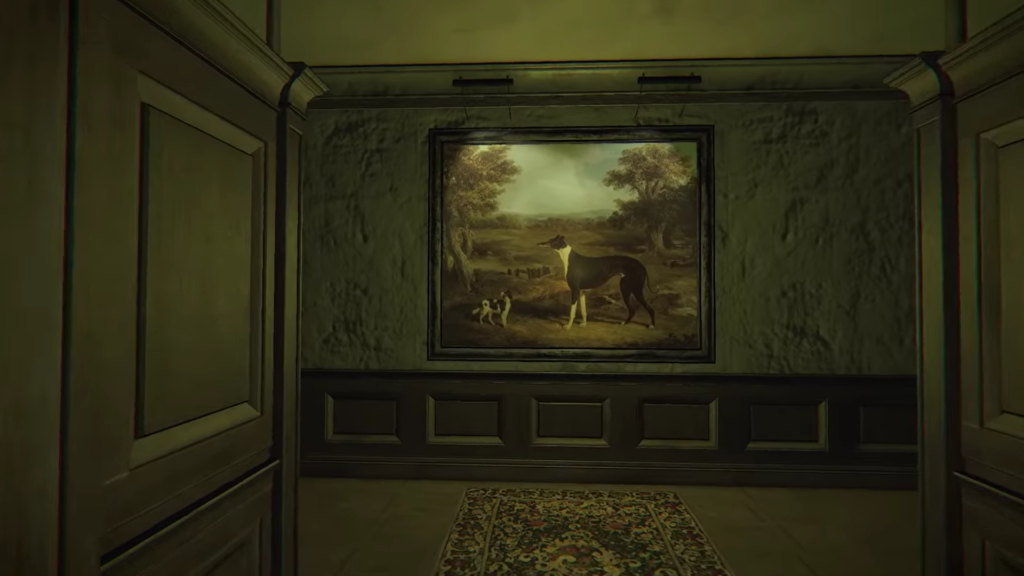 Bloober Team is a company that you know, there is no doubt that the company is making some great psychology and horror titles. Their latest release is a game that we all know: The Medium. After all this success, we are looking forward to seeing much better games from them. As they are capable of doing it. We think that Bloober Team will continue to develop psychological horror-themed games in the future after Layers of Fear VR.
Incuvo makes the adaptation of the Layers of Fear PSVR version. They are a company that adapts games to virtual reality. So they definitely know what they are doing. Layers of Fear PSVR will release on PlayStation 4 on April 29, 2021, and will retail for $19.99. There is no trailer for the PSVR version but you can watch the PCVR trailer for it just below: