Game News
First Teaser from New Star Trek Show with Patrick Stewart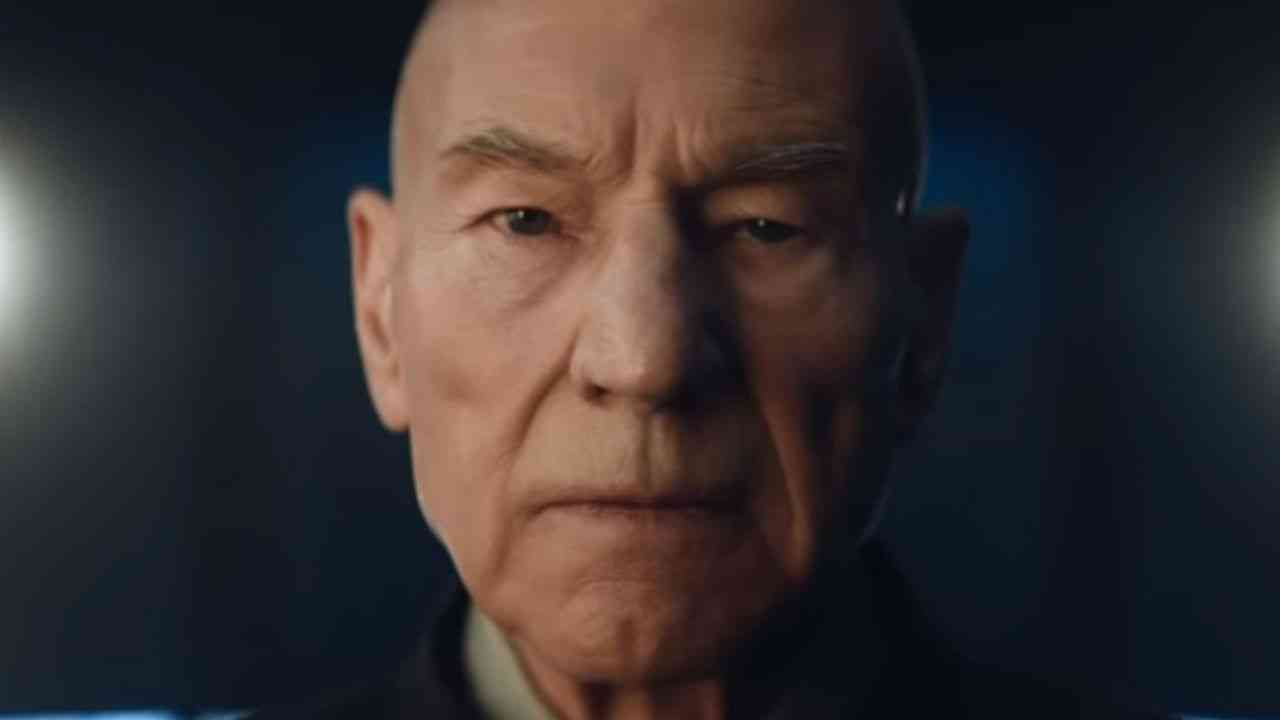 A new show focusing on one of Star Trek's most iconic characters, Jean-Luc Picard has just released it's first teaser. The show that will once again bring out the famous actor Patrick Stewart is expected to air sometime this year.
First Teaser from New Star Trek Show with Patrick Stewart
When we take a look at this teaser, we can see that it's focused on the vineyards that the Picard family owns. The show will most likely include important points about Picard's past and revelations. It is not yet known when the show will take place nor how it will present the past and future.
Patrick Stewart who has previously played the same role for Star Trek: The Next Generation has also been a part of the Star Trek Generations, Star Trek First Contract, Star Trek Insurrection and Star Trek Nemesis movies. You can take a look at the teaser down below.
Star Trek: Picard – Official Teaser Trailer