Game News
GTA Creator Dan Houser is Forming a New Studio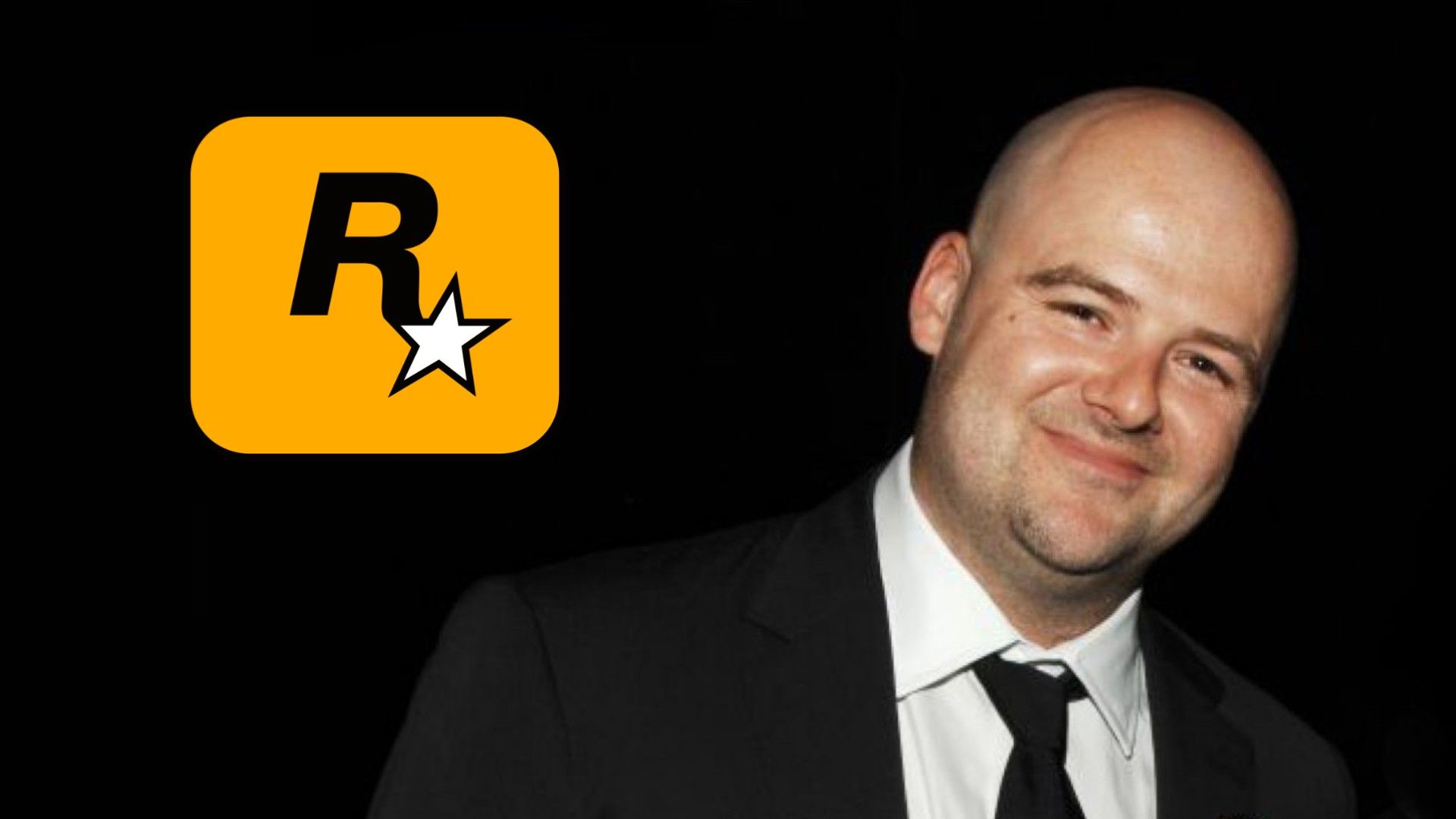 GTA creator Dan Houser, one of the most important names in the GTA series and who left Rockstar Games a while ago, is establishing a new studio.
GTA creator Dan Houser is ready to create a brand new studio
GTA creator Dan Houser, one of the founders of Rockstar Games, seems to have established a new studio. Recently, a new studio called "Absurd Ventures In Games" has been registered in the UK. According to the information in these records, it was stated that Dan Houser was the head of this studio. It was stated that this company, which was officially registered in the UK last month, was registered in the USA in January as "Absurd Ventures LLC" and "Absurd Ventures in Games LLC".
In the UK recordings, it was noted that this company, led by Dan Houser, will focus on "developing entertainment software and ready-made interactive entertainment". Further details about the focus of the company were not included. Considering the areas of focus, we can say that this raises some questions about whether it will be a game development studio or a company in this sector.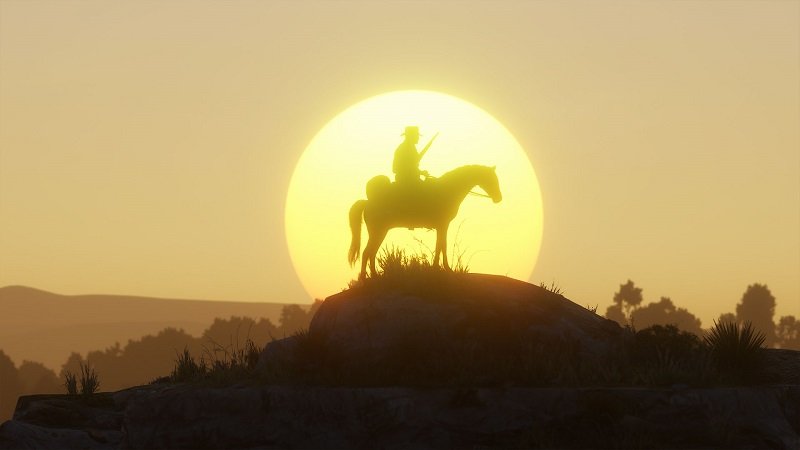 GTA creator Dan Houser co-founded Rockstar Games with his brother Sam Houser in 1998. Houser, who played important roles in numerous Rockstar games with his brother, announced that he left Rockstar Games in 2020, surprisingly. Houser most recently took part in the game Red Dead Redemption 2 and was one of the names that signed the script of this game. Houser and his team stated that while working for Red Dead Redemption 2, they worked up to 100 hours a week during some production stages of the game.
When it comes to a company like Rockstar, every news creates excitement. Although it does not appear as a game development studio, for now, it would still be exciting for Absurd Ventures In Games to make a game. Also, there was information about Grand Theft Auto 6 releasing in 2025. You can read the article by clicking here.