Game News
Star Citizen Alpha 3.3 update is released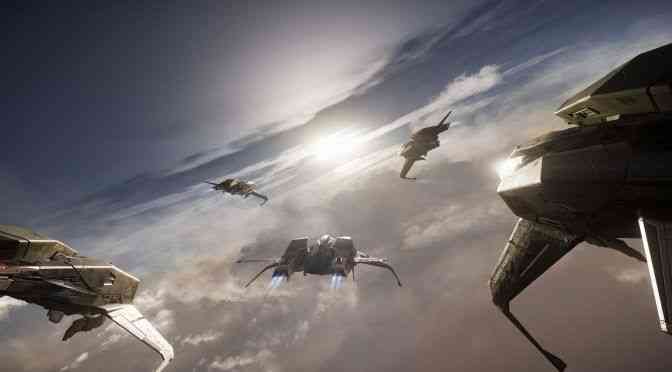 One of the most anticipated games of the decade, Star Citizen is still under Alpha test. Developers Cloud Imperium Games released Alpha 3.3 update for the Persistent Test Universe AKA PTU. The Alpha 3.3 update is mainly focusing on optimization for Star Citizen, as many of you already know that the game is hardly playeble even in the high end systems.
Star Citizen Alpha 3.3 patch notes
The new update brings Object Conainer Streaming, Face and Voice over IP. You can read the patch notes for them below, and full patch notes from here:
– Object Container Streaming, a processing tool that controls how much of the game's massive universe must be loaded by player's CPU. Object Container Streaming is an important behind-the-scenes technical milestone that enables the rapid creation of future content and locations, including the Planet Hurston and its main city, Lorville. Both locations were revealed at CitizenCon and will launch to backers shortly via incremental patches. Object Container Streaming also powers huge performance gains, with testers seeing an average 100% gain in frames per second (ie. up to 60 FPS from 30, 120 from 60, etc.)
– Co-developed with Faceware Technologies, 'Face and Voice over IP' allows players to connect their webcams and control their in-game character's facial expressions with their own, creating a new level of immersion never before seen in video games. Face and Voice over IP are available to all players in the Star Citizen Persistent Universe.