Game News
Metro: 2033, Once Again Free On Steam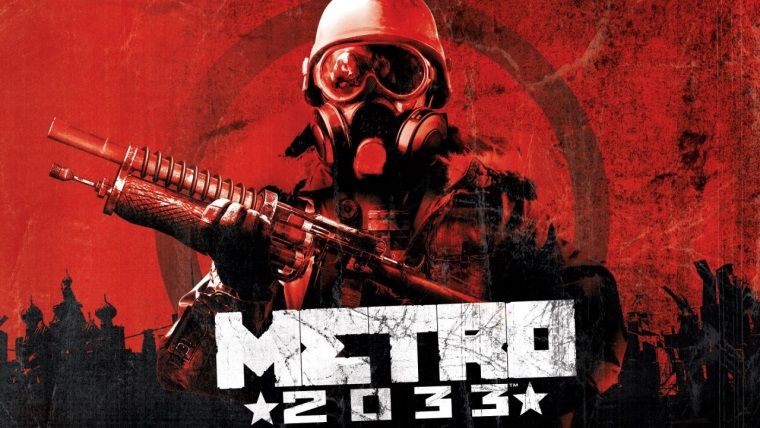 The post-apocalyptic FPS game Metro 2033 is once again free on Steam. The FPS game Metro 2033, developed by 4A Games and published by Deep Silver, is distributed free of charge on Steam until Monday, March 15th. Once you buy the game, it will be added to your library permanently and will remain with you forever. By the way, let's point out that the game is the original version released in 2010, not a Redux version.
The world was destroyed by an apocalypse in 2013. As a result of this catastrophe, almost all humanity was wiped from the earth and the surface of the earth became a poisonous desert. While a handful of people who managed to survive were struggling to survive in the depths of Moscow, humanity entered a new Dark Age.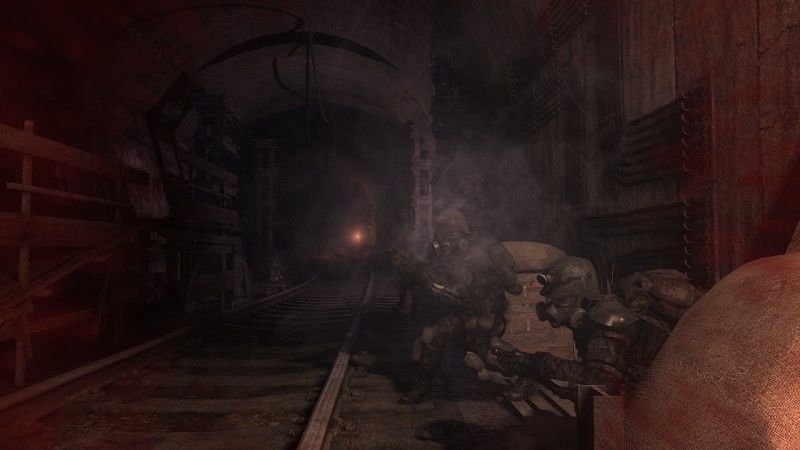 Metro: 2033, Free On Steam
The year is 2033. An entire generation is born and raised underground, and the besieged Metro Station Cities fight each other for survival. As well as the mutant monsters that await outside. In the game, you manage the character Artyom, who was born in the last days before the fire. However, the character Artyom grew underground. Having never crossed the city boundaries, an inevitable event requires going to the heart of the Metro system. As a last resort to warn the remnants of mankind of an imminent threat. Your journey takes you from the forgotten graves under the subway to the desolate and stocky lands above, where your actions will determine the fate of humanity.
You can visit the game's Steam page here. You can also check out the game's release trailer below.