Game News
Fifteen Law Firms Are Suing CD Projekt Red About Cyberpunk 2077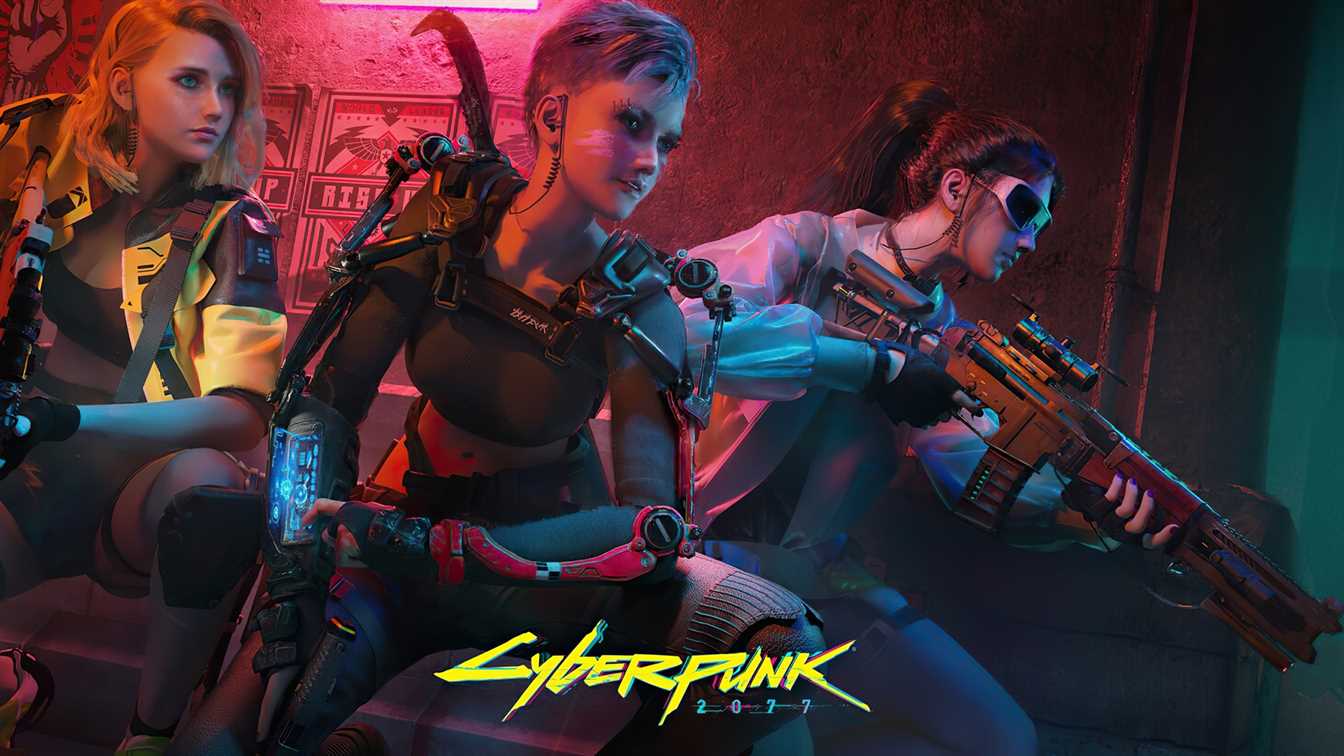 As you may know, CD Projekt Red was already in trouble with lawsuits. But we learn that there are fifteen law firms that are suing the Polish gaming company.
There are a total of Fifteen law firms that are suing CDPR Worldwide
It is a known fact that things didn't go well for CD Projekt Red after the release of Cyberpunk 2077. The game was full of bugs, glitches and also, the company did not give the content they promised. These are the main reasons for the fifteen law firms suing the Polish company CD Projekt Red. We don't know if the company can get out of this situation, but we know that it will surely be difficult.
A new update shared on Yahoo Finance, and BusinessWire shows that collectively, therefore, fifteen law firms have now filed a class-action lawsuit against CD Projekt S.A. But these firms are just the visible parts of the entire mountain. Because these firms are just the firms that made their announcements publicly. So according to some, there could be more firms suing CDPR. You can check out the fifteen firms below: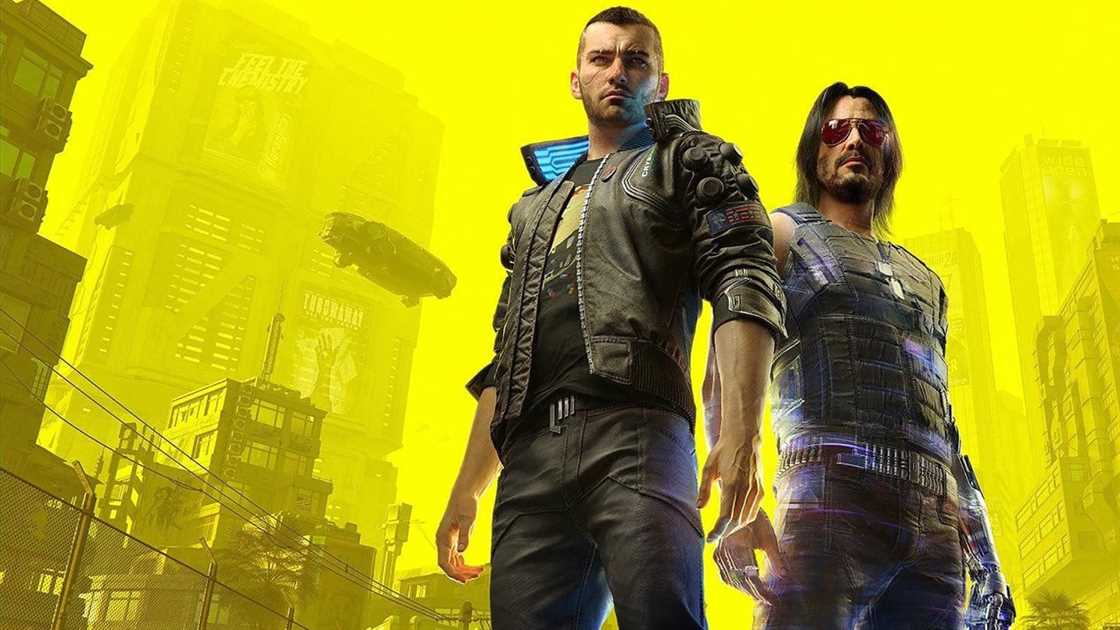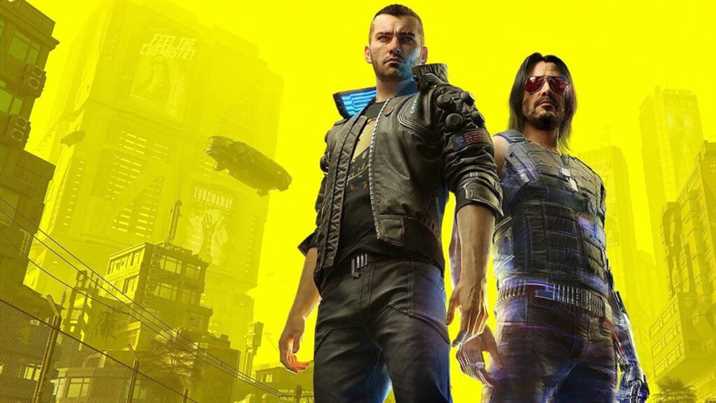 Law Offices of Howard G. Smith
Glancy Prongay & Murray LLP
Rosen Law
Frank R. Cruz
Bronstein, Gewirtz & Grossman
Bragar Eagel & Squire Law Firm
The Schall Law Firm
Jakubowtiz Law
RM Law Firm
The Klein Law Firm
Levi & Korsinsky Law Firm
Pomerantz Law Firm
Law Offices of Vincent Wong
Berger Montague
The Gross Law Firm
CD Projekt Red's reputation has definitely gone bad after the release of Cyberpunk 2077. Therefore, now we are waiting for the outcome of these fifteen law firms suing CDPR. Also, how the company will handle these sues is another question in our minds. Also, their market share drops rapidly. And also, the developers announced that the game wasn't ready at all. Will this be the end of a well-known company? We will have to wait and see I suppose.