Game News
Star Wars: Hunters Announced At Nintendo Direct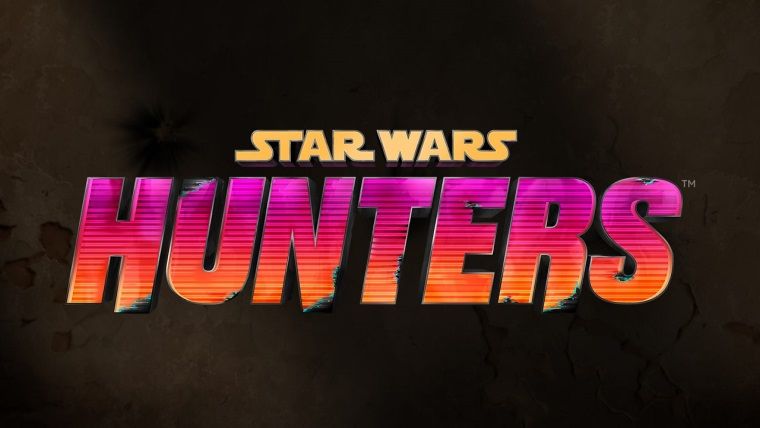 Zynga and Lucasfilm Games announced today that the competitive arena battle game Star Wars: Hunters. The game developed for Nintendo Switch and mobile devices will be released in 2021. The game, where many remarkable new Star Wars characters will take place. Also, the game will bring players against each other in teams and host fierce matches. The first official promotional video of the game was released yesterday as part of Nintendo Direct.


Star Wars: Hunters Is coming to Switch and Mobile Platforms
Set after the fall of the Galactic Empire, Star Wars: Hunters will connect players in real-time to battle in arena settings inspired by iconic Star Wars locales. Play as daring Bounty Hunters, heroes of the Rebellion, and an Imperial stormtrooper, in an action game that immerses players in fast-paced and visually stunning Star Wars conflict.
Zynga's Head of Game Broadcasting, Bernard Kim, expressed his thoughts on the new game with the following words. Bringing the game to Nintendo Switch and its passionate community will be an important milestone for Zynga. We have developed the game for all fans who have dreamed of a multi-action Star Wars game. Also, we look forward to seeing how this step we took in the world of console games will be welcomed by Switch players.
https://www.youtube.com/watch?v=aVLLXp0KZVY&ab_channel=Nintendo
Steve Singer, Senior Vice President of Publisher and Developer Relations at Nintendo America, commented on this development as follows. We are very glad that Zynga is releasing its first console game Star Wars: Hunters for Nintendo Switch. We look forward to seeing Nintendo Switch gamers around the world experience this famous universe in a whole new way.
Lucasfilm Games Vice President Douglas Reilly said the following on the subject. The game is inspired by classic Star Wars stories and locations, it has a look and feel, unlike anything we've ever done before. It is also a source of excitement for us to bring the highly creative characters in the game to Nintendo Switch players. Now they can join their friends in exciting battles either at home or outside.
Star Wars: Hunters can download for free from Nintendo Switch, Apple App Store, and Google Play Store. Nintendo Switch Online membership also not required to download and play the game.