Game News
PS Plus October Games for PlayStation 4 Announced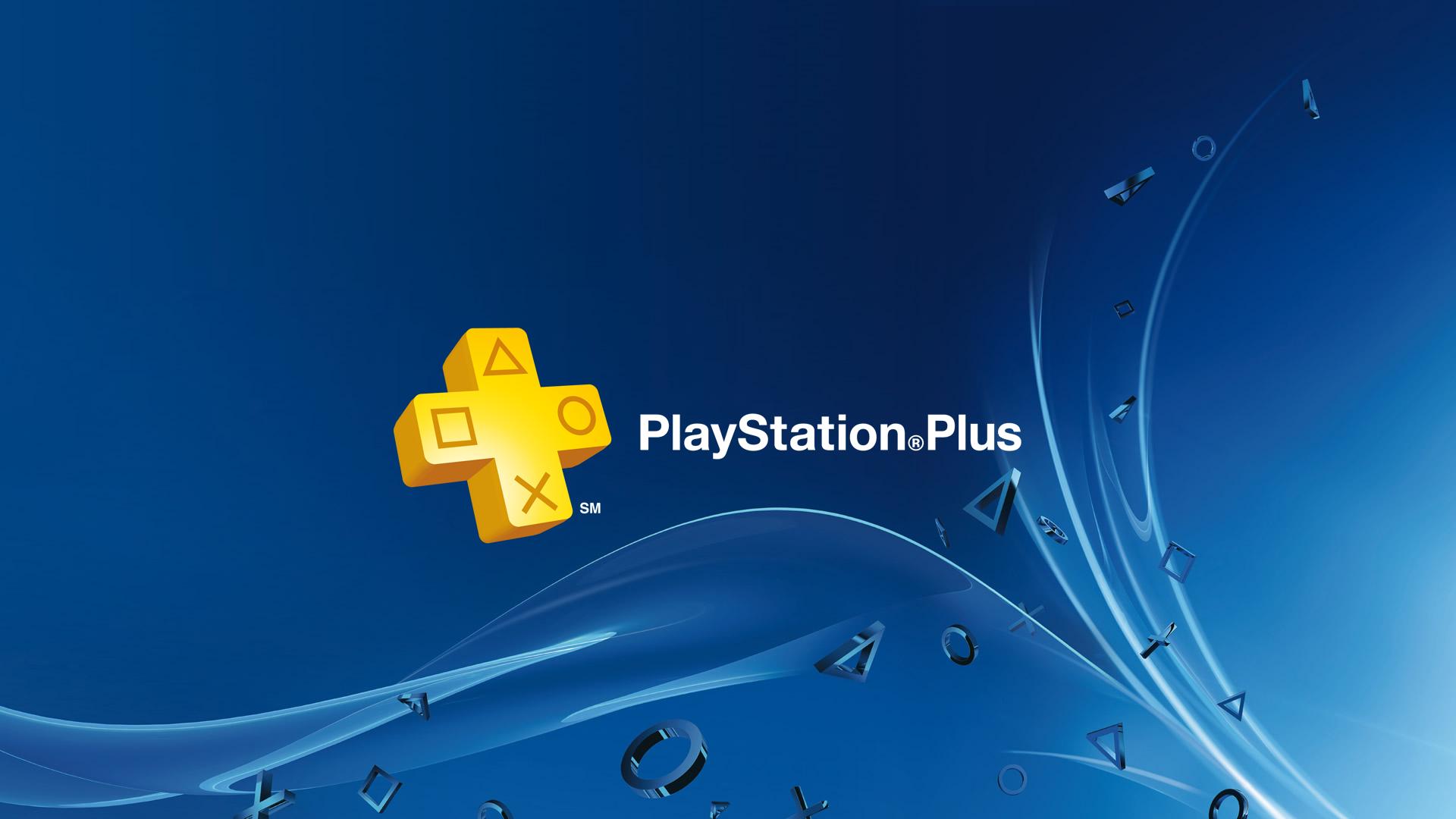 PS Plus October games have been revealed today by Sony. Vampyr and Need for Speed: Payback are this month's games. Sony announced this months PS Plus games on their Twitter account by saying: "Need for Speed: Payback and Vampyr are your PS Plus games for October."
Need for Speed: Payback and Vampyr are your PS Plus games for October: https://t.co/kKNMxUDkCL pic.twitter.com/K1Kutlws67

— PlayStation (@PlayStation) September 30, 2020
Vampyr and Need for Speed: Payback will be available for download on 6th of October. This also means that the time is running out for September's games. Those games are Street Fighter 5 and PUBG. So let's take a small look at the games of October.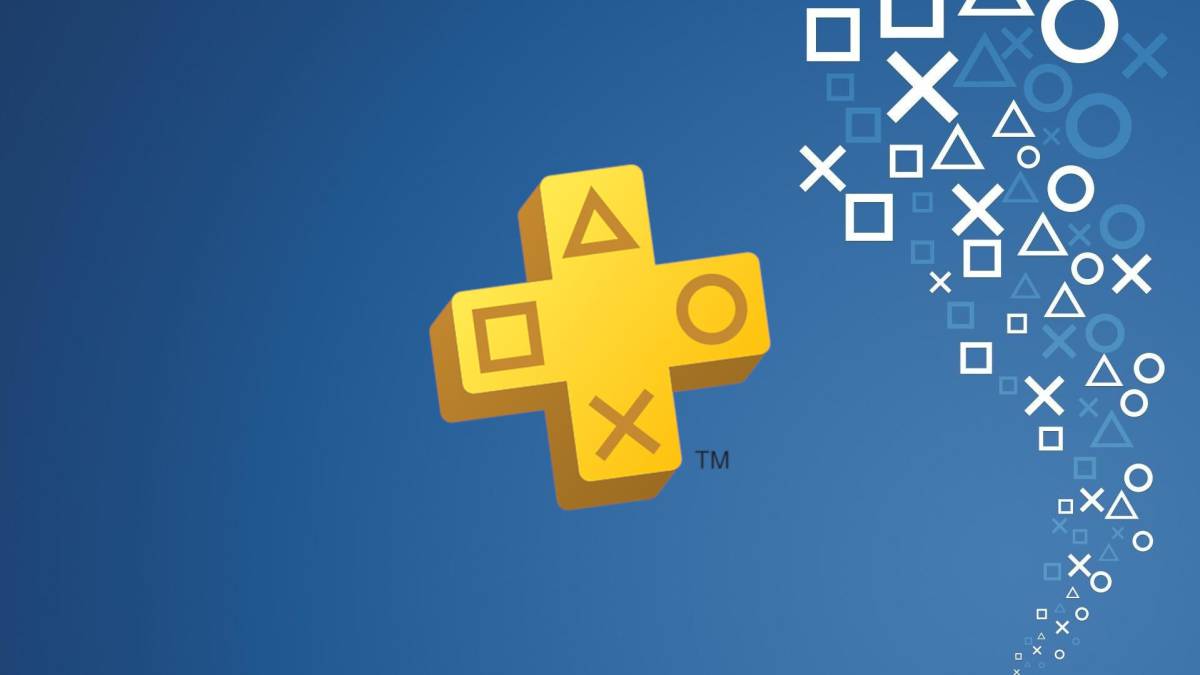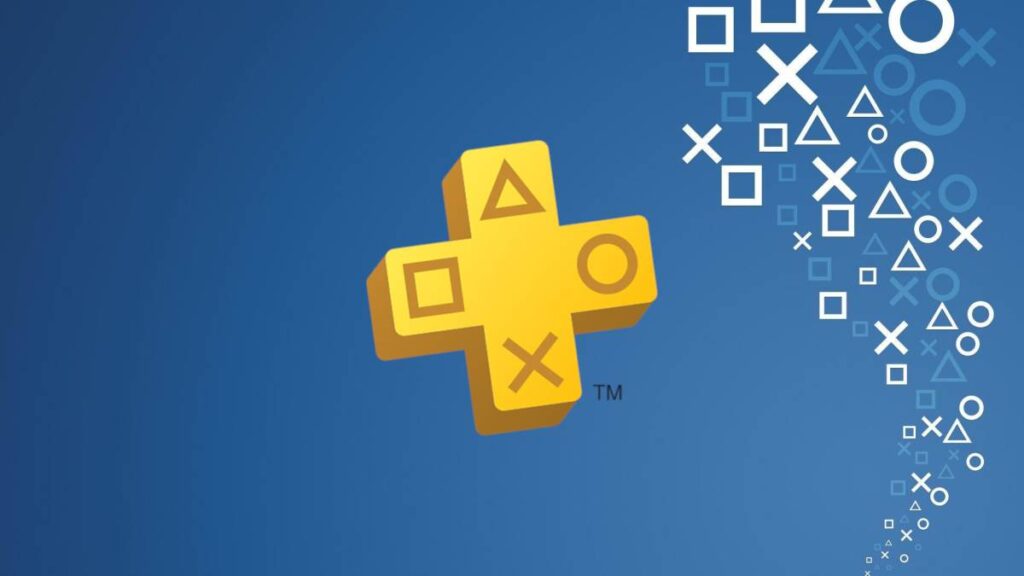 PS Plus October Games
Need for Speed: Payback
Need for Speed Payback is a racing video game developed by Ghost Games. The game published by Electronic Arts for PC, PlayStation 4 and Xbox One. The game is a part of Need for Speed series and it is the 23rd title of the series. Need for Speed: Payback first released on November 10, 2017. The game set in an open-world environment of Fortune Valley. The game features 24-hour day/night cycle and players can control three different characters. In the game, there are a total of 74 cars.
Vampyr
Vampyr is an action role-playing video game. The game developed by Dontnod Entertainment and published by Focus Home Interactive. The game was first released on 5 June 2018 for PC, PlayStation 4, and Xbox One. Also, release for Nintendo Switch on 29 October 2019. The game is about a doctor called Jonathan Reid. Jonathan turned into a vampire and is torn between the Hippocratic Oath and his newfound bloodthirsty nature. His thirst for blood compels him to kill innocent people.
These are the PS Plus October games. You will get behind the wheel of supercars in Fortune Valley and control a doctor who turned into a vampire. Stay tuned, enjoy.