Game News
Forza Horizon 4 Update Breaks the Game for Series X/S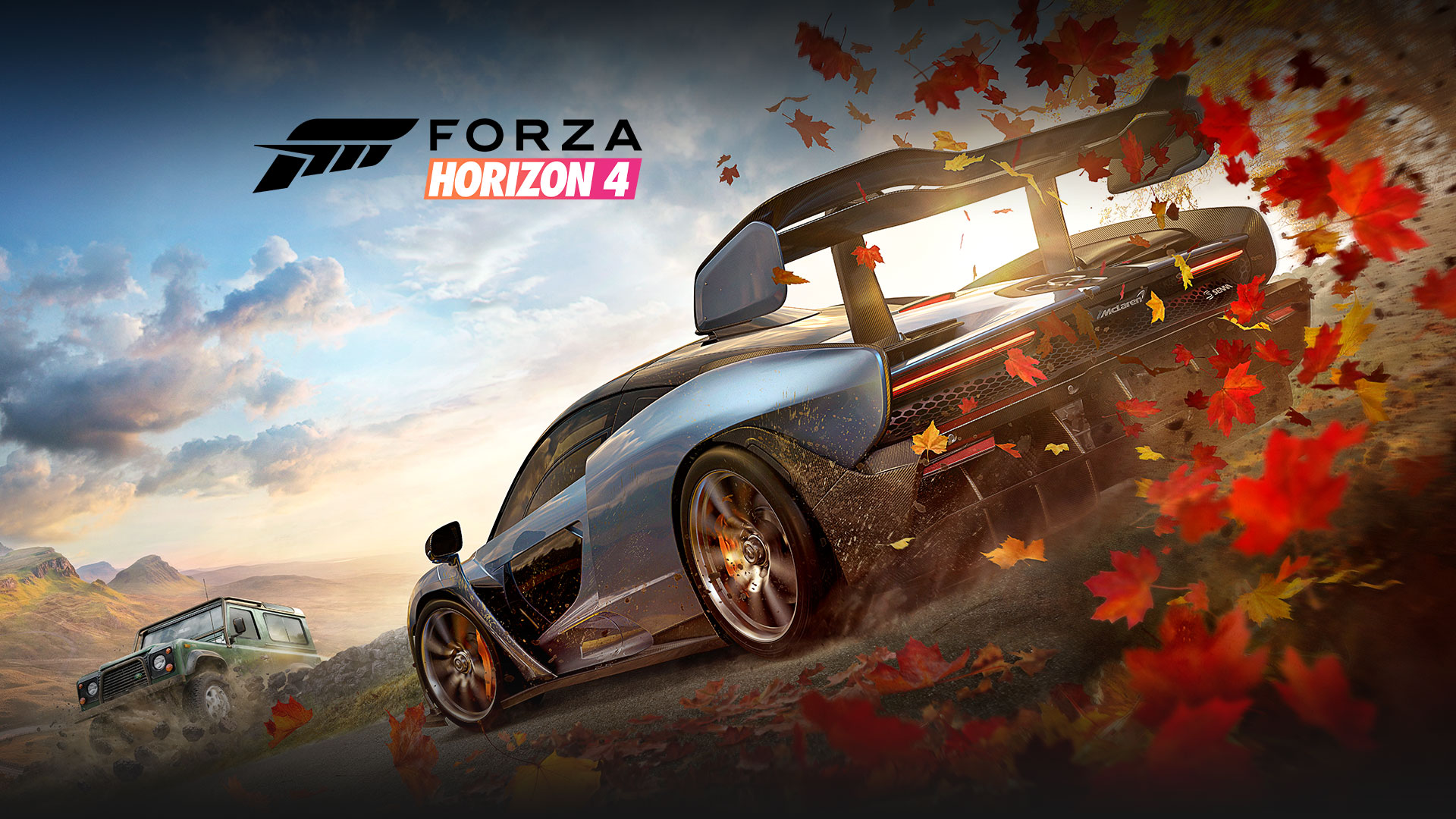 The latest Forza Horizon 4 update completely breaks the game on Xbox Series X / S consoles, as reported by gamers. So that players are even prevented from running Forza Horizon 4. The developer said they will release the fix today.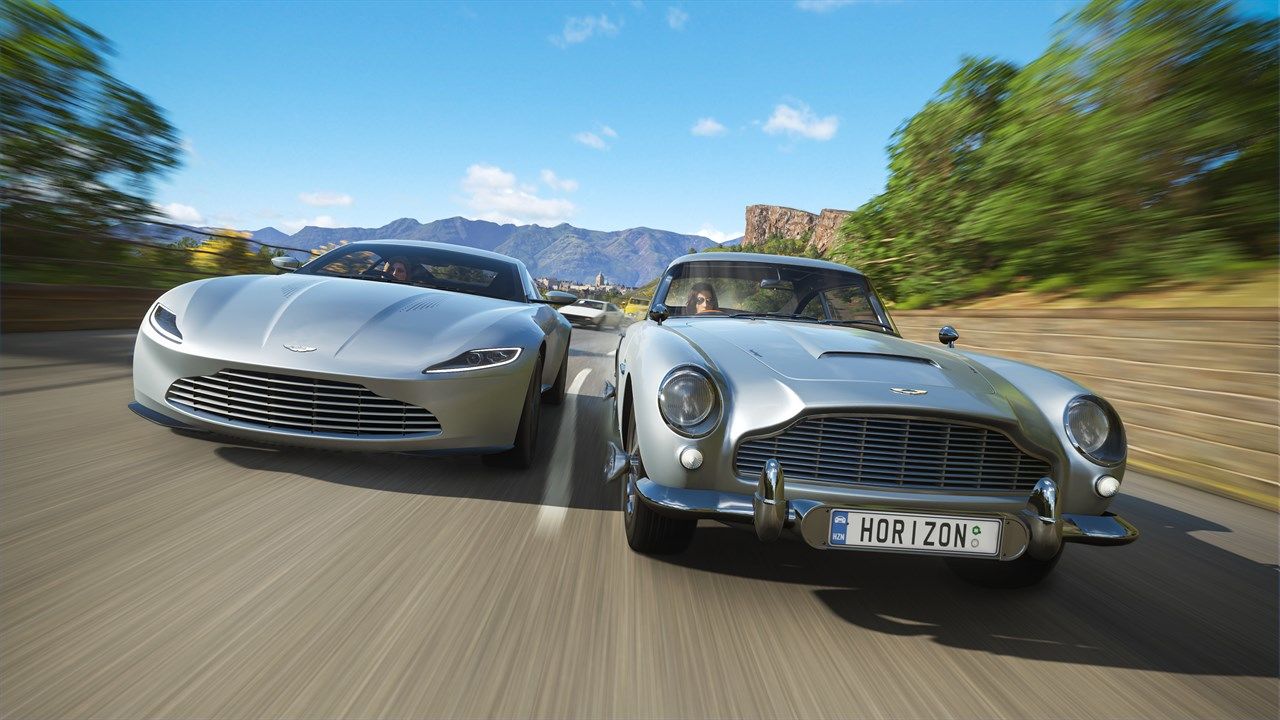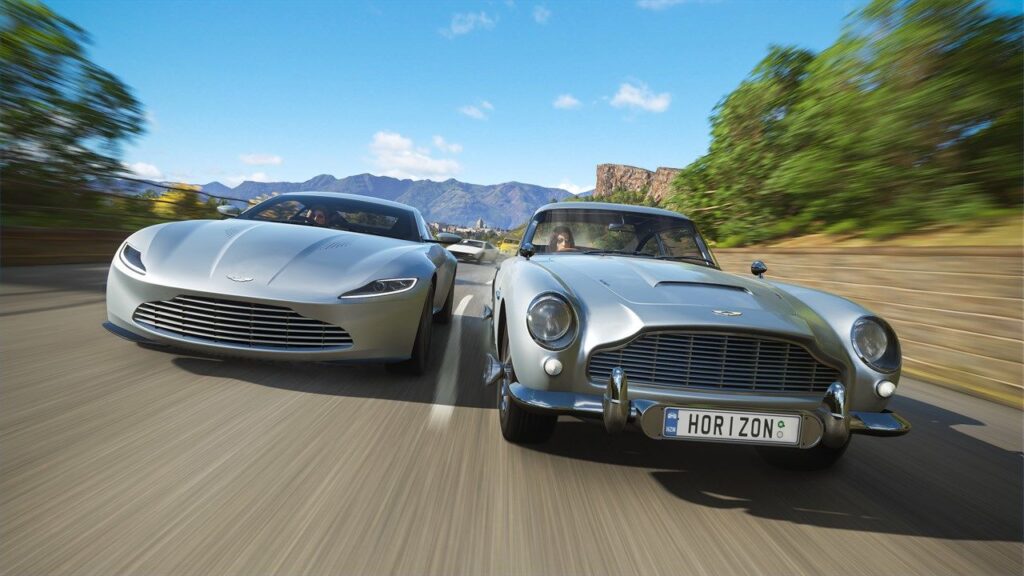 A comment on the Xbox Series X Reddit page advises players on the problem. It says, "Don't update Forza Horizon 4." It is written as "There is a new update round about 7 GB. It breaks the game..". And continued: "The game won't start anymore on series consoles. Not just me the whole Forza subreddit has the problem. My whole xbox black screened and shut off when I first tried to open it.". Responses to the post from many different Series X / S owners stated that they also experienced this problem. And finally yesterday, the official Forza Support Twitter account posted a message confirming there was a problem.
The team is currently working on a fix and hoping to have an update by tomorrow. We thank you for your patience. https://t.co/SvLUEI8gX5

— Forza Support (@forza_support) May 6, 2021
They said: "We're aware of a crash impacting Series X and Series S players in the latest ForzaHorizon4 update. We're working on a fix and will update when we have an ETA.". They also said players that there is a solution, but warned that their progress could be deleted. They said: "The current workaround is to take your console offline, launch the game, then re-enable online via the Xbox Series X/S dashboard.". And they added: "Do not" attempt these steps if you've already deleted your local save. This will cause you to lose your progress and start the game from scratch.".
Forza Horizon 4
The racing game, which was first developed by Playground Games and published by Microsoft Studios in 2018, is very popular due to its affordable price on the Steam platform. In addition, the game, which was also updated for Series X / S in 2020, was made available on Android devices through cloud-based technologies with Game Pass Ultimate. Forza Horizon 5, which is expected to be the next game in the series, is also expected to take place in Mexico, according to the rumours that have emerged recently. You can read the details from our news on the link here.