Game News
Fallout 76: Beta Test Date and System Requirements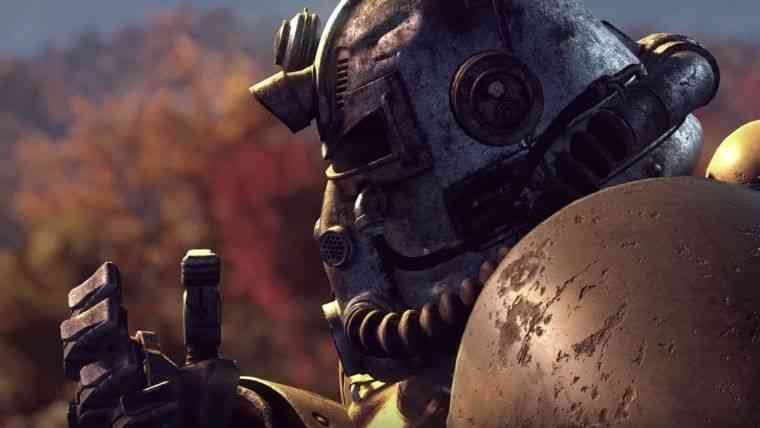 When Fallout 75 beta test will start?
Fallout 76, was surprisingly announced at the recent E3 with The Elder Scrolls 6, will invite players to an experience based on co-op mechanics in the post-apocalyptic wasteland. The game is built on a completely online system without a solo-story mod. For this reason, Bethesda told that the game has a special beta version and announced the release date for this version recently.
When will the Fallout 76 beta test start?
Fallout 76 Game Trailer Video
Beta test will start at October 23rd, it is not announced when it ends. Apparently, Bethesda may be considering a long closed beta process for the game. The production, which will be in the open beta period later, will be released at the end of the year and will meet the gamers. In addition to all of these, there is also the question of whether there will be a Battle Royale mode in Fallout 76.
Fallout 76 PC system requirements
Minimum
GPU: Nvidia GTX 780Ti / AMD R9 290X
CPU: i5-2500K / FX-9590
RAM: 8GB
OS: Windows 7/8/10 (64-bit)
Memory: 50GB
Suggested
GPU: Nvidia GTX 1060 / AMD RX 580
CPU: i5-4950 / Ryzen 3 1200x
RAM: 8GB
OS: Windows 7/8/10 (64-bit)
Memory: 50GB