Game News
Valve and Five Other Steam Publishers Fined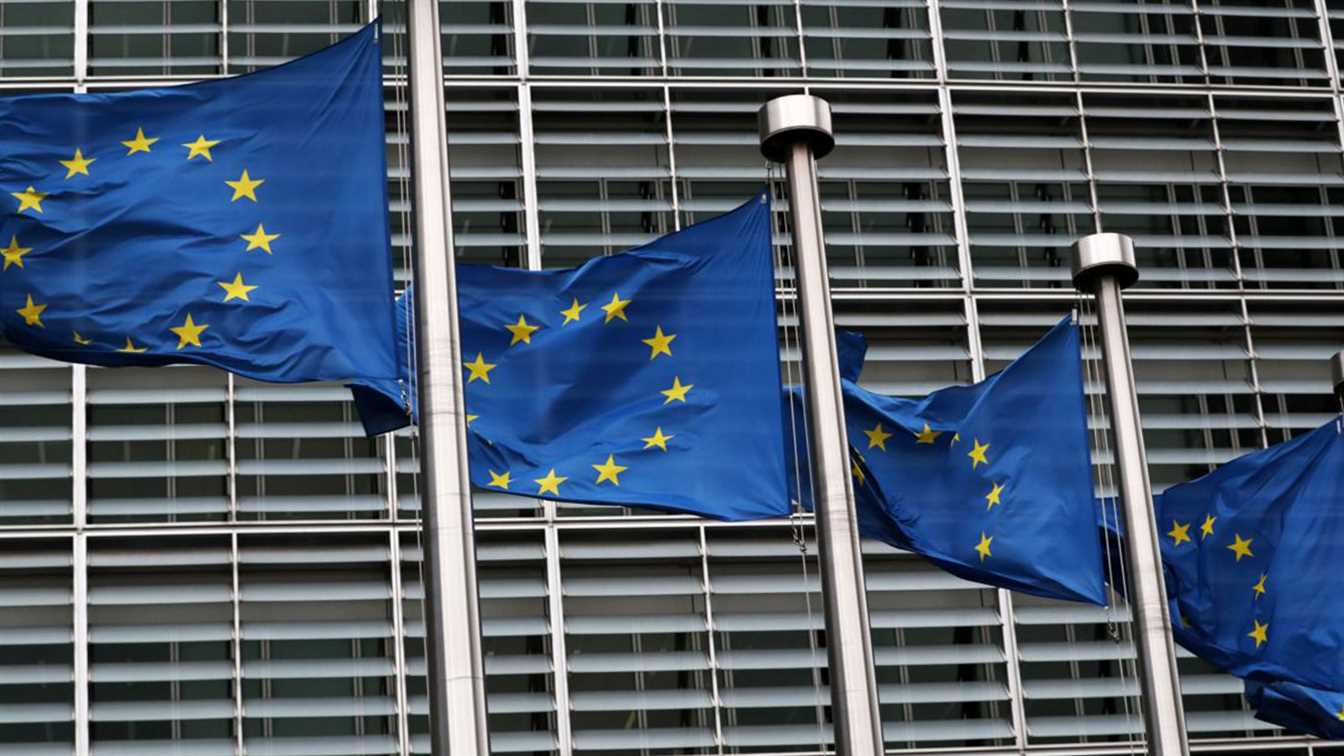 The European Commission has fined Valve and five other Steam publishers worth of €7.8 million for anti-consumer geo-blocking practices. The other companies are Koch Media, Bandai Namco, Capcom, Focus Home ve ZeniMax(Bethesda).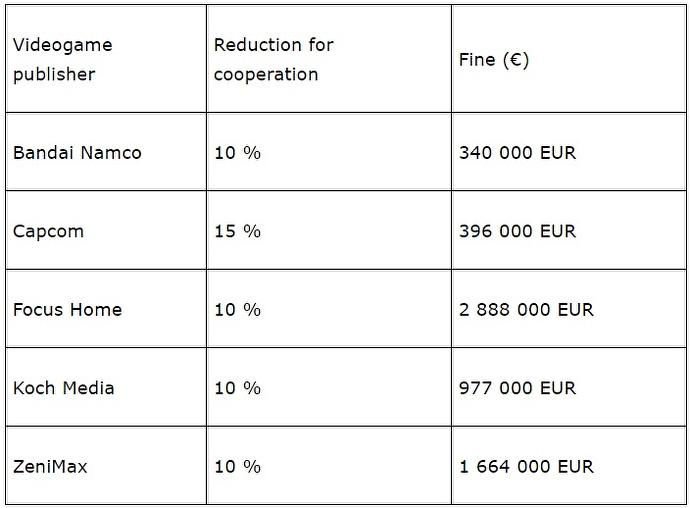 The reason reported as the violation of EU antitrust rules and the geo-blocking. Geo-blocking is restricting access to content or products based on which country a person is in. The situation works a little different for Valve, because other publishers received a discount for collaborating with the investigation, while Valve claimed to cooperate, but there was no discount. EU Commission fined Valve over 1,6 million Euros. A valve employee said: "During the seven year investigation Valve has cooperated fully, providing all requested evidence and information to the Commission. We disagree with these findings, and plan to appeal the decision." about the fine. Up on the picture, you can see the compaines and amount of the fees they have to pay.
European Commission executive VP Margrethe Vestager said: "Today's sanctions against the geo-blocking practices of Valve and five PC video game publishers serve as a reminder that under EU competition law, companies are prohibited from contractually restricting cross-border sales. Such practices deprive European consumers of the benefits of the EU Digital Single Market. And of the opportunity to shop around for the most suitable offer in the EU.".
Valve boss Gabe Newell has said that they are going to publish new games soon a couple of days before. So we will see how this fine will affect their plans.
Stay tuned, enjoy.