Game News
Dark Souls 3 and Season Pass is on Discount at PS Network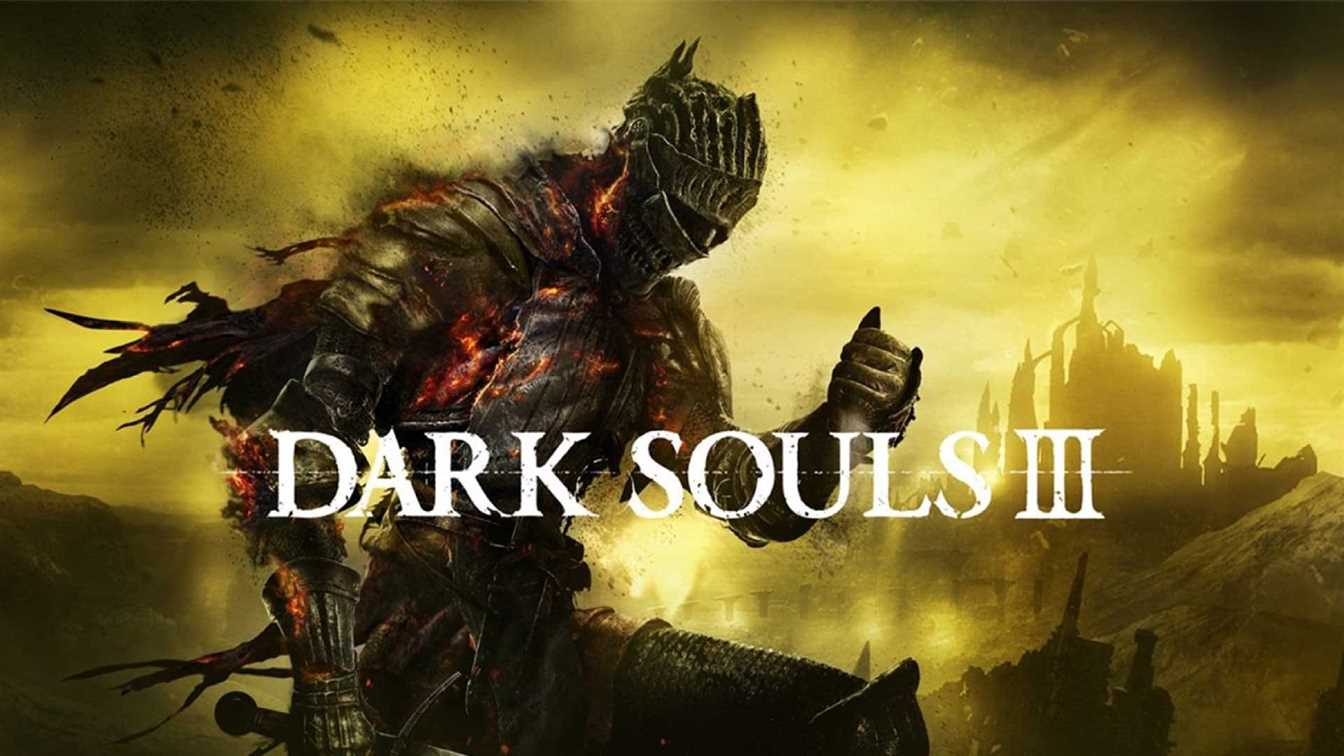 People are talking about the remake of Demon's Souls right now. But let's also not forget Dark Souls 3 as the title is on a massive discount.
Dark Souls 3 is £11.24 right now on PlayStation Store
Bandai Namco's and From Software's Dark Souls 3, the final game in the trilogy, is currently on sale for just £11.24. That's 75% off the retail price. This is an amazing deal when we talk about the latest game of the trilogy. And not only that, but the Season Pass is also on a discount. You can get it for £9.99. Although the Ashes of Ariandel is relatively short compared to The Ringed City, both of them are awesome DLC's. So I surely recommend you to get the season pass If you still haven't played the title.
It's also worth mentioning that the PlayStation version of Dark Souls 3 received a patch that enabled 60 frames per second. Meaning the game runs considerably better than it did on release. On both the PlayStation 4 Pro and PlayStation 5, players will enjoy that silky-smooth 60FPS action RPG gameplay. So be sure to give it a try if you want to get stressed. Because it is one of the most stressful games that are available on the market according to a study.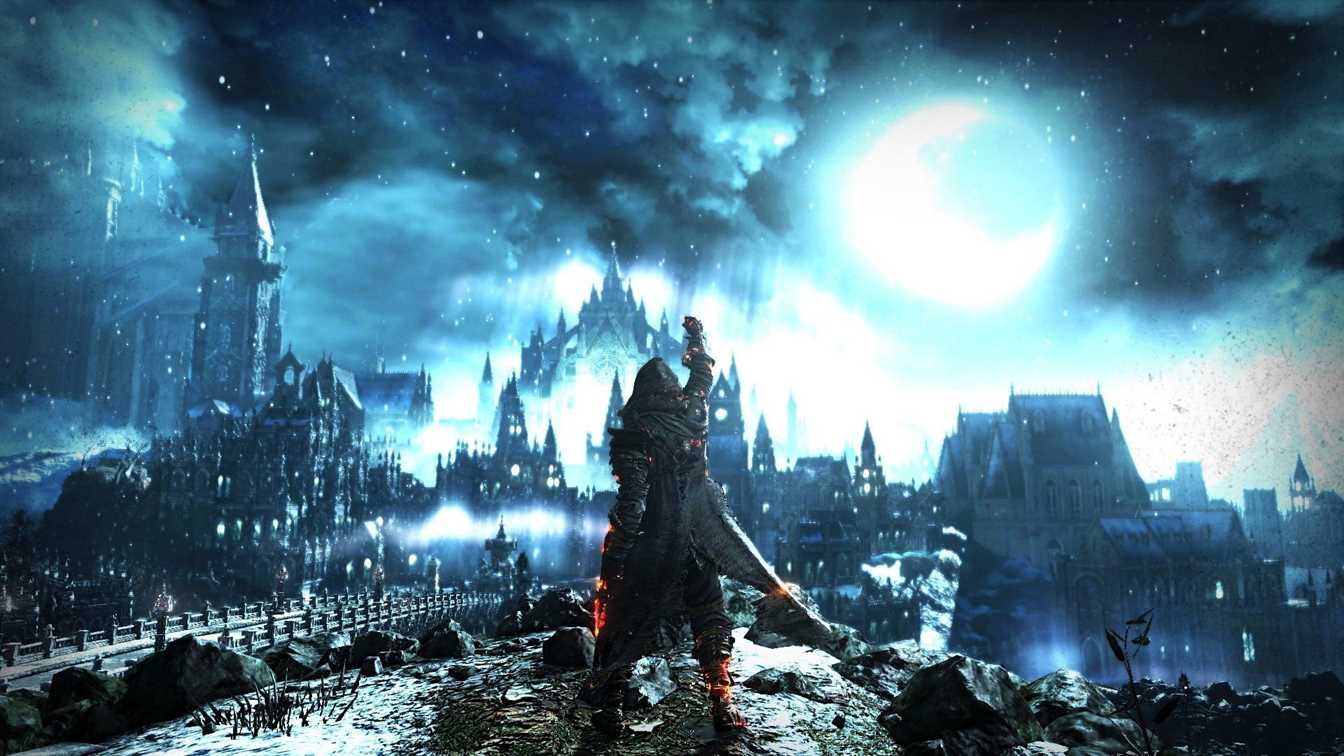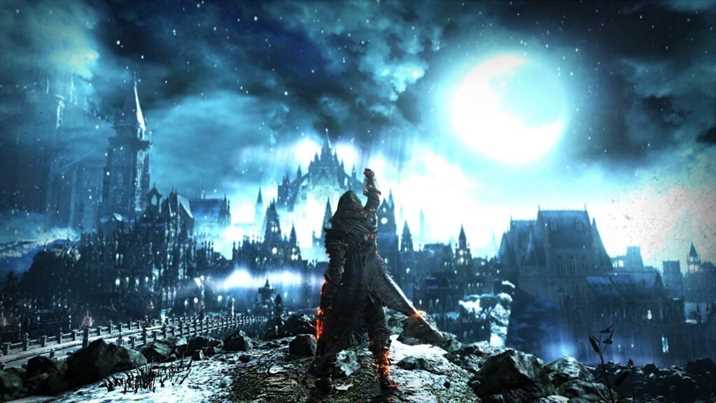 Why am I recommending this game is eventually clear. Because this price is definitely worth for Dark Souls 3. The title has a decent playtime, replayability, unique multiplayer mechanics and so on… There is a lot to say about the game, but it is the best that you will find it out on your own. Just don't shut down your console in the first boss and everything will be fine. Because once you are inside the mysterious world of Souls games, you will not be able to get out from it so easily. And one more thing, prepare to die and git gud!