Game News
Kena Bridge of Spirits Next-Gen Upgrade Will be Free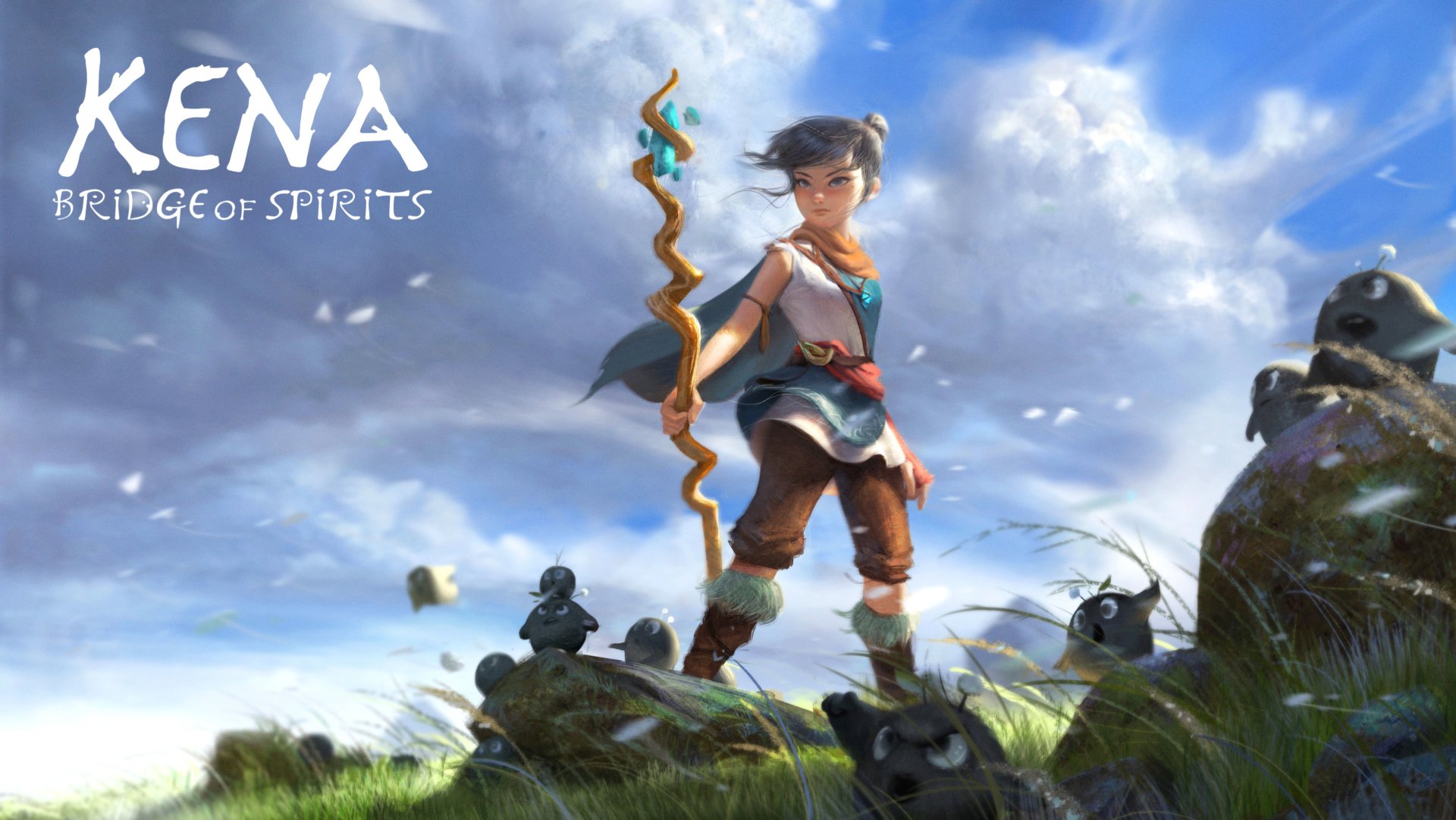 Kena Bridge of Spirits is an upcoming PlayStation exclusive title. And according to the developers, you will be able to upgrade it for free.
Kena Bridge of Spirits PS4 to PS5 upgrade will be free
Today, we have some good news for those who will purchase Kena Bridge of Spirits for their PS4. Because if you want to get a PS5, you will be able to upgrade your game for free. There will be no additional costs when you do it. So when we think that the PS5 version will hopefully have better graphics, all you need to do is buying a PS5 and connect your PSN account to your next-gen console.
We learn this news from the official Twitter account of Kena Bridge of Spirits. Two days ago, a Twitter user asked about the next-gen upgrade for the title. And guess what? The developers came up with some good news today. This was not certain until today the developers announced that the upgrade will be completely free. So, PS4 users can take a deep breath.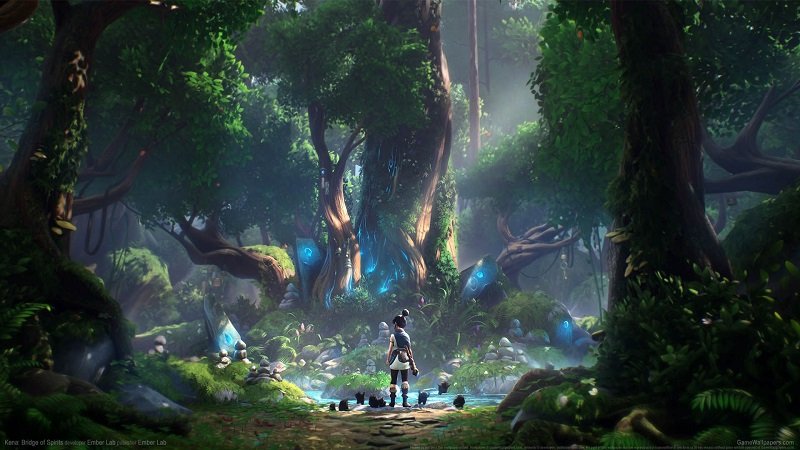 The story follows Kena, a young spirit guide who uses her magical abilities to help deceased people move from the physical to the spirit world. The game is presented through a third-person perspective. The player uses Kena's staff for attacking enemies, and her pulse ability for defending against attacks. They are tasked with collecting small spirit companions known as the Rot, who help to complete tasks and battle against enemies.
Indeed, you do! 🧡

— Kena: Bridge of Spirits (@emberlab) March 5, 2021
Recently, a trailer came out showing some of the gameplay mechanics of Kena Bridge of Spirits. You can take a look at it if you still haven't by clicking here. Also, if you have an interest in taking a look at some gorgeous in-game screenshots of the title, you can click here to take a look. The game will release this year, however, there is no exact release date as of now.