Game News
Three Free Games From Epic Games Store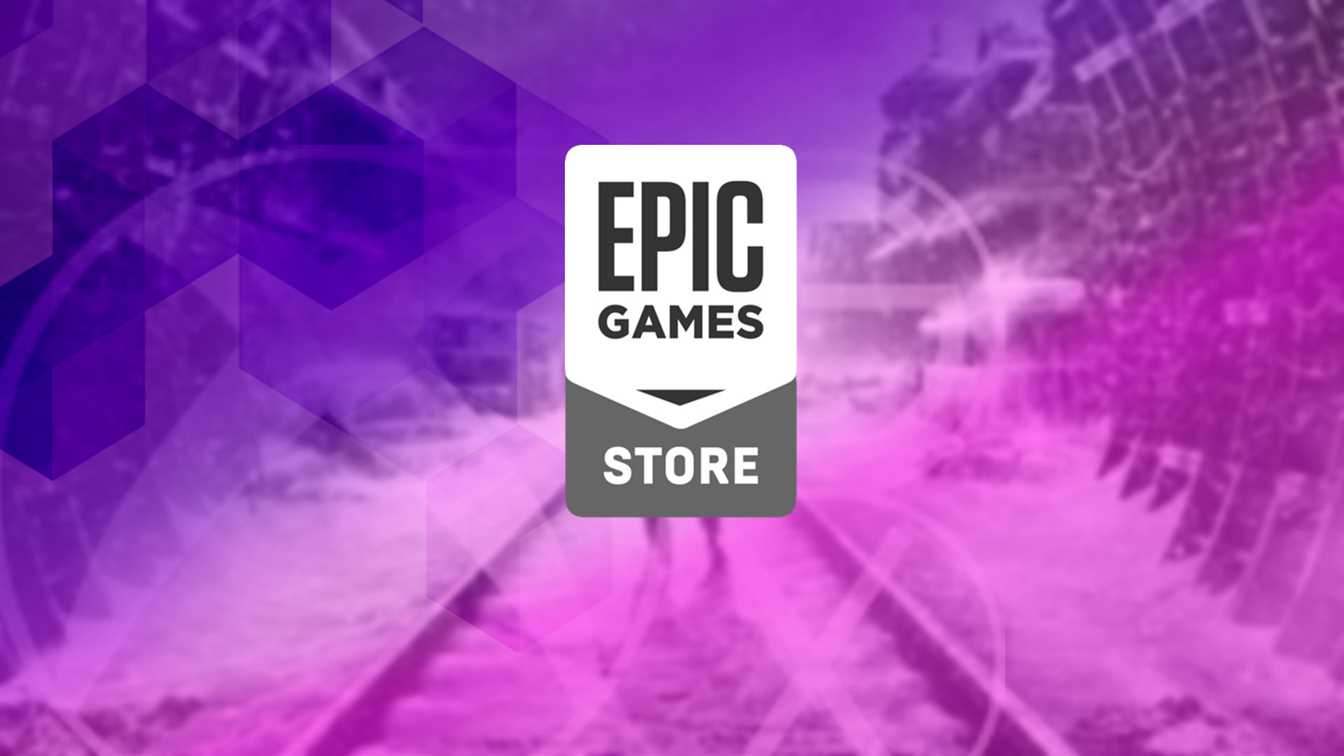 Epic Games Store announced the list of free video games for this week. Football Manager 2020, Stick It To The Man, and Watch Dogs 2 are now available free until September 24th. For example, Watch Dogs 2 is an action-adventure game with stealth elements. Ubisoft Montreal developed and Ubisoft published the game in 2016. The game offers an open world set in a fictionalized version of the San Francisco Bay Area. Players can discover this world on-foot or by the numerous vehicles. Players control a young hacker Marcus Holloway. While we are waiting for Watchdogs Legion, this is a great opportunity to spend time.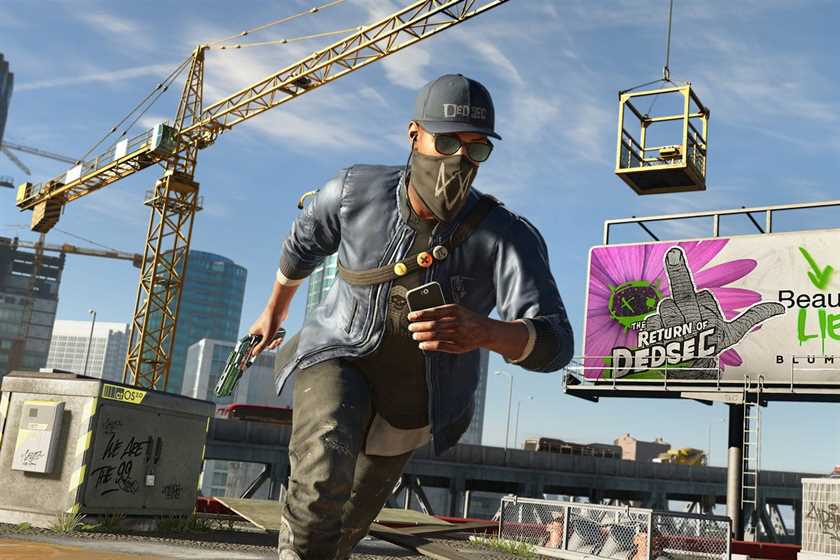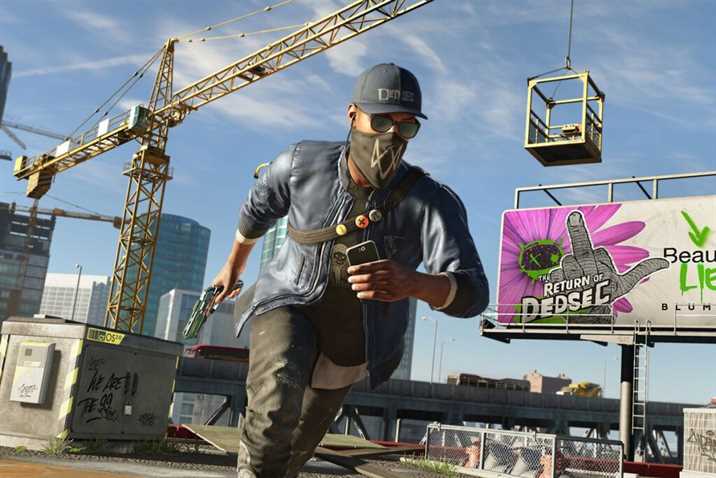 Also, you will be able to play free Stick It To The Man. This is a surrealist puzzle game. Plus, you can read Stick It To The Man!'s official description from the developer Zoink: "Meet Ray, he lives in a world the place every part is made out of paper and stickers. One day he has an accident and wakes up with an enormous pink spaghetti arm protruding of his mind. This offers him superior powers and he can abruptly change the world around him by folding it, tearing it, pulling stickers off and sticking them elsewhere! And if that weren't sufficient, Ray can even learn peoples minds! He is framed by 'The Man' with against the law he didn't commit and is on the run. Can you assist to get Ray out of this sticky state of affairs? Get able to tear it, rip it and Stick it to the Man!"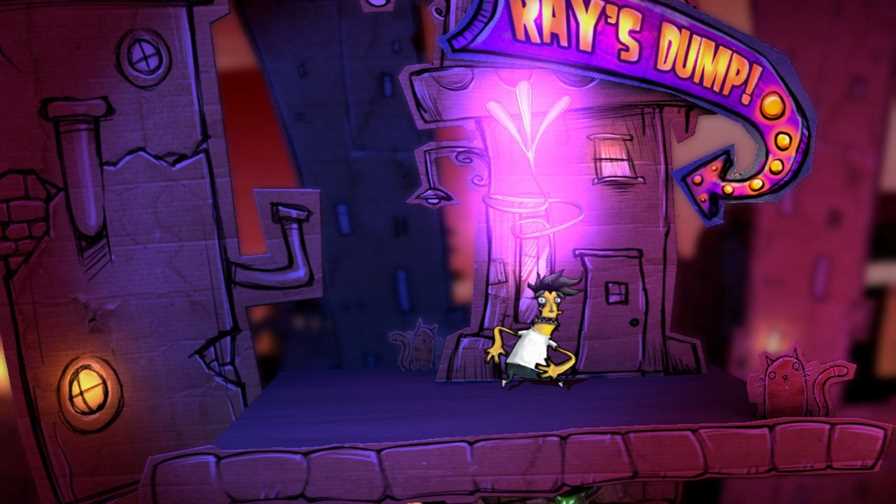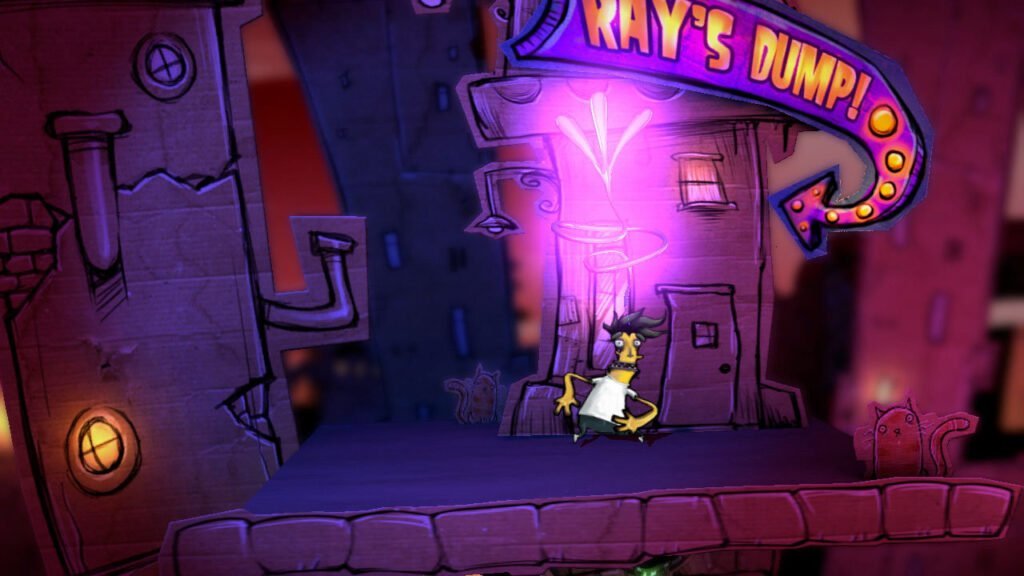 And the last game is Football Manager 2020. The game developed by Sports Interactive and published by Sega. Football Manager series is very popular among sports simulation games. The game offers playable teams in 53 countries across five continents.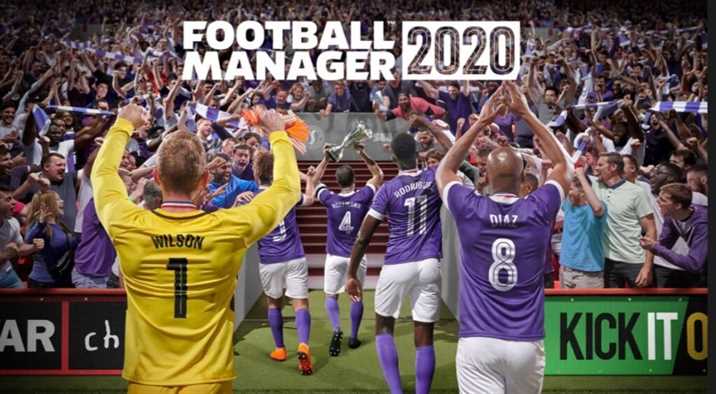 Three Free Games from Epic
In brief, Epic Games Store has been giving free PC games every week since the launch date. This program will continue until, at least, the end of 2020. Every Thursday, Epic Games offers one, two or even three games totally for free. Consequently, what only you need to do is to register for a free Epic account and add the games to your digital library.