Game News
Cyberpunk 2077 PS5 and Series X Release Date Announced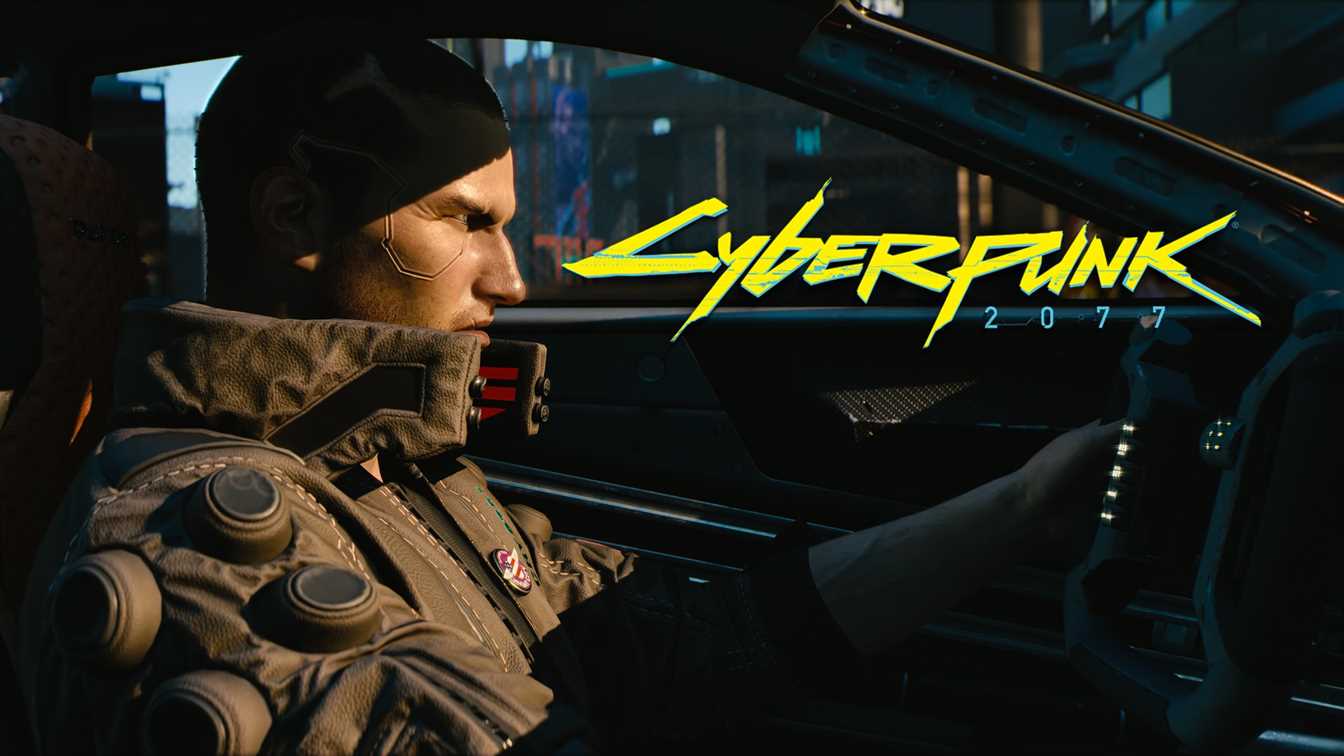 Cyberpunk 2077 released in the past weeks and has dealt with many problems since its launch. The game can already be played on new generation consoles. But, the game that gamers play on PlayStation 5 or Xbox Series X now is actually the version developed for PlayStation 4 and Xbox One. We can say that the players are playing this game with the advantage of the backward compatibility. In the statement made by CD Projekt Red on 13 January, Cyberpunk 2077 PS5/Series X release date announced.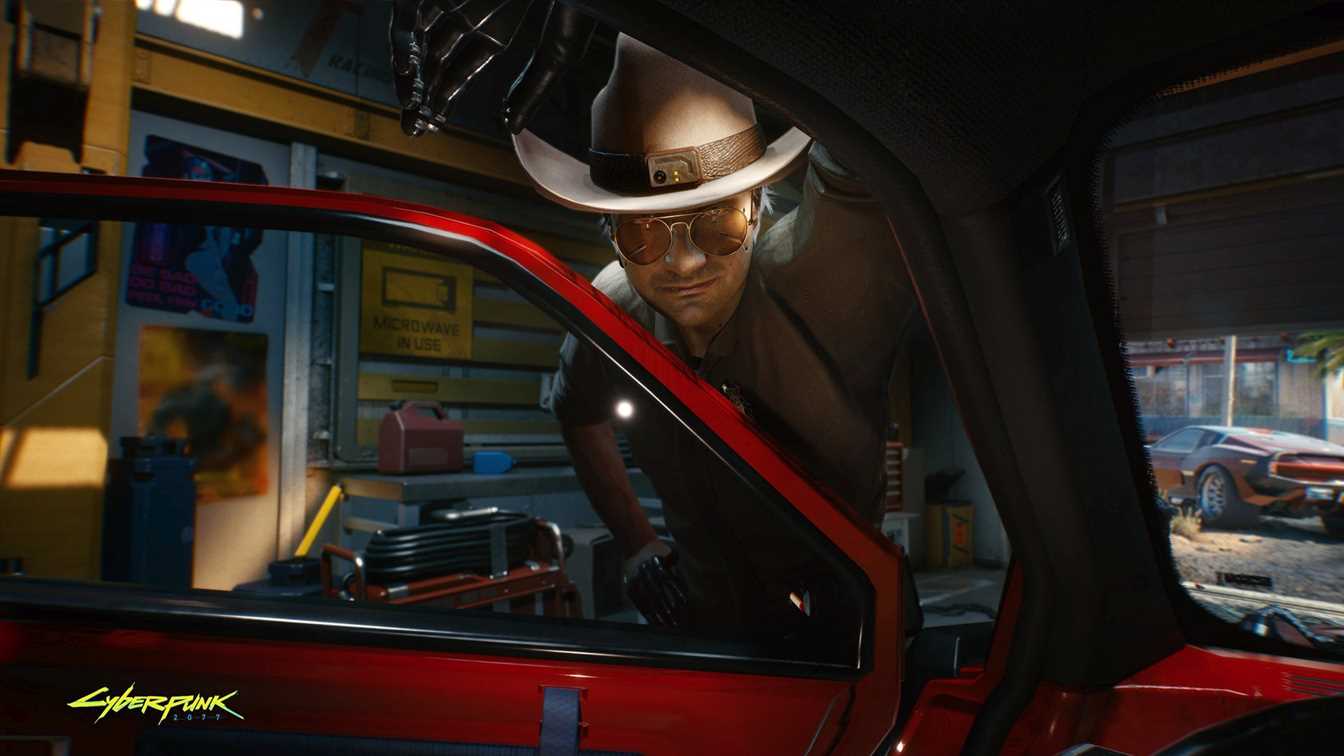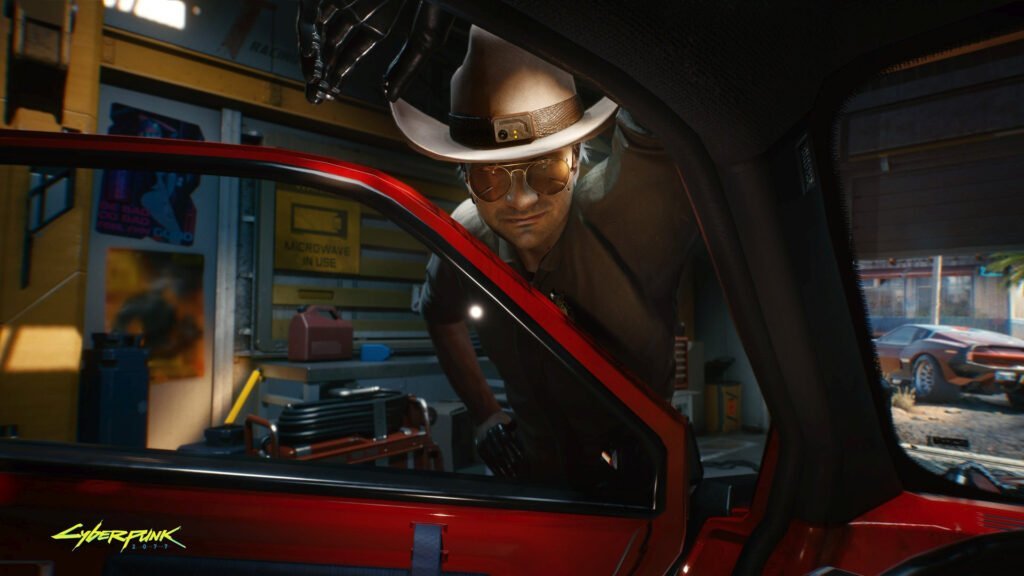 In the statement, CDPR stated that Cyberpunk 2077 PS5 and Series X release will be sometime in the second half of 2021. Of course, if everything goes well. They said: "For those who are playing the game on next-gen consoles via backwards compatibility, we are planning the free, next-gen update for Cyberpunk 2077 on Xbox Series consoles, and PlayStation 5, this year. We're aiming for the second half of the year and we'll reveal more when we have more to share.".
Cyberpunk 2077 will be Back in PlayStation Store Soon
When we take a look at the current generation console performance of the game, the low frame rates and blurry graphics make the game really difficult to play. And in some cases it is really unplayable. We can easily say that the game certainly does not look like a next generation game. The textures and graphics are like older generation game graphics. And not even get close to the PC version of the game. As we all know, after a lot of complaints from the PlayStation users, CD Projekt Red decided to remove the game from the PlayStation Store. In their statement, they also informed us that the game will in PlayStation Store as soon as possible.
If you want to read the whole statement, you can check their official web site. You can also read our Cyberpunk 2077 review here. Stay tuned, enjoy.