Game News
Forever Forest has launched exclusively on Nintendo Switch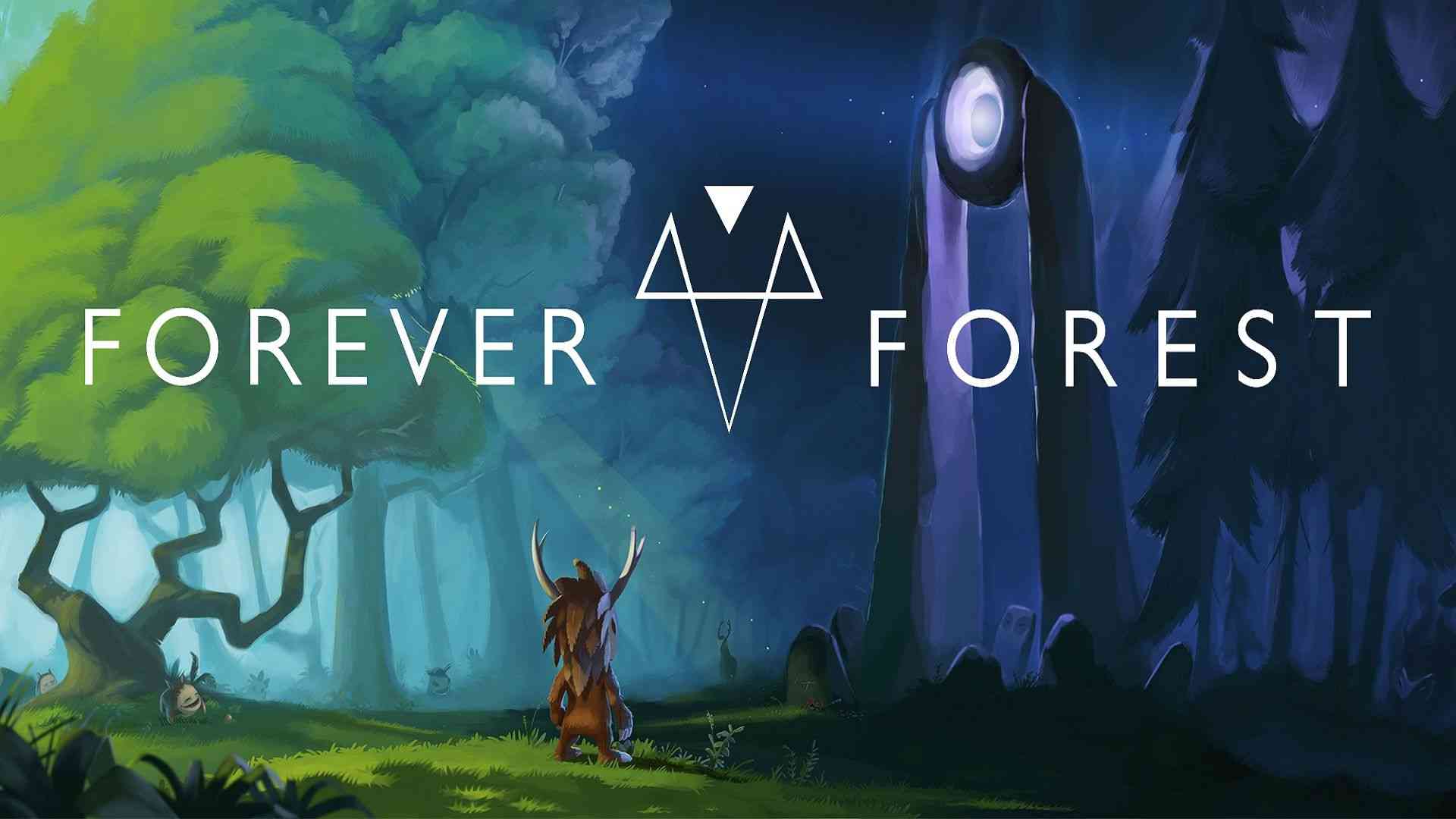 Fictive Studios and Mad About Pandas are excited to announce the result of their collaborative creative force, Forever Forest, will hit Nintendo Switch today.
Forever Forest launched on Nintendo Switch
Forever Forest Game Trailer Video
Forever Forest is a journey of self discovery, casting light on what the developers pitch as 'the essential conflict between man and nature'. The game tells the tale of a world corrupted by magical, mysterious masks, with human beings wielding their power to conquer the Wyld Ore forest, unwittingly spreading darkness and decay, and consuming almost all of the woodland's nature in the process .
To the rescue comes a two legged, hairy protagonist – better known as the 'child of the forest' – who sets out to bring the light back to the world and restore balance to the forest once more.
Forever Forest features:
A survival, action and role playing game that brings a heartfelt message and an experience you won't forget any time soon
Delicate visuals that beautifully illustrate the forest's fragility
Immerse yourself in a world of vibrant habitats and meditative melodies
Use your wits to outsmart and hunt powerful creatures
Absorb mysterious masks to permanently evolve and mold your character using unique abilities
Forever Forest is available now, exclusively on Nintendo Switch for £12.99. What do you think about the game?