Game News
It Takes Two Gameplay Trailer Released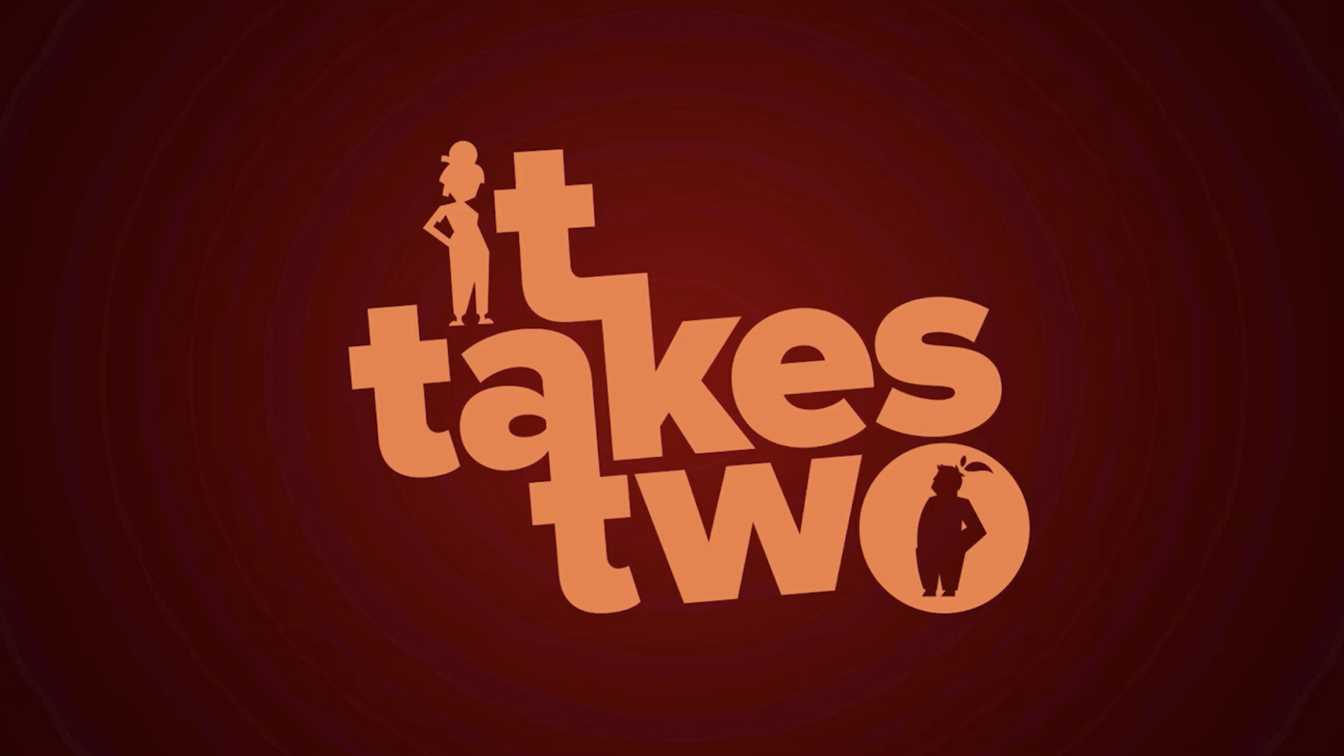 Just not long time ago, Electronics Arts released an official reveal trailer for the It Takes Two video game. And today, they released It Takes Two gameplay trailer. The gameplay trailer looks pretty sweet with its colorful environments.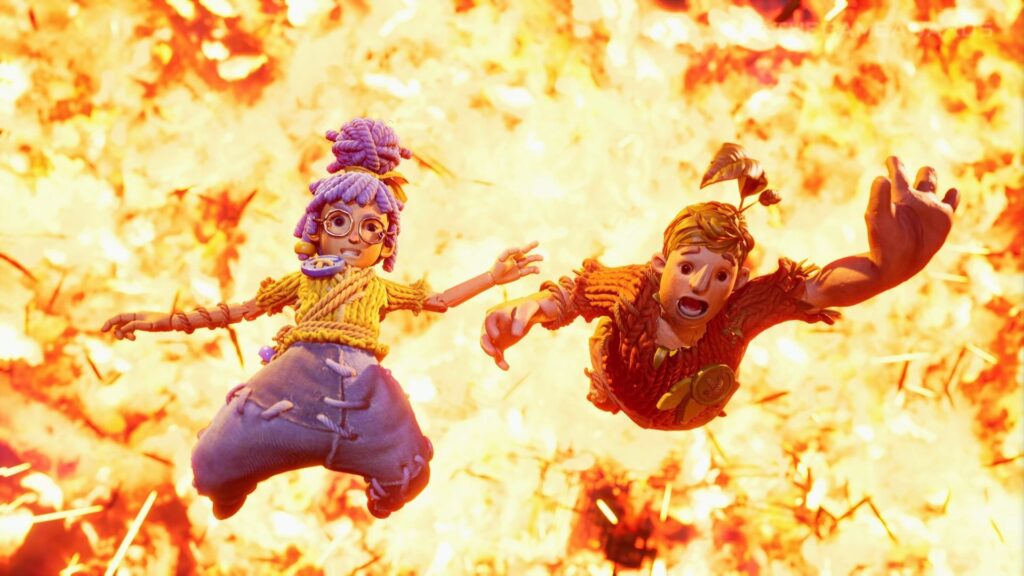 It Takes Two is an upcoming action adventure game. The game is developed by Hazelight Studios and developed by Electronics Arts. It Takes Two is a co-op adventure game and has no sinlgle player option. The game is only playable online or split screen co-op. In the game, players control a couple called Cody and May. Cod and May converted into dolls with magic. The players will try to return to the real world by working together. Cod and May will also have an helper magical book friends called Dr. Hakim.
It Takes Two Gameplay Trailer
In the trailer, we see that Cody and May run around in different environments and work together to deal with obstacles and enemies. We even see that they need to race each other to progress in the stage. In the trailer we see a large variety of environments like forests ( most probably gardens of houses), kids' room, snowy mountains and even pianos. Cody can control time and reverse objects while May can clone herself to swap places. According to the gameplay video, the game has a big potential to become a popular game among gamers. In the game, players will experience different kinds of gameplay depending on the character they choose.
You can watch the It Takes Two gameplay trailer below. Stay tuned, enjoy.