Game News
Keanu Reeves Loves to Play Cyberpunk 2077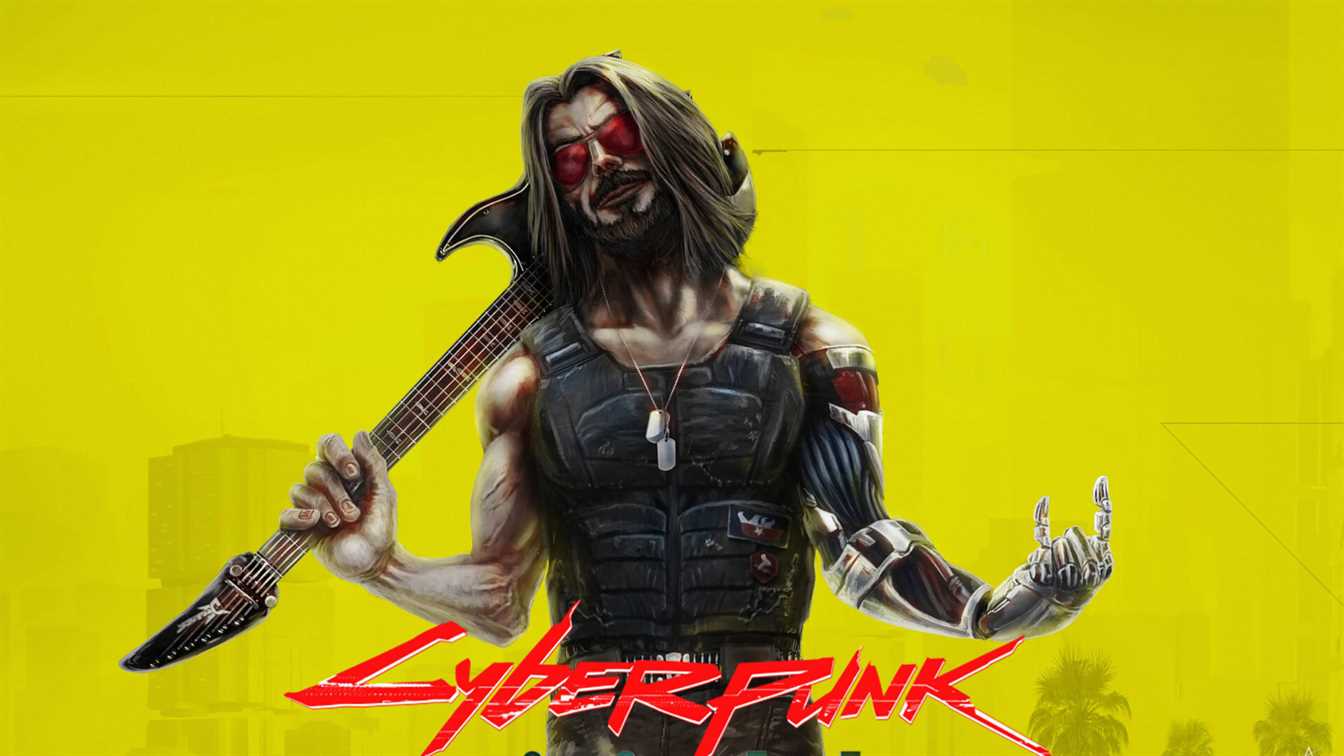 We all know that Keanu Reeves has a big role in Cyberpunk 2077. Due to this, he played the game earlier and so far, he loves it.
CD Projekt RED CEO says Keanu Reeves loves to play Cyberpunk 2077
Keanu Reeves is one of the main reasons that Cyberpunk 2077 is known worldwide. As he is essential to the game's pre-release marketing, it was obviously going to be an easy opportunity to get him to play Cyberpunk 2077 earlier than the official launch.
While we look at the financial marketing share of Cyberpunk 2077 on Seeking Alpha, we can hear Adam Kiciński, the CEO of CD Projekt RED answering some questions. One of the questions was "Has Keanu Reeves ever played the game?" the answer was "Yes. He played the game. But as far as I know haven't finished yet. So — but definitely, he played the game and he loves it, ".
Except the Keanu Reeves one, another important question about Cyberpunk 2077 was about the PS4 version of the game.  In earlier leaks, the game was very buggy. According to Adam Kiciński, CD Projekt RED is aware of the bugs and has already fixed some of it.
"So, in terms of bugs, we are all aware of them. Of course, such a big gang can't be just bug-free. That's the kind of obvious, but we believe that the level will be as low as to let gamers not see them. And fortunately, some bugs extended previous were caused by some general. So, what gamers will get will be different from what — and what we viewers will get in this final review is it's better than what previewers, got." says the CEO.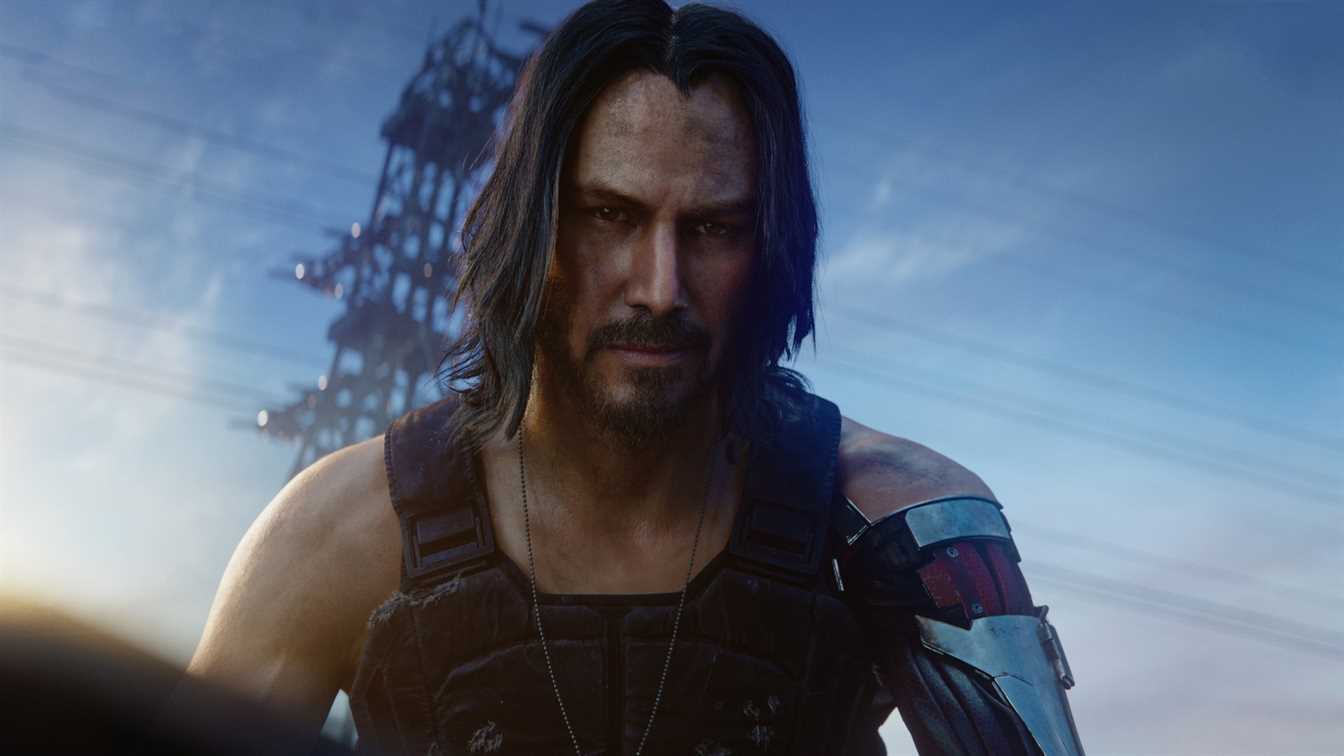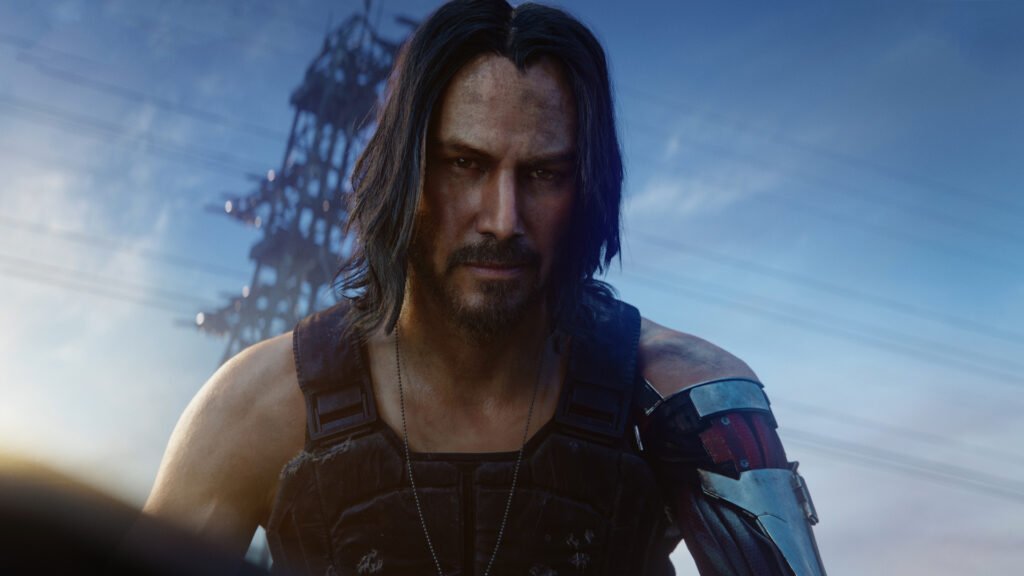 Cyberpunk 2077 will be available on December 10 for the PS4, Xbox One, PC, PS5, and Xbox Series. The DLC's of the game will be available after launch.