Game News
Bug in Fallout 76 Beta erases 50 GB of download files of the game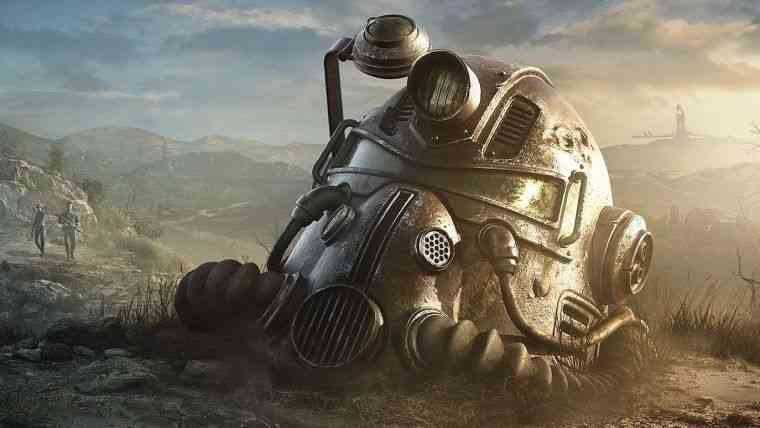 Players who waited for hours in front of their screens to play Fallout 76's beta version faced with an annoying situation. Players waiting for the game to start encountered with the 'download the game again' problem and of course, they bombarded Bethesda with questions via Twitter.
Bug in Fallout 76 Beta erases 50 GB of download files of the game
The Fallout 76 Beta has also been available for PCs following the Beta on Xbox One over the past weeks. However, it was a bit of a problematic start. Players participating in the PC Beta of Fallout 76 were disappointed when they were asked to download the game again. An error in Fallout 76 Beta erased all the pre-installation files of the game. Bethesda was literally showered with tweets about this annoying problem. The company explained that this problem was resolved. However, it is still reported that some users are still experiencing this problem.