Game News
Half-Life 2 Remastered Collection Leaked on SteamDB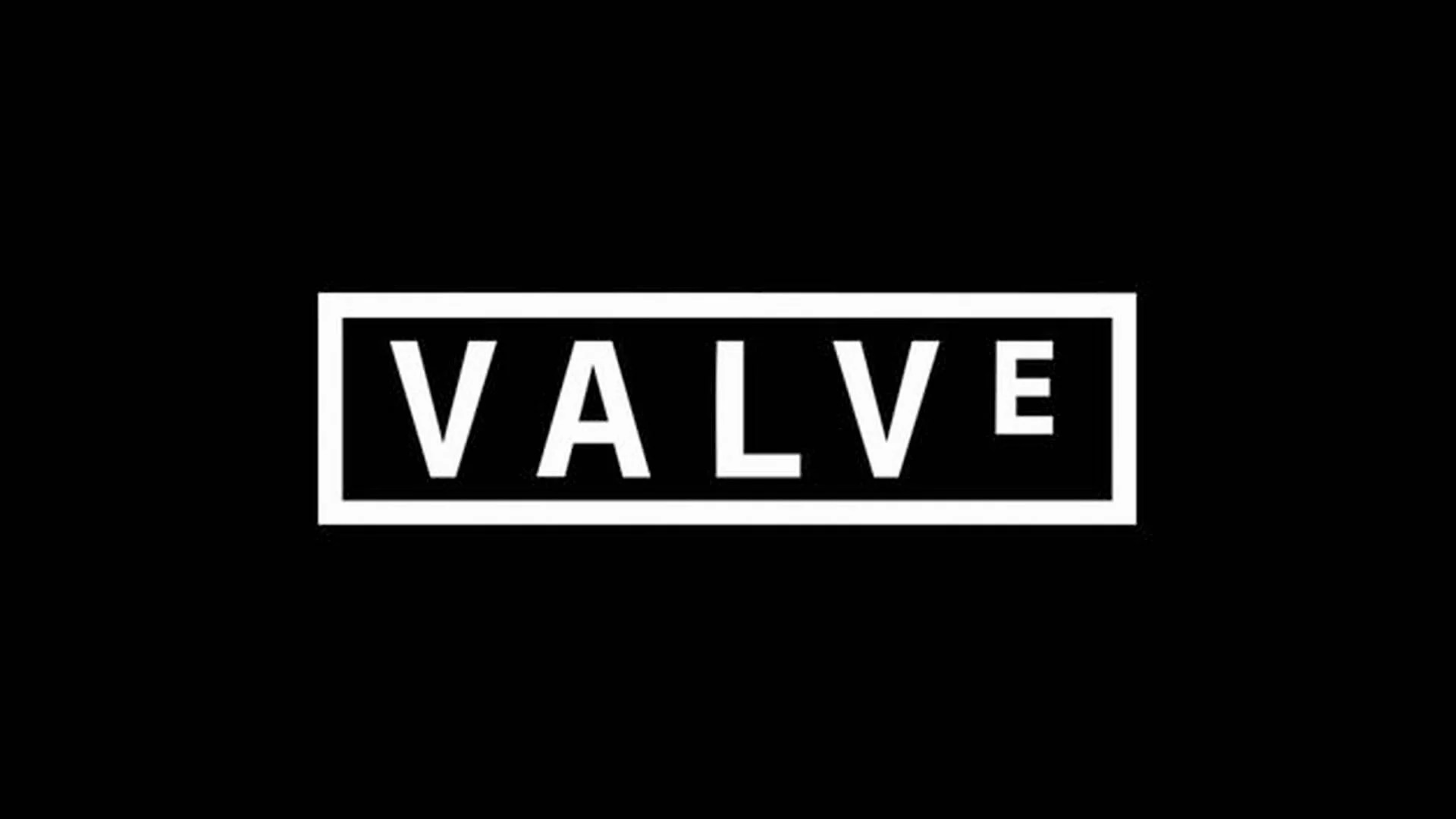 Half-Life 2 Remastered Collection has been spotted on SteamDB. This is most probably another fan-made content that's been supported by Valve.
Half-Life 2 Remastered Collection may be coming to Steam soon
A group of modders is working on a remastered collection of the Half-Life 2 trilogy in a "Half-Life 2 Remastered Collection," as evidenced through a page on SteamDB listing the title. This was just spotted today. So it is something completely new. However, it is not known what kind of differences there will be in the game. Because there is nothing new except this leak.
We learn this news from the insider Tyler McVicker via Twitter. When he found out this news, he immediately posted it on its own Twitter profile. "according to @SteamDB, the team that brought us Half-Life 2: Update is working on a further update and remaster of HL2 & the Episodes, with Valve's consent. The Half-Life 2: Remastered Collection is coming soon to Steam." Says McVicker on the description of his Tweet.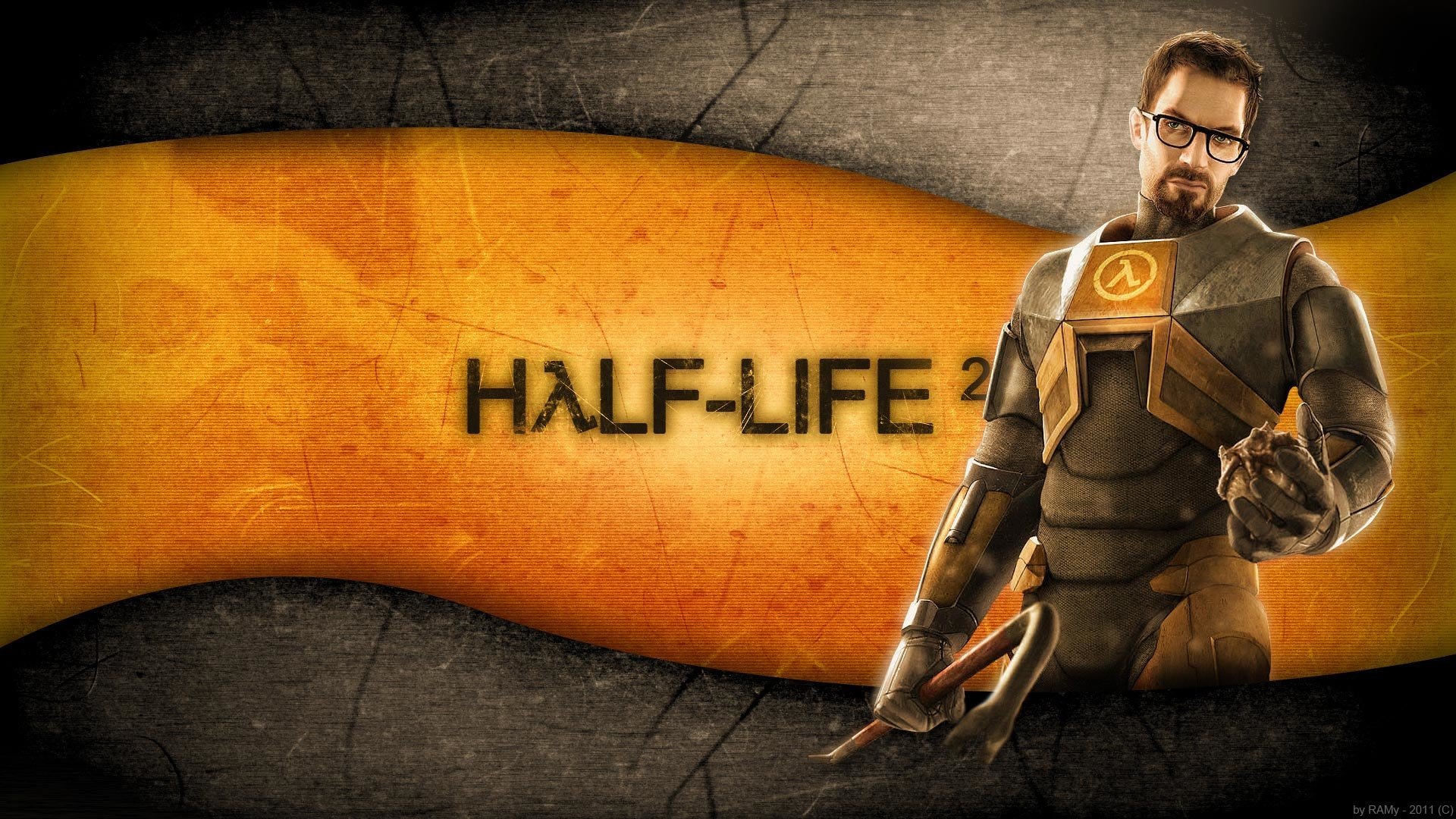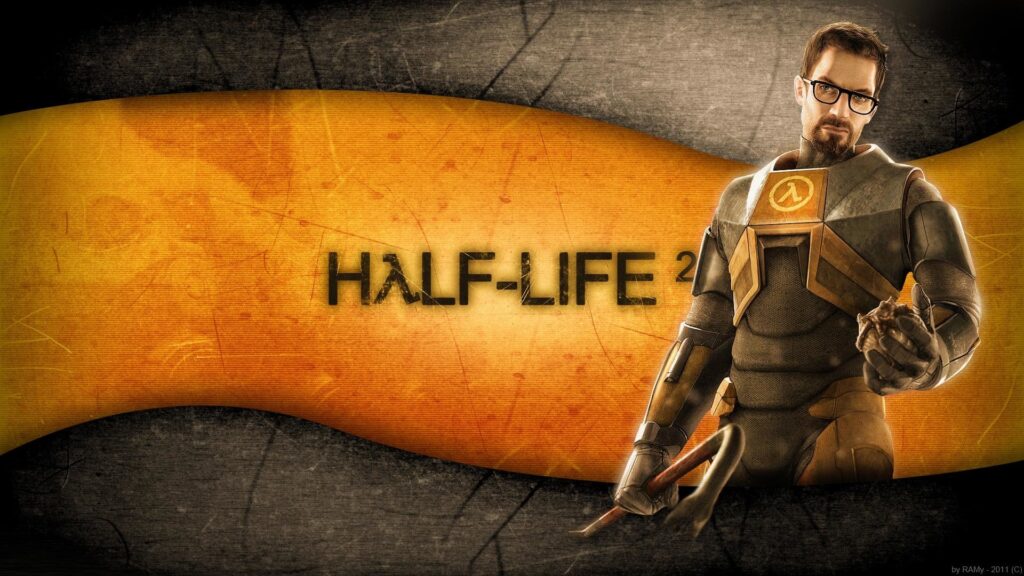 Actually, we have already seen examples of this thing before. In fact, Valve is already known for backing up fan projects like this Half-Life 2 Remastered Collection. And the team behind this project are the people who already made the visual updates for the Half-Life games. But still, it looks like it is really early to say anything about this project as of now as there is nothing new except the name.
Of course, the game will be available for only one platform and that is Steam. Which is not a surprise. However, when it will release or how much of a price it will have will remain a mystery for a while. But for me, personally don't expect such a huge price for this project as both Half-Life games are really really old. But still, it is worth giving a try after years.