Game News
Cuphead PlayStation 4 Version Released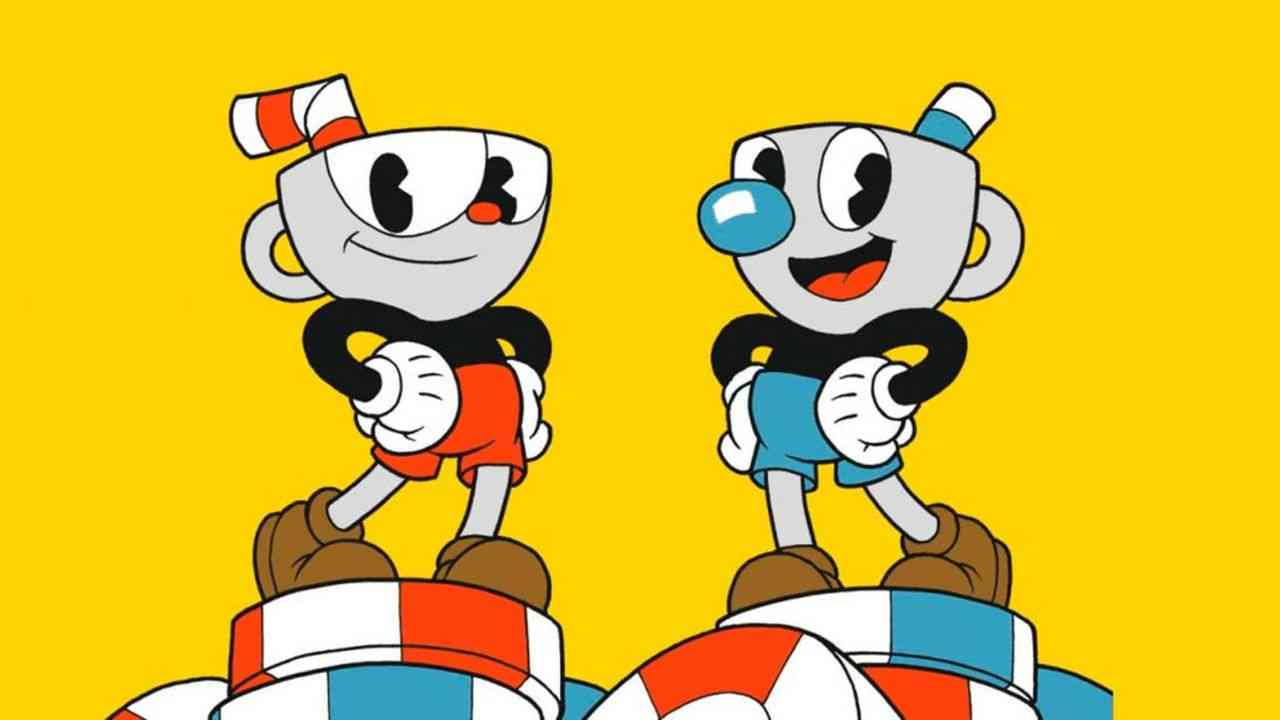 The platform game Cuphead, which also came to the Nintendo Switch platform after the Xbox One and PC version, was finally released for PlayStation 4.There are those who say that Cuphead appeared today in the newly released games section of PlayStation Store, which is the sign that the game will come to PlayStation 4. Leaving everything aside, Studio MDHR's acclaimed platform game came to Sony's console years later. The developer shared a launch trailer exclusive to the arrival of the game. Studio MDHR brought together images from the game with a song special for the arrival of the game on PS4 in the trailer. He also worked with the animation studio Stop Motion Department for the images in the trailer.
Cuphead is available on PlayStation 4 now
Cuphead arrives on PlayStation 4 Cuphead succeeded to come to the fore with its structure inspired by Disney's cartoons made in the 1930s and its wonderful animations. Of course, besides the pluses like this, we can say that the game attracts attention with its hair-leading difficulty.
The PlayStation 4 version of the game, which exceeded expectations in terms of sales, has already been a matter of curiosity. With the release of the PlayStation 4 version of the game, and exit video was also released. You can browse this video below.
Game Trailer Video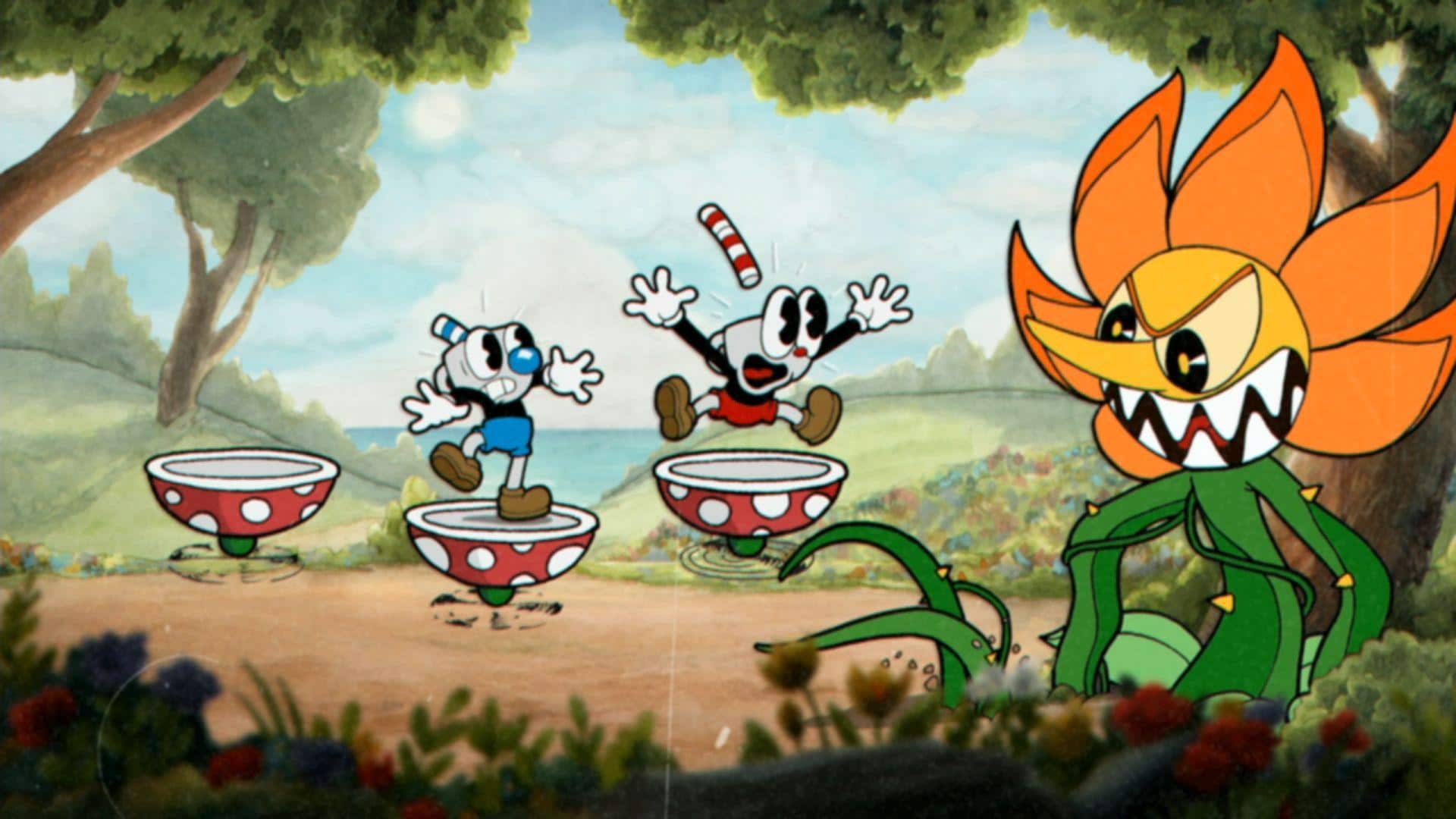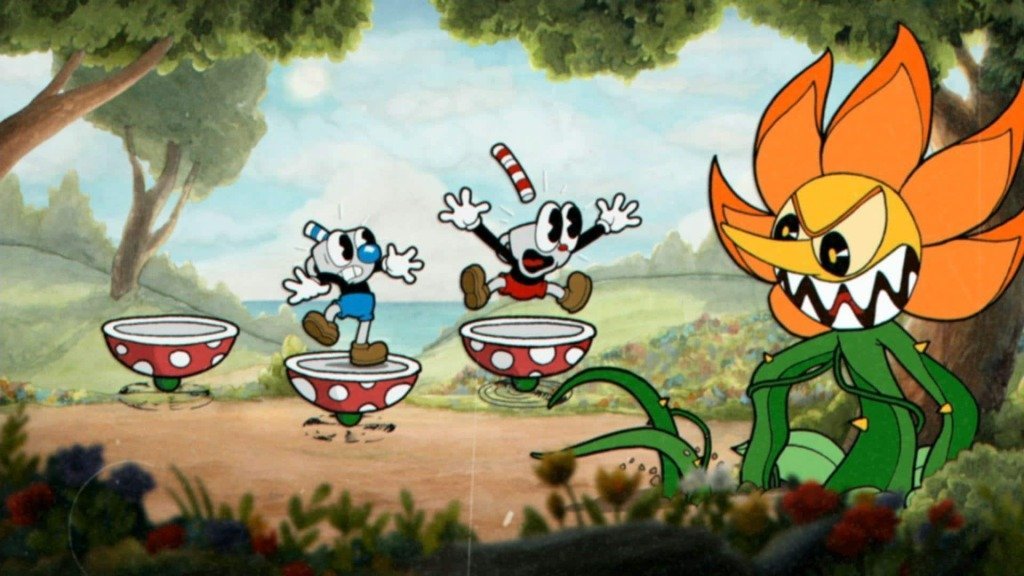 The classic style platform game first came to PC and Xbox One in September 2017. The game was later released for the Nintendo Switch in 2019. Do you like Elon Musk and his work? In one version of Cuphead, players could play on Tesla cars. Interesting is not it? Aside from everything, the wait of PlayStation 4 players has finally come to an end and the nostalgic experience also met with PlayStation 4 users.Cuphead promises a retro breeze with visuals, sounds, jazz music, traditional hand-drawn animations inspired by the cartoons of the 1930s. As you navigate the strange worlds of the game, you can buy new weapons and learn super powerful moves. While trying to repay your debt to the devil and discover hidden secrets, you can play as a single player or local cooperative as Cuphead or his brother Mugman.
The PlayStation 4 version of the game has a price tag of $ 19.99 USD / € 19.99 / £ 15.99. If you like fun platform games that dominate retro style and you have PlayStation 4, this is a good opportunity for you.