Game News
Hitman 3 – SANDBOX VR (PSVR) Trailer Released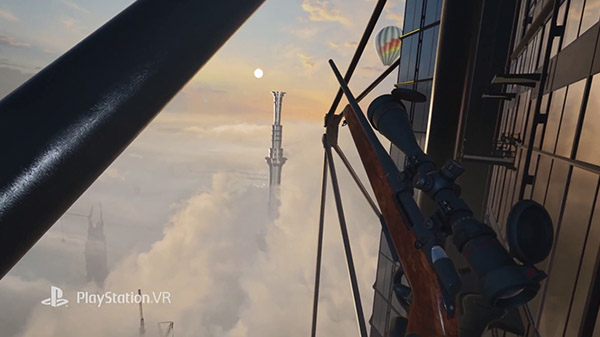 Developer IO Interactive has released a gameplay trailer showing Hitman 3's virtual reality experience. The Hitman 3 virtual reality experience will only play on PlayStation VR on PlayStation 4 and PlayStation 5 via backward compatibility. Besides, all chapters and regions in the previous two games can transfer to the third game. Furthermore, these two games can play on PlayStation VR.
Hitman 3 will release on January 20, 2021, for PlayStation 5, Xbox Series, PlayStation 4, Xbox One, PC (Epic Games Store), and Stadia. Also, a cloud version is being developed for Switch.
Finally, you can watch the Sandbox VR trailer on the player below.
Hitman 3 – First Five Minutes of Gameplay
Game Informer has released the gameplay video showing the first five minutes of the upcoming Hitman 3. The published video reveals that the game will enchant, especially with its graphics. It will release on January 20.
One of the first video games we will meet in 2021 will be Hitman III. Our assassin character, who entered our lives for the first time years ago, will take office in Dubai this time. As the exciting wait for the game continues, Game Informer released a video showing what will happen in the first five minutes of the game.
Hitman 3, being developed by IO Interactive, appeared for the first time at the launch of PlayStation 5. Also, the developer team later announced that the game will be released on January 20 and will be available to PC gamers via Xbox Series X, PlayStation 5, PlayStation 4, Xbox One, and Epic Games.