Game News
Will Johnny Cage return in Mortal Kombat 11? Ed Boon teases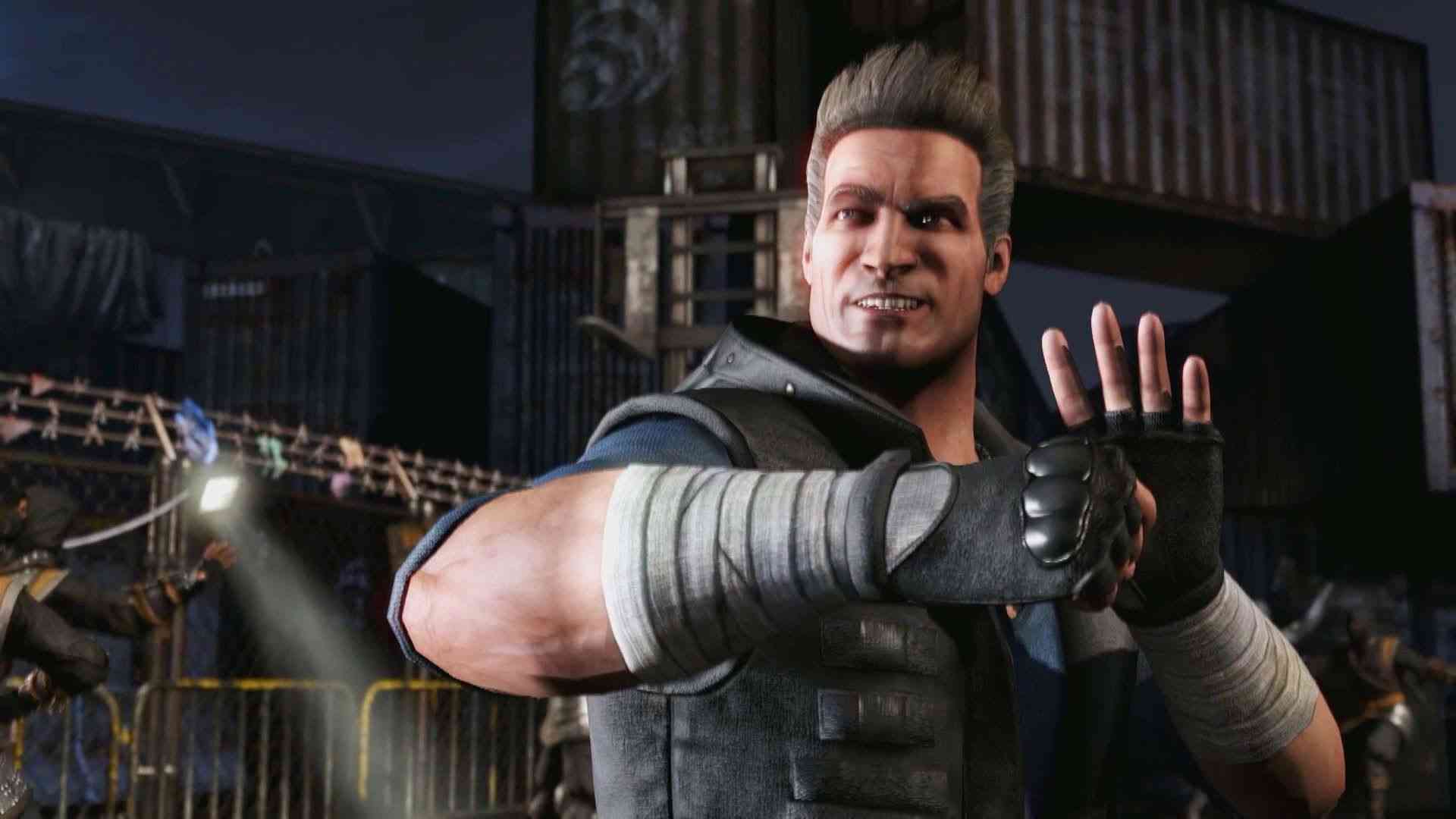 Netherrealm announced Mortal Kombat 11 in the The Game Awards 2018. After announcement, the company started to share or tease information about game's roster and Jade was the last one who is revealed. But probably another famous character is coming back in Mortal Kombat 11.
Will Johnny Cage return in Mortal Kombat 11?
Creative Director of Netherrealm Ed Boon tweeted on his account a new photo. In the this photo, we are seeing a character is making a rude sign. And that character is obviously Johnny Cage.
"Who hired this guy….WTF?"#MortalKombat11 pic.twitter.com/LuNLOneSGl

— Ed Boon (@noobde) 22 Şubat 2019
Johnny Cage debut in first Mortal Kombat game. He became one of the most popular characters in the franchise. He had an important role in Mortal Kombat X story along with his daughter Cassie Cage. But it seems he will return one more time in Mortal Kombat 11.
Mortal Kombat 11 will be released on April 23, 2019 for PC, PlayStation 4, Xbox One and Nintendo Switch. What do you think about this tease? Is Johnny Cage coming back one more time?