Game News
Doom Eternal Profit is More Than $450 Million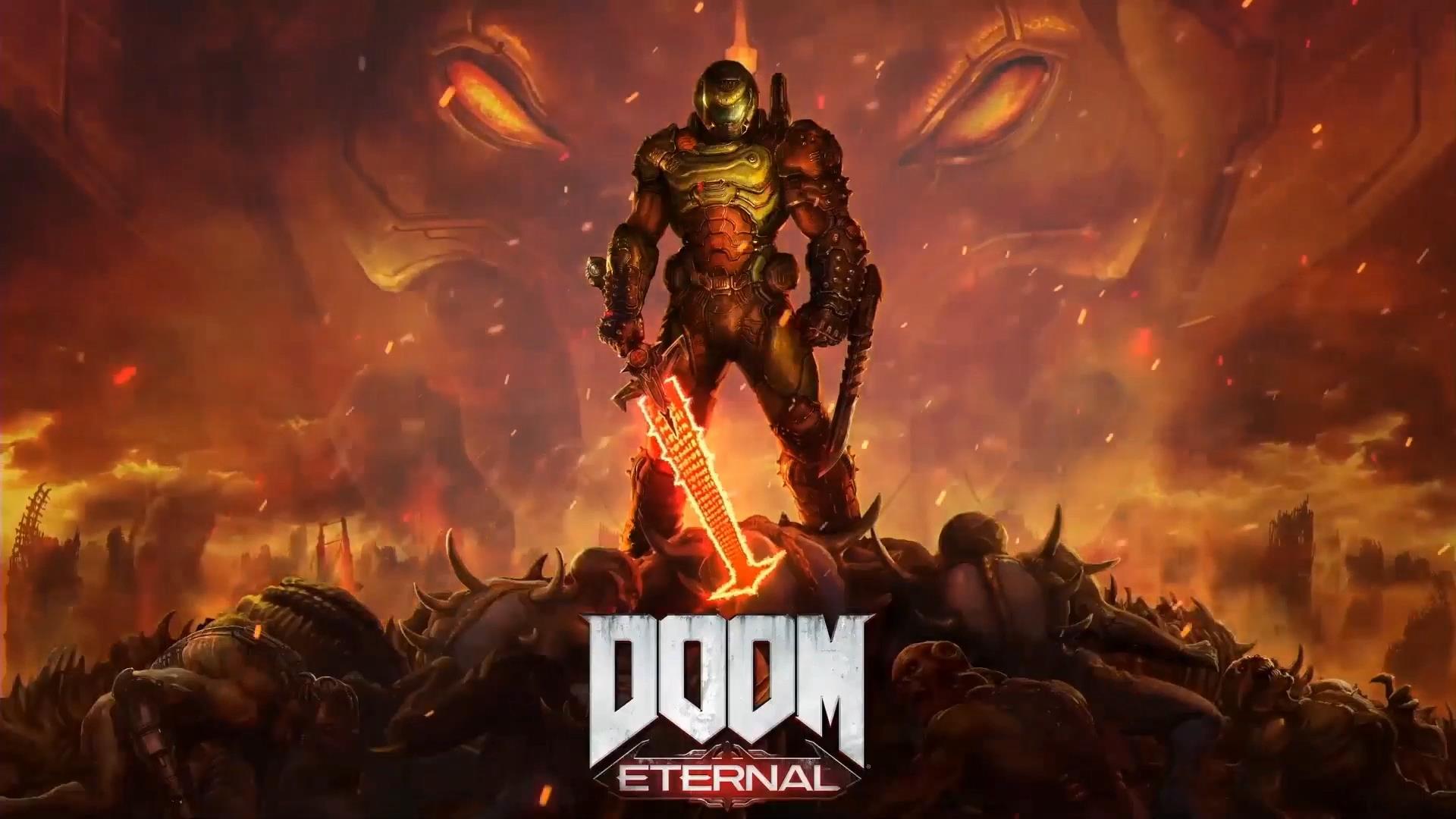 It's been 9 months since the epic first-person shooter Doom Eternal came out and the profit of the title is really huge for a shooter.
Doom Eternal profit is more than most of the games that came out last year
According to the LinkedIn profile of a former id Software, the first-person shooter was a "major focus" for the studio. Also, Bethesda says that this title was the biggest Doom game for them. That is no surprise because we know how great a game Doom Eternal is. But we see the first time a Bethesda employee showing the profit of Doom Eternal. So that's a surprise.
While the id employee was self-described as a former "monetization designer" and product management lead, the LinkedIn profile is now no longer publicly accessible. But you should again thank to the ResetEra users. Because when the profile was public, some folks took a screenshot of the profile showing that this rumour is eventually true about the profit of Doom Eternal.
Even though we can consider this as a rumour, this may eventually be true. Because when the game first came out, there were 104,891 concurrent players on Steam playing the game. And this is just the PC version. Not mentioning the retail and console editions of the title. So, can we say that thanks to Doom Eternal, Bethesda made a huge profit?
While the title mainly focuses on single-player gameplay, the story will not end soon. Because there is another expansion pack coming to Doom Eternal called The Ancient Gods. The first part of the expansion came out back in October. And we can consider it as a good pack for a game like this. We hope that the second part of the expansion will also be just as good as the main game. With the release of the expansion, next-gen upgrades will also be available.