Game News
Apex Legends Season 6 Comes with a New Hero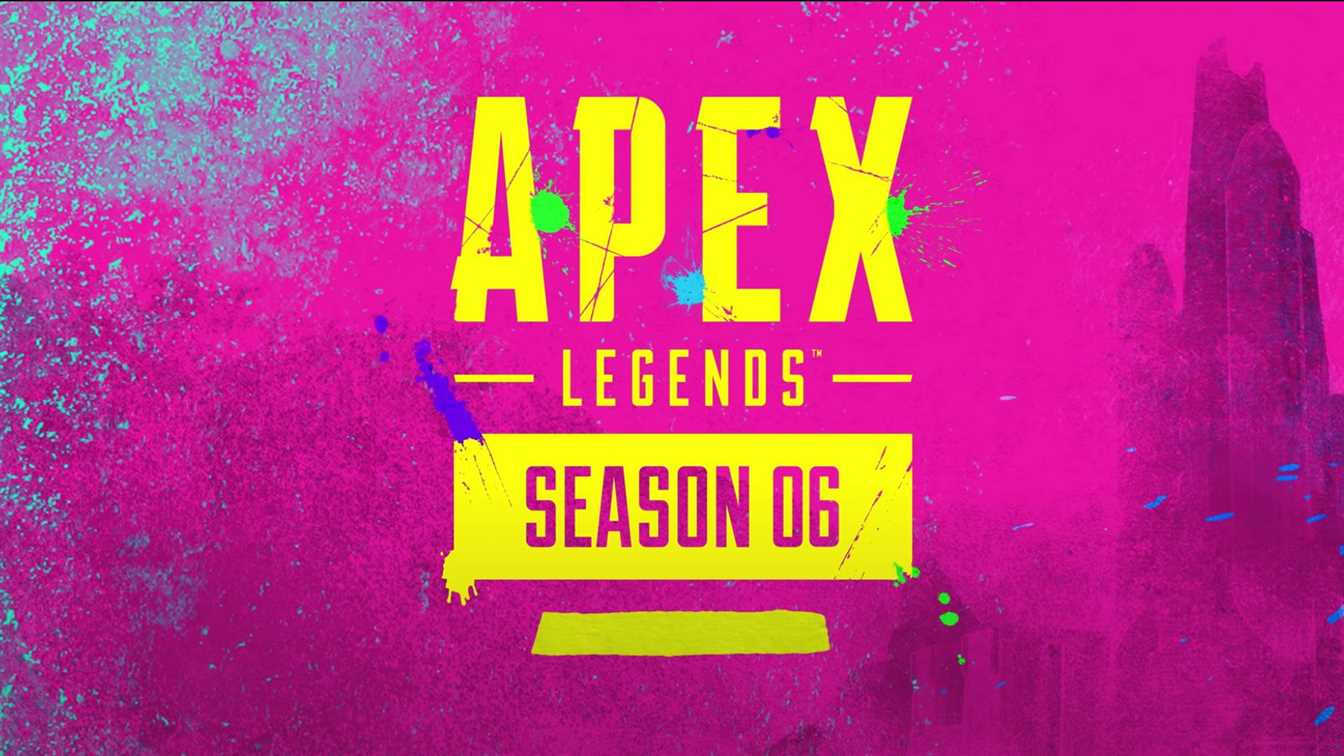 Apex Legends is a free to play first-person shooter battle royale game. The game developed by Respawn Entertainment and published by Electronic Arts. Respawn Entertainment released a new gameplay video for the upcoming Apex Legends Season 6.
The name of the new season will be "Boosted" and the new season will go live on August 18, Tuesday. And the new season will come with a battle pass called "turbocharged". We can also see a new hero in the newly released gameplay trailer. The new hero is called "Rampart". In the official web site of the game, Rampart described as "An expert modder who made her name in underground fight clubs, Rampart talks big and has the ballistics to back it up.". Rampart will have a turret that she calls "Sheila". As we can see on the trailer, Rampart can set up turret-equipped shields that each of her teammates can use to fight and defend against enemy squads.
Apex Legends Season 6 Brings Rampart
There is also a big addition in season 6: Crafting. Players will be able to use the materials that they picked up throughout each game and players will bring those materials to capsules called Replicators. With the help of the Replicators, players will be able to make weapons, armour, ammo and other items.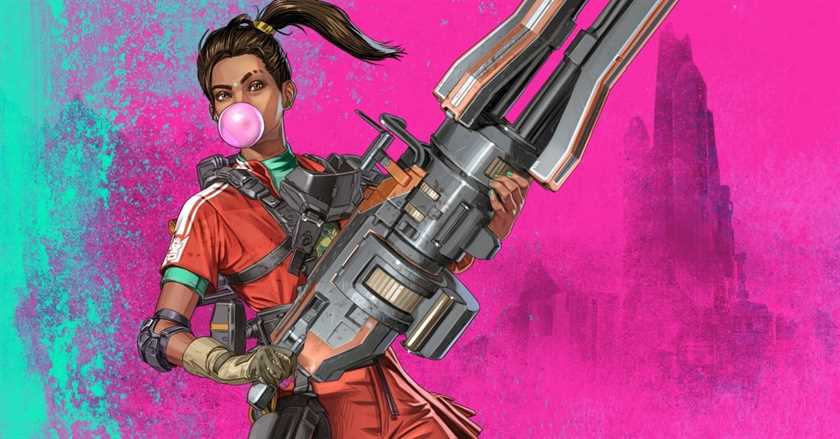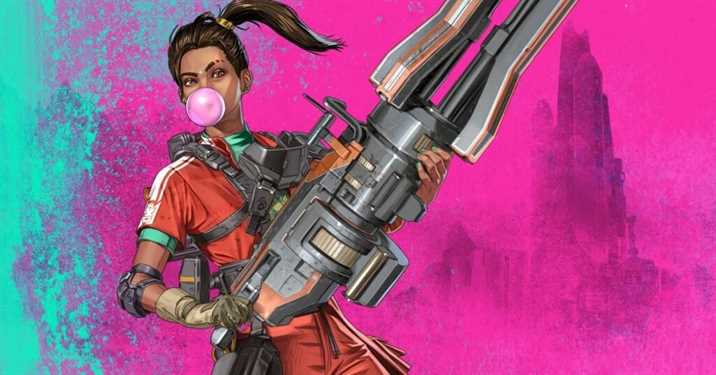 The new Season 6 update will also introduce a revamped World's Edge, featuring new pathways, rocket launch sites, and blast walls you can use to defend your position in Skyhook, Lava Fissure, and Train Yard. Design director James McCord said that they made the map changes aiming to address three key points of community feedback:
More (and improved!) play on the lava side of the map.
Better options for rotations out of some particularly sticky chokepoints.
An interesting new map mechanic to promote some new combat scenarios.
You can also check the official website for the detailed information about the map changes.
The new battle-pass coming with the new season will include "Over 100 exclusive items including Legendary skins, Apex Packs, new Holo-Sprays and more.".
You can watch the new gameplay video for the new season below. Stay tuned, enjoy.