Game News
Devil May Cry 5 Final Trailer shows demonic tree Qliphoth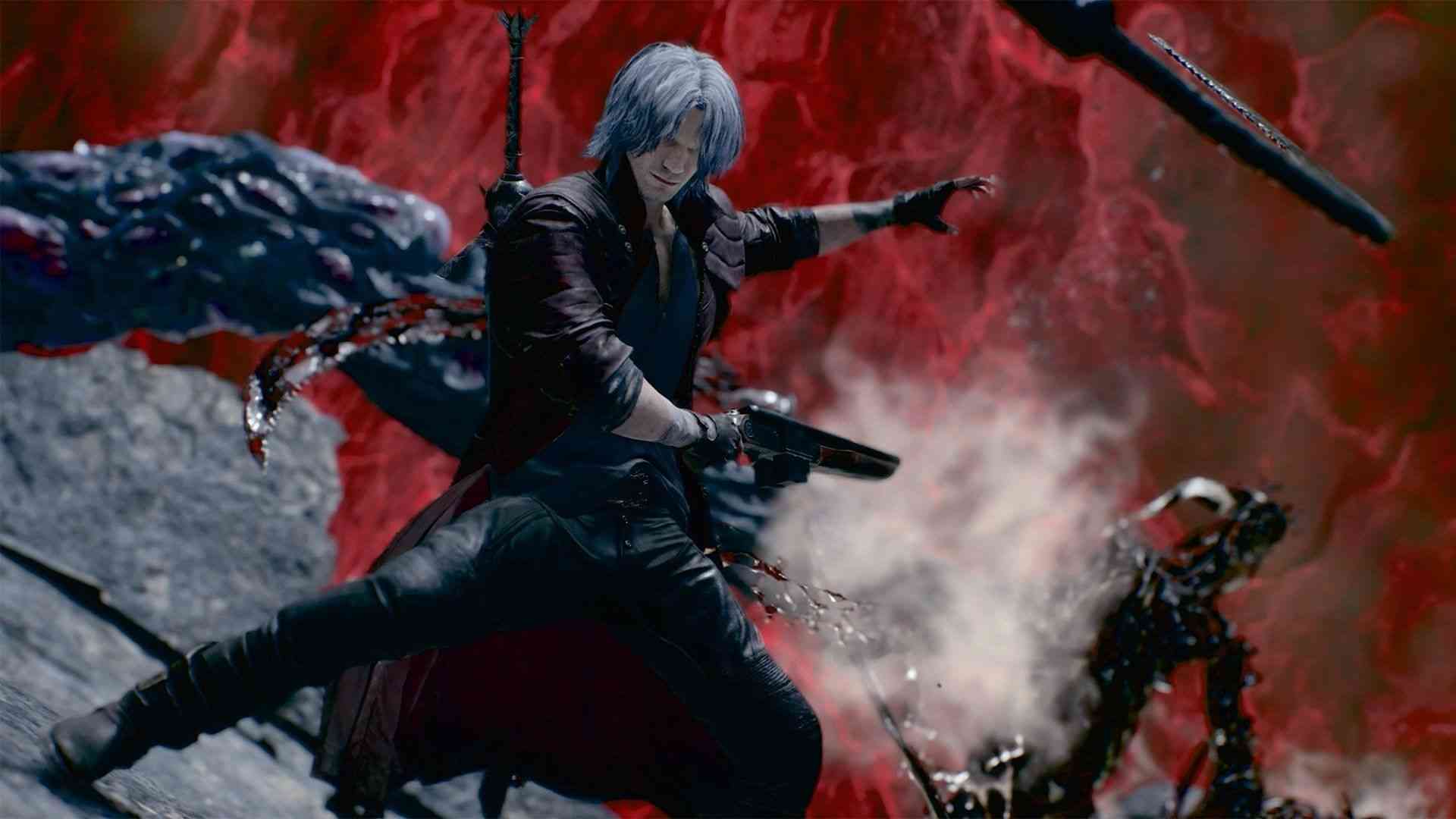 Capcom has released final trailer for its upcoming game Devil May Cry 5.
Devil May Cry 5 Final Trailer is released
Devil May Cry 5 Game Trailer Video
Devil May Cry 5 Final Trailer is focusing game's story and also we see Vergil (not his face) at last.
Devil May Cry 5 starts 10 years after Devil May Cry 4. In the Red Grave City, an ancient demonic tree which is called Qliphoth starts to seed and a demonic invasion begins. The young demon hunter Nero and his partner Nico go to the city. Nero wants to find the man who severed his right arm and he meets with Dante and V.
The game will have three playable character; Dante, Nero and a new character named V. All of them will have different fighting styles and powers.
Devil May Cry 5 will be released on March 8, 2019 for PC, PlayStation 4 and Xbox One. What do you think about the new trailer?