Game News
Half-Life: Insider Claims That Two Games Are in Development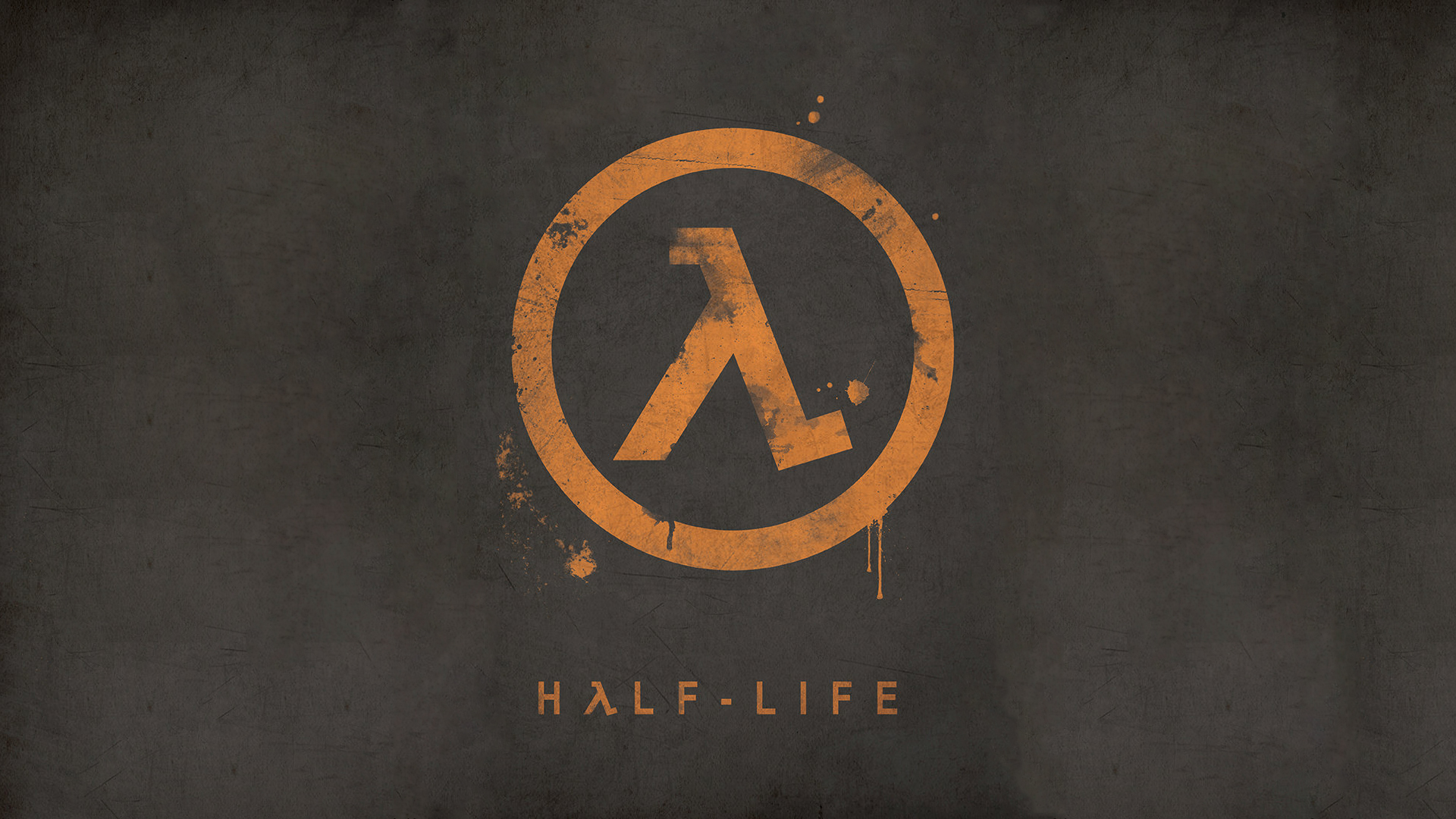 After all these years, Half-Life came back with Alyx last year. But according to the insider, there are two more games in development.
According to an insider, two Half-Life games are on the way
Namely, according to the information available to McVicker, Valve is not working for just one Half-Life game, instead, they are working for two different titles at the same time. One of these projects even have a codename: It is "Citadel". And there is some information about it for quite some time. However, there is no information about the other game. Except, the codename is HLX.
McVicker says that the upcoming Half-Life game "Citadel", could be a multiplayer RTS title. According to him, you may be able to control some units alongside a grid looking map. He also states some information about asymmetrical gameplay. But the information is limited so there is nothing else to say. We don't know when to learn more information as of now.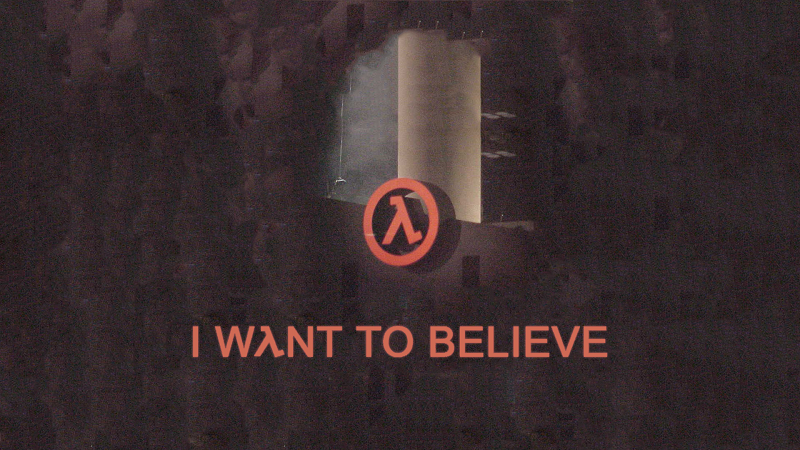 When it comes to HLX, the other Half-Life game that is in development, McVicker says that the code name appeared as part of one of the newer upgrades for the Half-Life VR system, so it could be a kind of sequel to the VR hit Half-Life: Alyx. It would be no surprise if we see a prequel to Alyx, as it was a success when we think that the VR scene is very limited when it comes to quality games.
Oh God, Valve is working on 2 Half-Life games following up on Half-Life: Alyx….. I AM EXCITED! https://t.co/JPSlQcTxPJ

— Tyler McVicker (@Tyler_McV) March 28, 2021
You may ask, "Where is Half-Life 3?". There is no information about the third main entry for the series. So after all these years, we cannot find the exact answer to this question. But when it comes to the two games above, they might be eventually true. Because Tyler McVicker is a well-known insider around the gaming community. And he is accurate most of the time. So, don't be surprised if you see two new Half-Life games all of a sudden.