Game News
Denuvo is Coming to PlayStation 5 to Hinder Cheating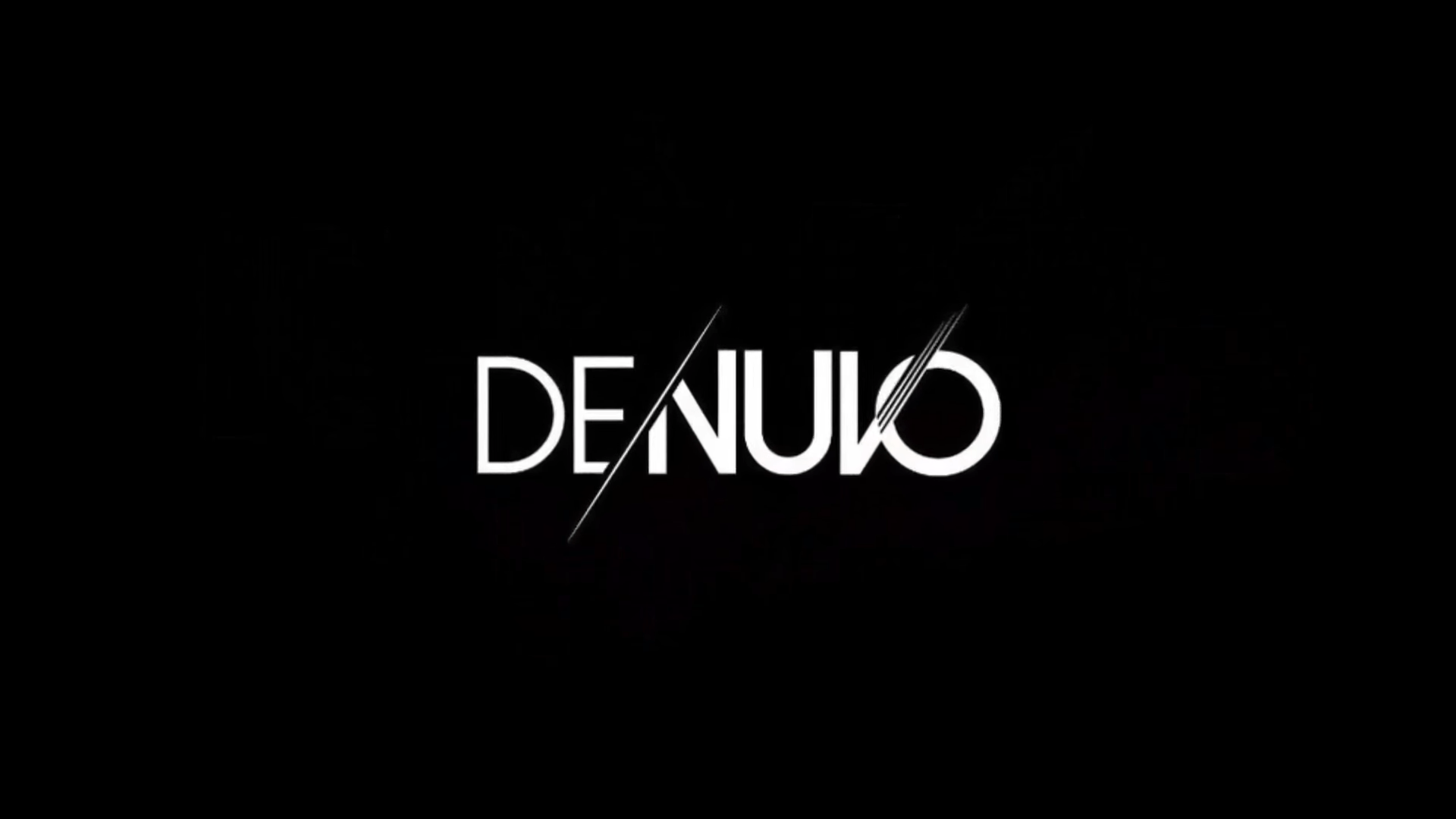 A press release came up form Irdeto stating that Denuvo joins PlayStation 5's Tools and Middleware program to hinder hacking and cheating.
Denuvo is a part of PlayStation 5
PlayStation 5 will be more safe and secure with the Denuvo anti-tamper. Thanks to the anti-tamper solution of Irdeto, game developers will be able to use the system in their games in order to prevent cheating and hacking on next-generation console games. There is no information on which games will use the anti-tamper. However, we think that multiplayer-based games will use it more.
"Cheating ruins video games for honest players. This can lead to lower engagement, game traffic, and shrinking revenues for game publishers. We are really proud to be able to help the world's most talented developers to bring rich experiences for gamers on PlayStation 5." Says Reinhard Blaukovitsch, Managing Director of Denuvo, Irdeto about the anti-tamper solution that is coming to PlayStation 5.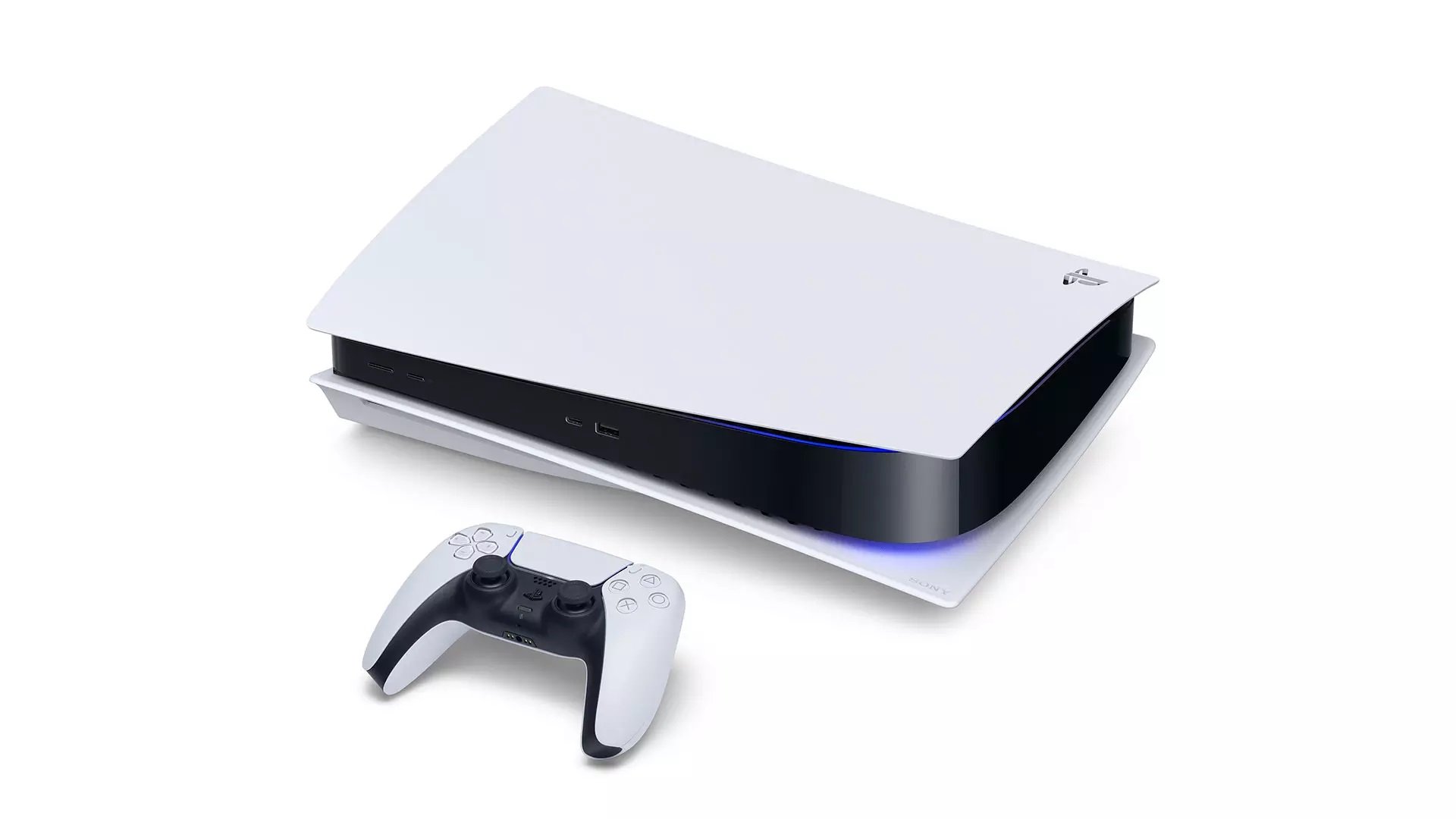 Denuvo is one of the leading anti-tamper solutions across the world. It is available on multiple platforms including Mobile. according to Irdeto, the software has covered over 2 billion unique game installs and secured over a thousand games. Which is a huge number. However, not all gamers are happy with this anti-tamper solution as some think that this solution causes performance issues in most games. However, Irdeto says that their software is not affecting in-game performance.
We cannot say if Denuvo will be a good or bad thing for the PlayStation 5. The future will tell us how the software will affect the games of the console. However, there is some evidence that sometimes the solution of Irdeto doesn't work very well. For instance, RAGE 2 just got cracked in one day. Even it had anti-piracy protection, sometimes you cannot hinder pirates to crack something. Let's hope that PlayStation 5 will not have the same fate.