Game News
Bethesda Softworks Will Continue to Self Publish Games

As most of you know, Microsoft has purchased Bethesda Softworks and Zenimax Media. As this is now official, Xbox now owns all of the studios and titles of the company. such as; Doom, Wolfenstein, Elder Scrolls and so on. So naturally, there is a question in our minds: "Will Bethesda titles release for PlayStation?". This question still remains unclear. But at least we know something important. Bethesda will continue to self-publish their own games.
Microsoft's Purchase won't affect Bethesda Softworks. They will still self-publish their games.
This explanation comes from Bethesda's Senior Vice President Pete Hines. He makes all the necessary information on his blog post. Hines states in part, "but the key point is we're still Bethesda. We're still working on the same games we were yesterday, made by the same studios we've worked with for years, and those games will be published by us."
Todd Howard also says that  "we should bring [the power of games] to everyone–regardless of who you are, where you live, or what you play on. Regardless of the screen size, the controller, or your ability to even use one."
These words confirm that the games Bethesda Softworks will publish will be available on different platforms. But these words do not mean what players want to hear. We still have to wait for the plans of Microsoft and Bethesda to find a specific answer to this question.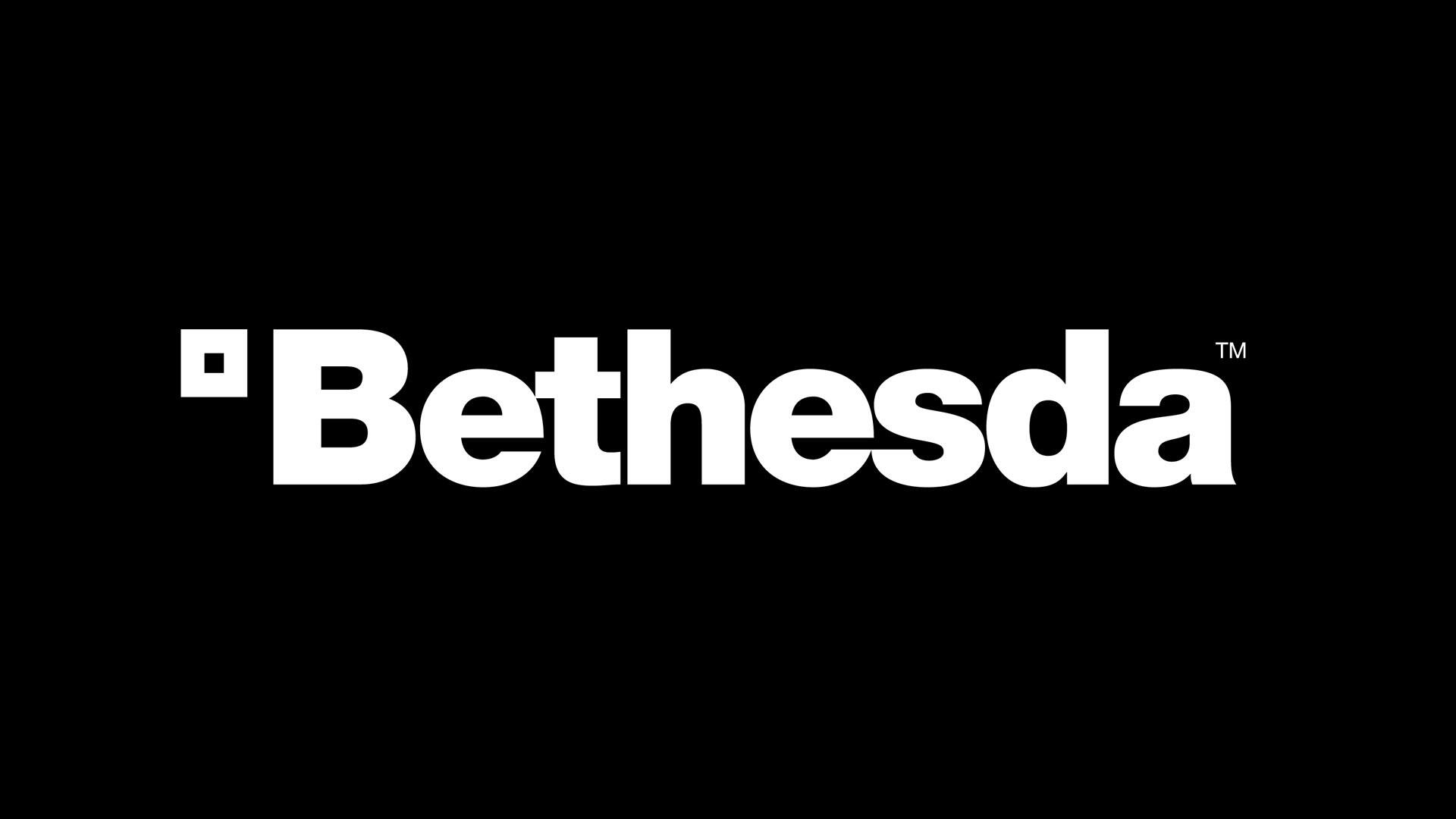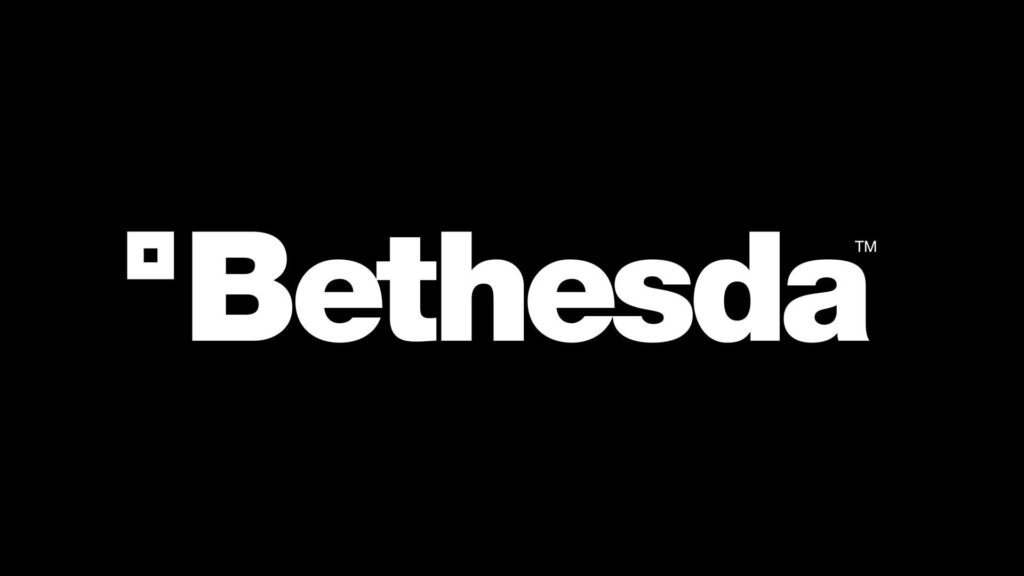 This new agreement between Microsoft and Bethesda Softworks (also Zenimax) gives some interesting twists. Because PlayStation has two timed-exclusive projects developed by Bethesda: Deathloop and Ghostwire: Tokyo. Most of the console fans wait for an answer for these games too. Some of the players even tell that they will be cancelled due to the recent agreement between Microsoft and Bethesda. I guess time will tell what will happen the future most likely.