Game News
Anthem's new Live-Action trailer has been released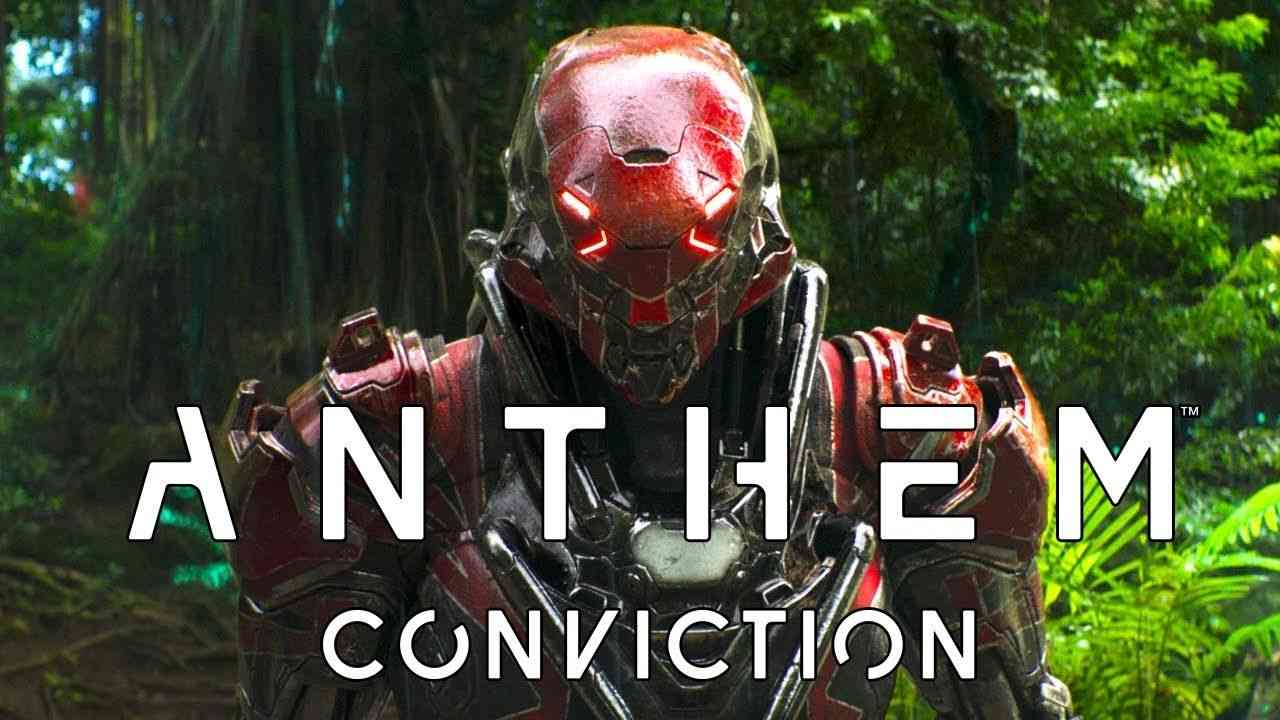 We are few days ahead of BioWare's newsest IP Anthem. That is why the advertisement side of the EA working hard to introducing the game to fans. The director of Districts 9 Neill Blomkamp, just reveleaded his latest Live-Action short "Conviction, An Anthem Story".
Anthem's new Live-Action trailer has been released
"Conviction sets the stage with a narrative that touches on Anthem's beautiful and immersive world, which is ripe for exploration by these powerful Javelins. A world where danger is lurking on every ledge and in each valley." said Neill Blomkamp and added: "I was really blown away by this incredible world BioWare created the very first time I saw Anthem ,"
We get to see most of the Javelins and the big bad guy, the master of Dominion. Anthem will be released on February 22 on PC, PlayStation 4 and Xbox One. You can watch the new live-action short for Anthem below.
Anthem Game Trailer Video