Game News
Signifier Announced: A Unique Experience With Its Style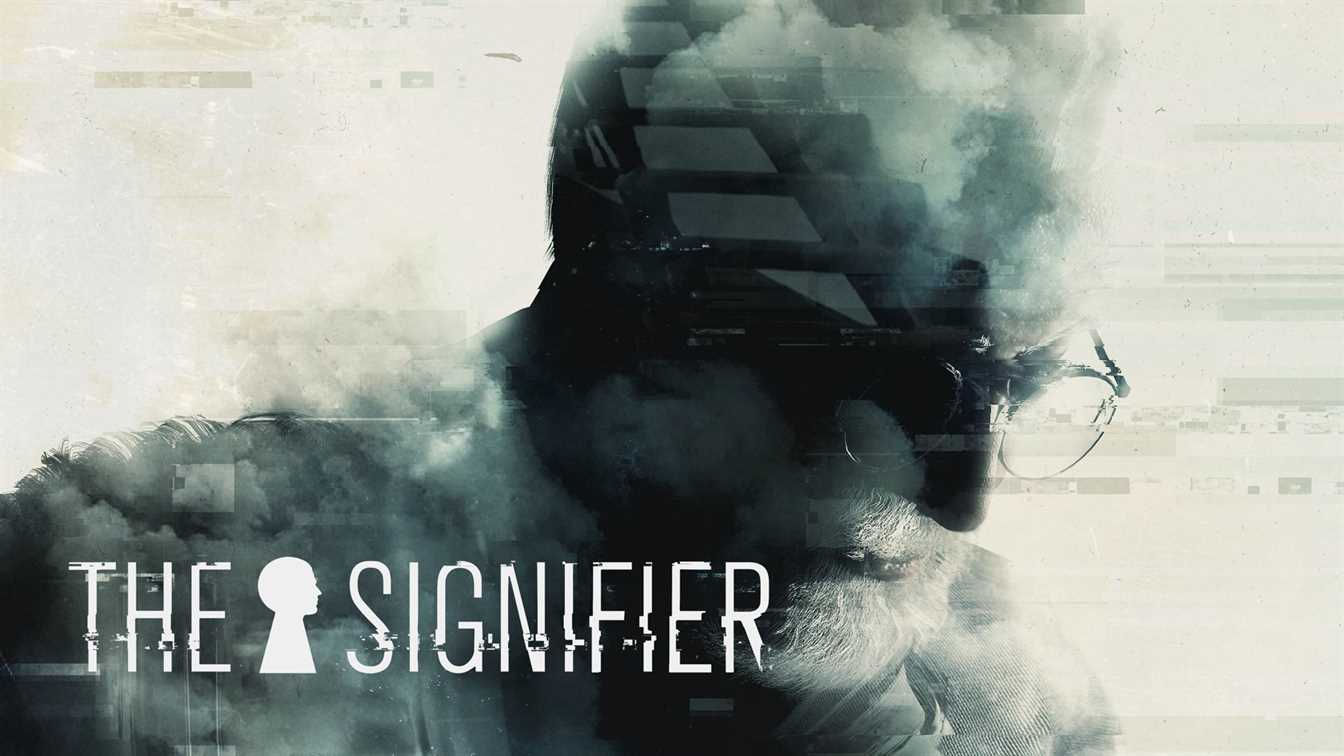 Preparing to deliver an experience never seen before, The Signifier announced. Although it established in 2015, Raw Fury managed to attract attention in a short time. According to the statements made by Raw Fury: The upcoming The Signifier will available on Steam and other digital game platforms starting October 15.
The Signifier, developed by Playmestudio, will present a scenario that players have never experienced before. Raw Fury is preparing to present the new game that will be on PC on October 15 and PlayStation 4 and Xbox One in 2021. It is not known whether the developer team has developed something for PlayStation 5 and Xbox Series X yet. Although it just announced, it started to spread among the players in a short time. One of the reasons why it attracts so much attention is that it will offer the gamers the "tech-noir" atmosphere, which is a movie sub-genre.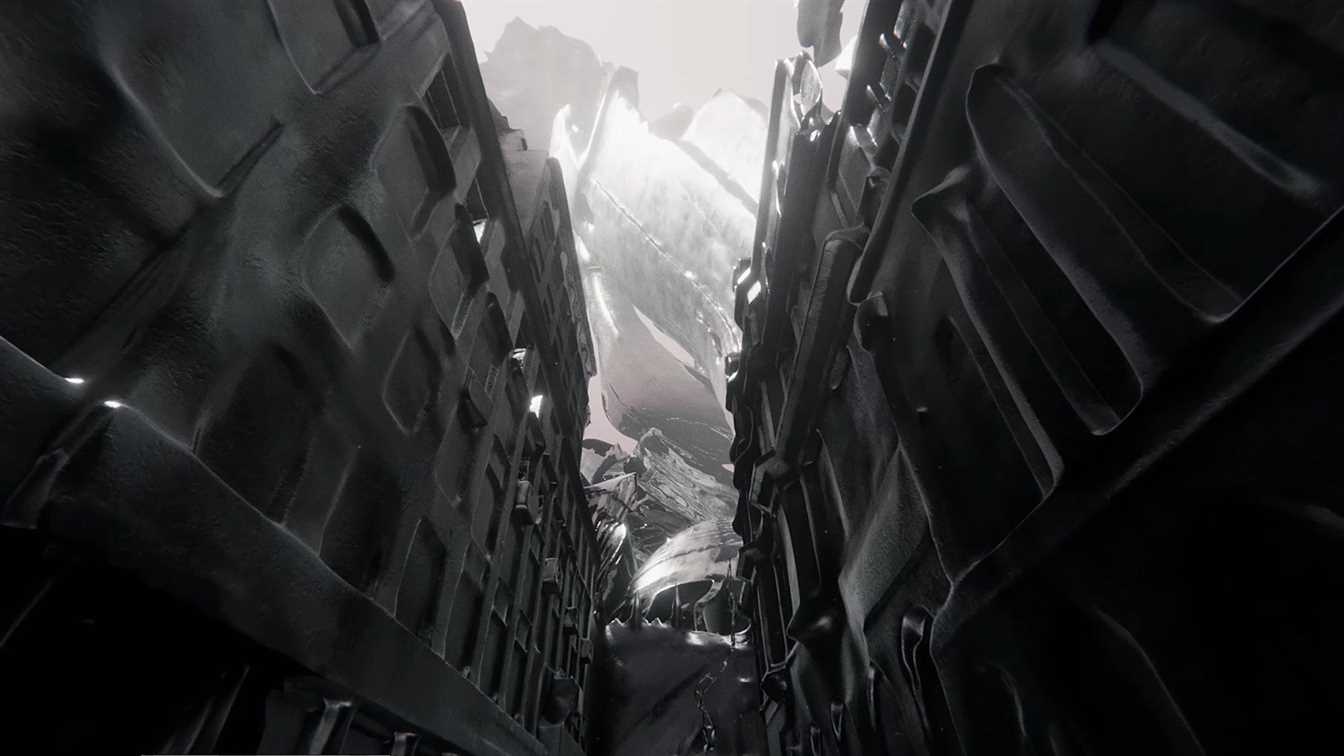 What will we do in The Signifier?
In The Signifier, we will play a character named Frederick Russell. Russell, who developed the Dreamwalker technology, argues that people have access to their minds. With this experimental project, he begins to investigate the death of a vice president of a technology company.
This production, The Signifier, which will carry a very tense air, will play in the first person. Players will overwhelm by the heavy atmosphere as they try to complete missions. In addition, the team stated that there will be no jumpscare in the game.
This completely story-driven production will take you to three different dimensions. And these dimensions will consist of reality, objective memories, and also dreams. In this case, you will try to overcome these three-dimensional difficulties in The Signifier. It looks like it will deeply affect the gamers psychologically.
In addition to all these, the system requirements for The Signifier also gave in the explanations made. A 7th generation Intel Core i5 or AMD Ryzen 5 1600X processor will suffice. As a graphics card, Nvidia GeForce GTX 1060 or AMD Radeon RX 580 will suffice to play. As for other hardware features, they stated that 16 GB of RAM and 20 GB of storage will sufficient.