Game News
Fortnite New Heroes: Terminator, Sarah Connor and Predator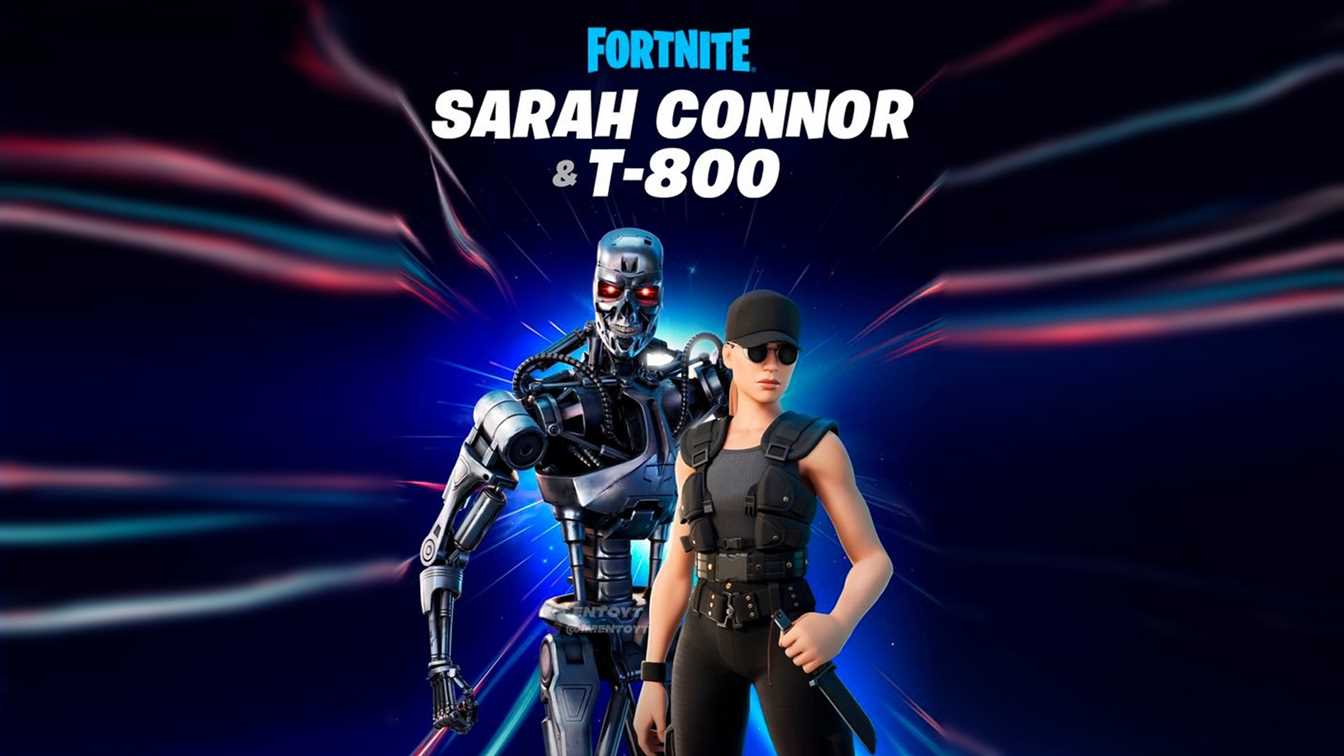 Fortnite is one of the most popular battle royale games. And Epic Games always keeping the game updated with new heroes and updates. A few days before, Epic released Pele Cup update. And now, more heroes are coming to the game. This time, Fortnite new heroes are the Terminator, Sarah Connor and the Predator in the on-going Zero Point Season.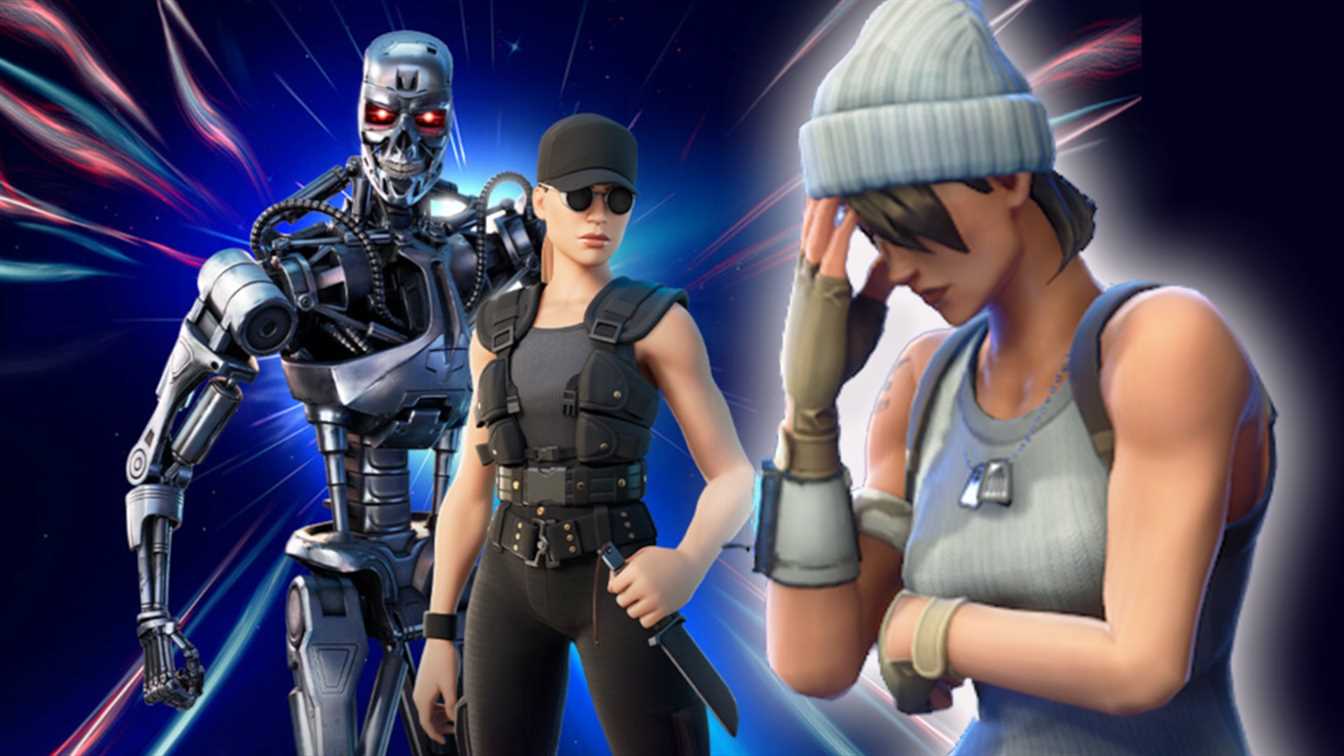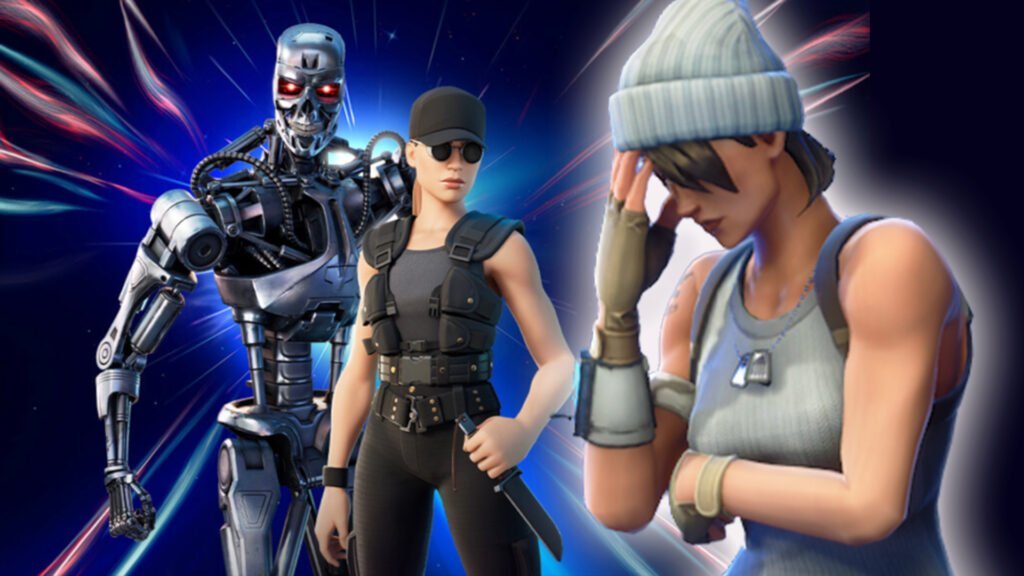 Sarah Connor and T-800 aka Terminator skins are already available within the Future War Set. There will be two variants that include the T-800 Endoskeleton Arm Back Blink and a Combat Knife. There is also a Terminator emote that you can acquire. Players can get the HK Sky Net Uplink Back Bling and Techno-Grip Axe, too. We don't know if we can hear the famous "Hasta la Vista, baby!" saying but the skins and emotes sounds pretty exciting.
Predator is Also Here
But if you are more of a Predator fan rather than the Terminator, we also have good news for you. You can have a Predator skin based on the Yautja species from the movie. If you can complete the Jungle Hunter Quests, you can get the Predator Outfit with a built in Bio-helmet Online emote, a Heat Vision Hunter Spray, Banner and Emoticon.
Players can have the Terminator, Sarah Connor and Predator skins for PlayStation 5, PlayStation 4, Xbox Series X|S, Xbox One, Nintendo Switch and PC. You can watch the official trailers about the Fortnite new heroes below. Stay tuned, enjoy.