Game News
A live broadcast event is going to be arranged for Mortal Kombat 11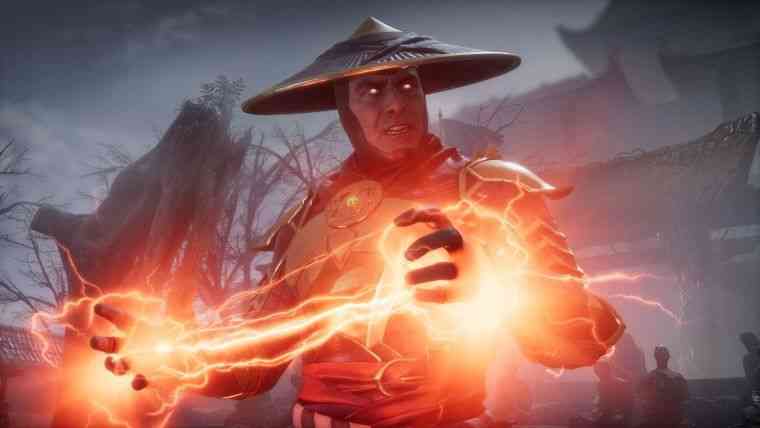 A new image is released for the Mortal Kombat 11, which was surprisingly announced at The Game Awards 2018. Producer NeatherRealm continues to share the images of the characters in order to maintain Mortal Kombat 11 thrill. The name on the cover of Mortal Kombat 11 was also announced last week. Scorpion will decorate the cover of Mortal Kombat 11.
New images from Mortal Kombat 11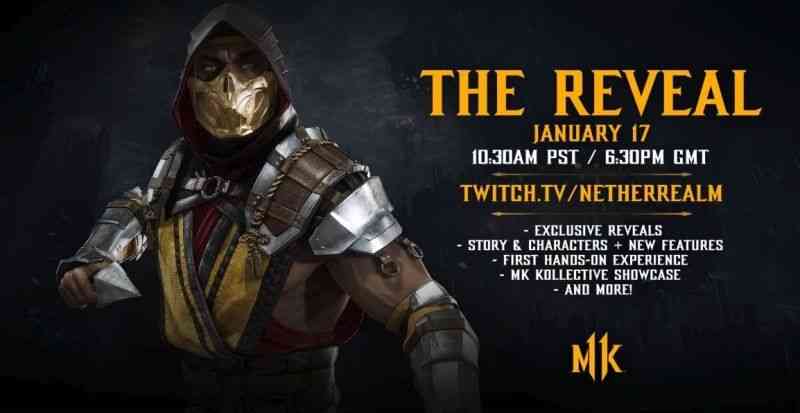 Ed Boon, the creative director of the Mortal Kombat series, announced that they were preparing a new event for Mortal Kombat 11 via his official Twitter account. In the event which will take place on Thursday, January 17th, new information about Mortal Kombat 11 will be shared. Such as story and character details, new features added to the game, MK Kollektive and its content, will be shared on Thursday, January 17th. Netherrealm's event will also be broadcasted live on the Twitch account of the producer company. It is wondered which new characters and classic characters will be in Mortal Kombat 11. We look forward to watching the event on Thursday!