Game News
Gamescom 2020 Online Event Date Announced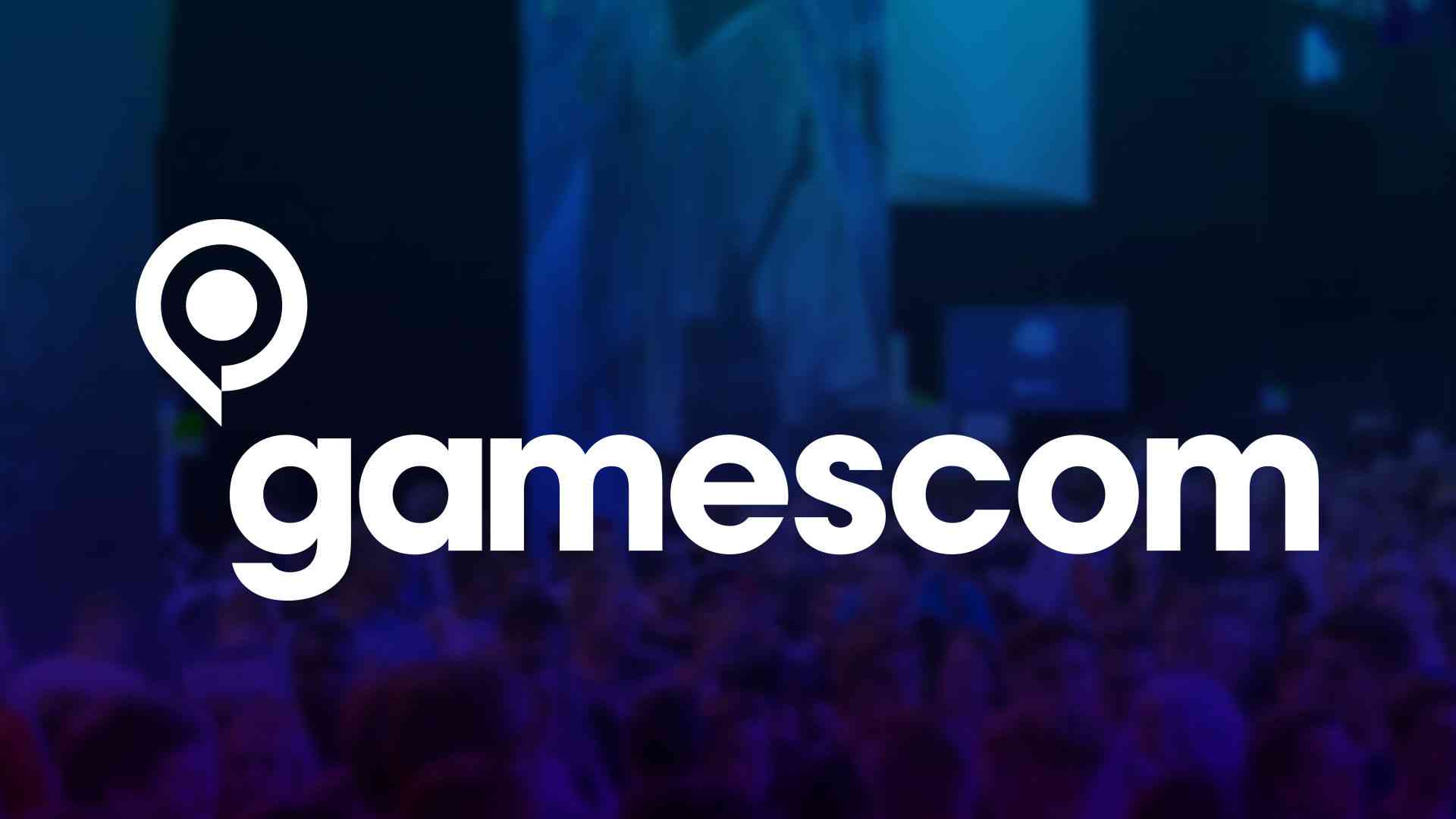 Contrary to what they do annually, they are also planning the Gamescom event for the online event in 2020. They announced the date when the event will start online. Finally, Gamescom 2020 Online Event date announced. They chose between 27-30 August for the event.
Organizers cancelled the Gamescom in April 2020. However, the organizers stated that the event will definitely be held online. We heard it would be as they say. They made a statement yesterday about the details of the Gamescom 2020 online event. The event will be held online during the weekend from 27-30 August 2020. It will host a different event each day. So we will not be deprived of Gamescom.
Gamescom 2020 Online Event date announced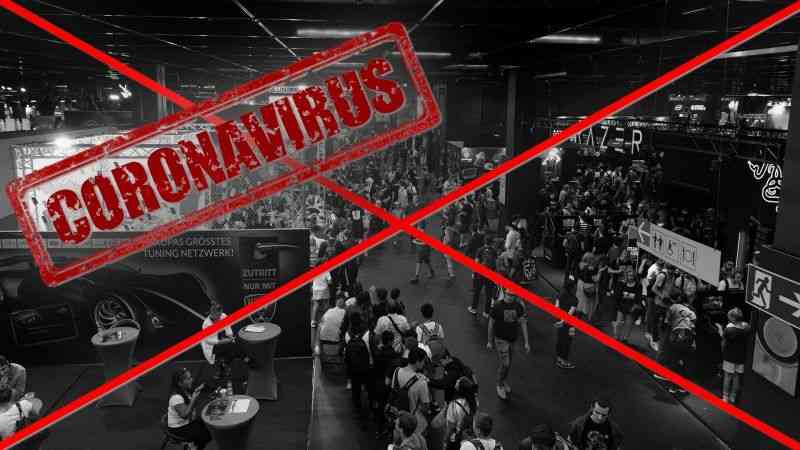 IGN will manage the event. In addition, the language of the event will be English. The event will start with the opening night on August 27. "Gamescom Daily Shows" on August 28 and 29 will be hosted by Michal Swain. These daily shows will host esports, cosplay and other titles. On the 29th of the month, they will highlight the most exciting and original games of indie scenes under the title Awesome Indies. On 30 August, the best of the show will summarize the highlights of the whole event at an event called "Best of the Show". In addition, this latest event will include cosplay contests and Gamescom awards. The closing day can be a good date to understand what's going on for players who missed the rest of the event.
This is not the first event we saw online. The days we are trapped in our house due to COVID-19 are also reflected in the gaming industry. As you know, most of the big events are done online, while some are cancelled directly. The E3 organization was one of these events. Sony also had to introduce its next-generation console, PlayStation 5, digitally. Some companies introduced their new games with digital presentations. In short, we faced many digital events like this. Games, the digital sector of the digitalized world, took its share also.