Game News
Minecraft Dungeons New DLC Flames of the Nether out Soon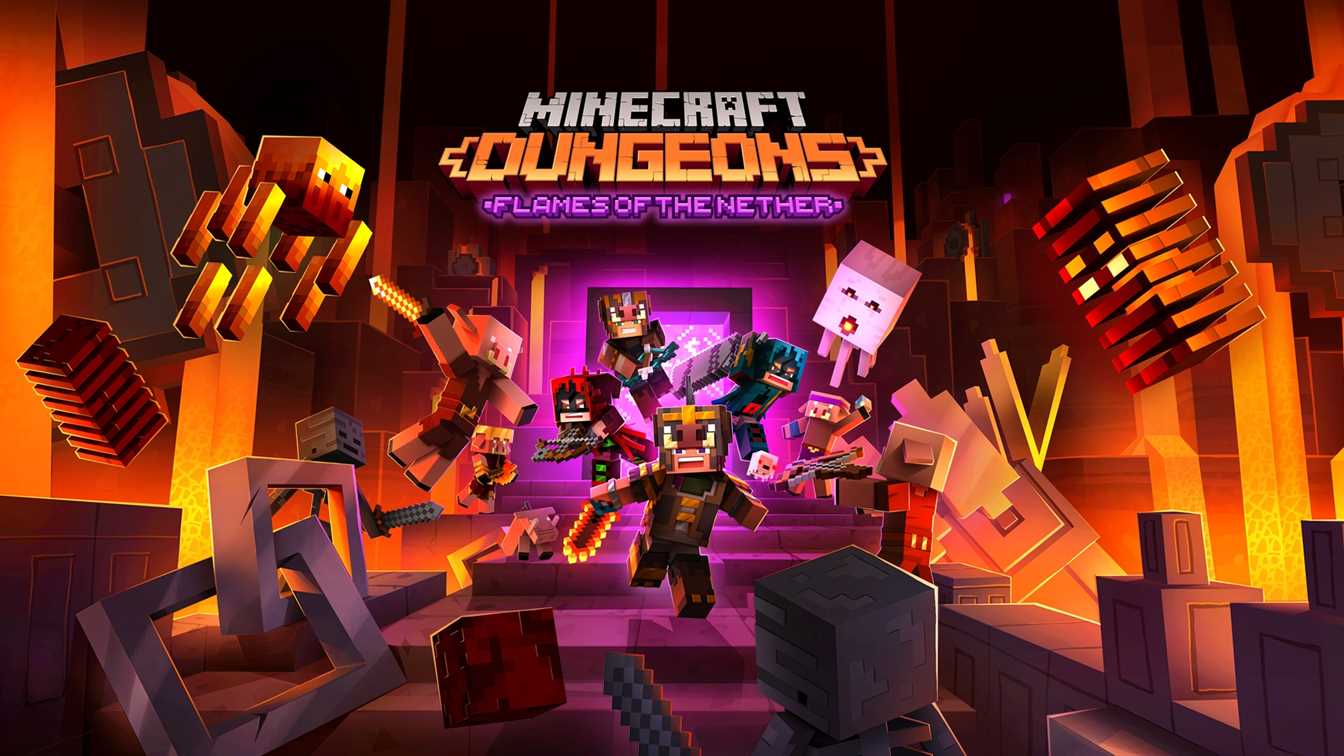 Minecraft Dungeons, developed and published by Mojang, will have its fourth paid DLC soon. Minecraft Dungeons new DLC, Flames of the Nether will be out at the end of this month, 24th February.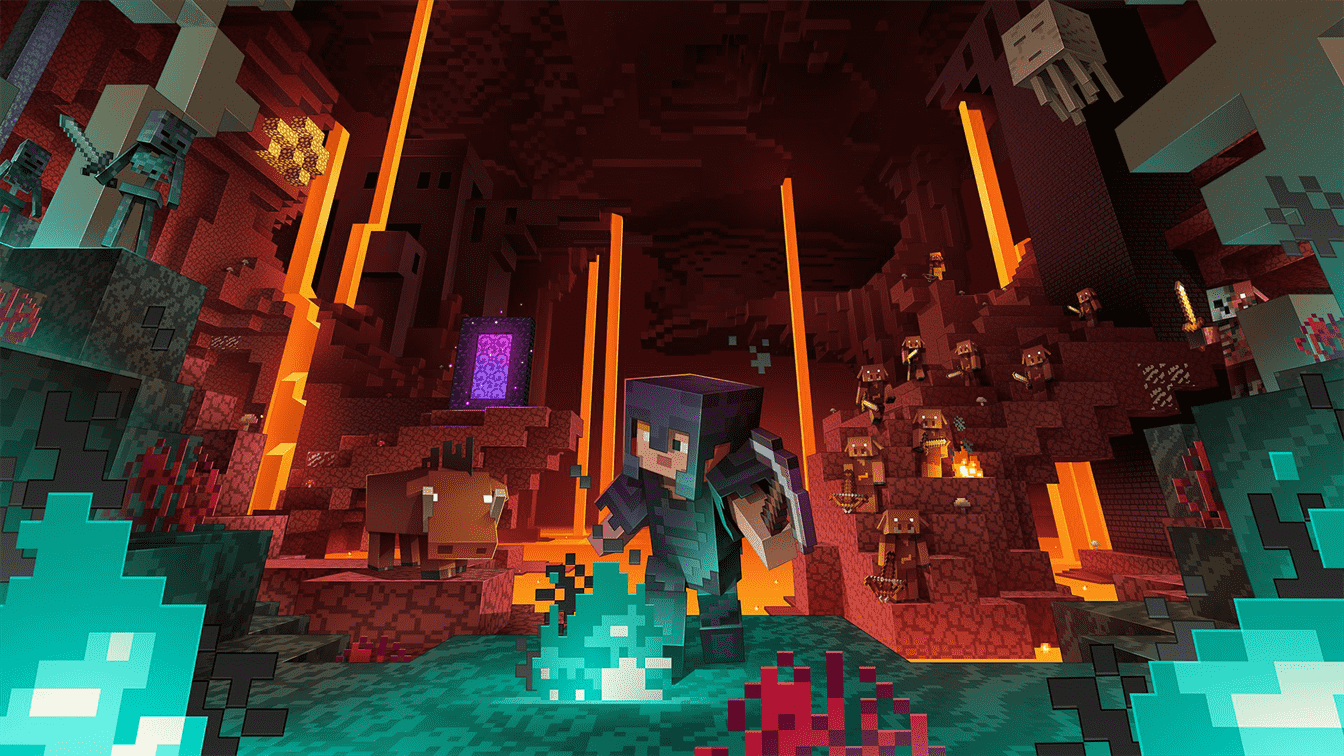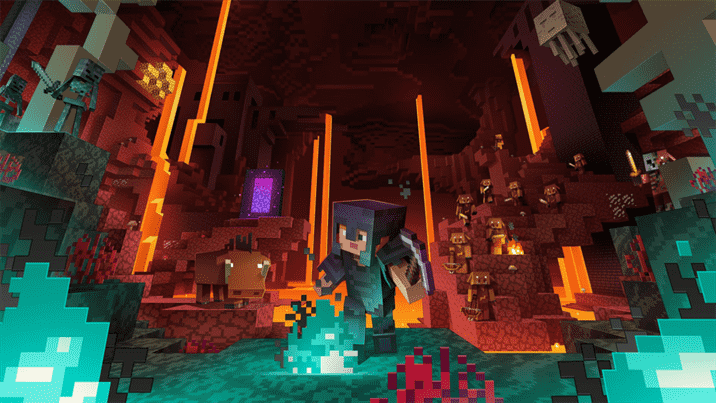 On the official Mojang blog post, the company announced the release date for the new expansion. The new DLC will have six new missions set in familiar biomes, new artifacts, new weapons, new gear, two new skins and Baby Ghast pet. The game will also get a free update alongside the paid DLC. The free update will include a new feature called Ancient Hunts. Ancient Hunts will have procedurally-generated end-game missions that weave in and out of the Nether. In the free update, players can earn top-tier Gilded gear, alongside a new Gold currency to spend with the camp's new Piglin merchant by defeating Ancient monsters. According to the blog post, the new free update will be the "most ambitious free update in Minecraft Dungeons history".
Minecraft Dungeons
Minecraft Dungeons is an action-adventure role-playing video game developed by Mojang Studios, Xbox Game Studios and Double Eleven. The game was first released on May 26, 2020. The game is available for Windows, Xbox One, Nintendo Switch, and PlayStation 4. Different than Minecraft, in Minecraft Dungeons, players don't mine or build as the game focuses on action/adventure. Players can play the game with up to four people and they are not restricted to one class. The game takes place both above ground and below. Players can re-play levels they have previously beaten. Levels are procedurally generated in Minecraft Dungeons. Stay tuned, enjoy.