Game News
World of Warcraft Classic Sets New Launch-Day Record for Peak Concurrent Viewers on Twitch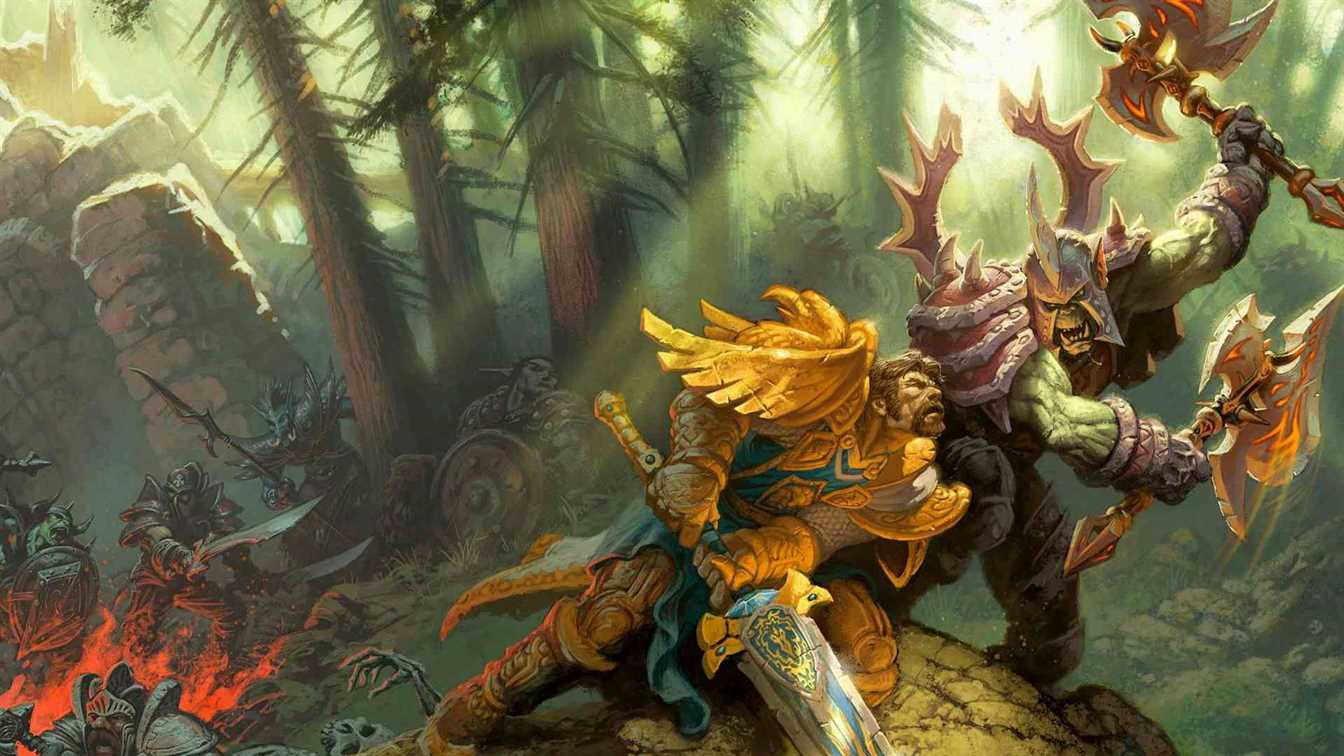 World of Warcraft® Classic just set a new record for the highest launch-day concurrent viewership biggest-ever game launch on Twitch, with live streams of World of Warcraft reaching a peak concurrent viewership of more than 1.1 million unique viewers of WoW® Classic's launch day!
World of Warcraft Classic Sets New Launch-Day Record for Peak Concurrent Viewers on Twitch
Thanks to all of the adventurers—and everyone cheering them on—who set out with us on this epic journey back into Azeroth's history.
WoW® Classic is Blizzard Entertainment's authentic recreation of the original Azeroth before its seven game-changing expansions. The game invites players to return to an era of wonder and danger as they experience adventures previously lost to time, reconnecting with old allies and forging new friendships along the way. World of Warcraft Classic launched globally on August 27 (August 26 at 3pm PDT in North America), and comes included with every World of Warcraft subscription.
Some additional stats for World of Warcraft® Classic:
Peak concurrent WoW viewers: 1,165,793 at August 26 at 3:05pm PDT
6.1 million unique viewers within the first 24 hours of WoW Classic's launch
Strength, Agility, Intellect, Stamina, and Spirit