Game News
Skywalker Saga Trailer Revealed in Gamescom 2020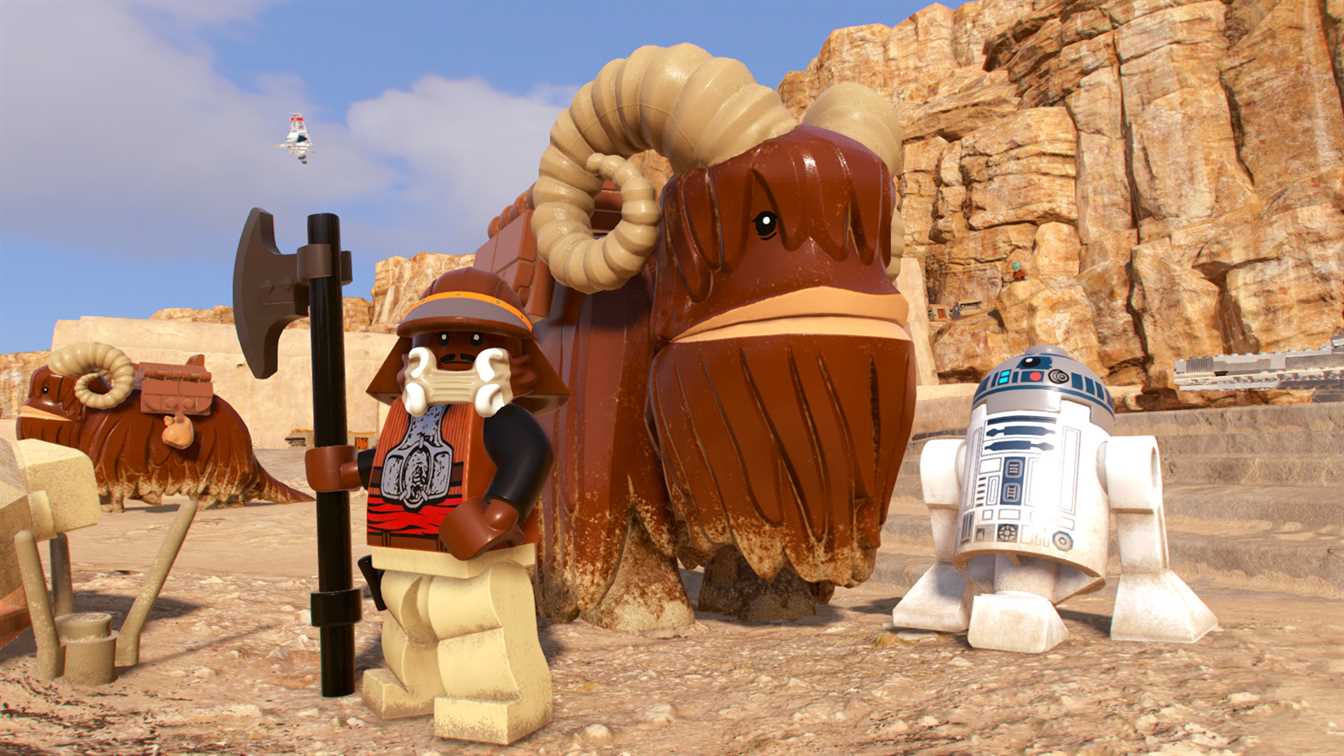 Did you miss being a Jedi as a Lego? We have some good news for you. Skywalker Saga trailer revealed in Gamescom 2020.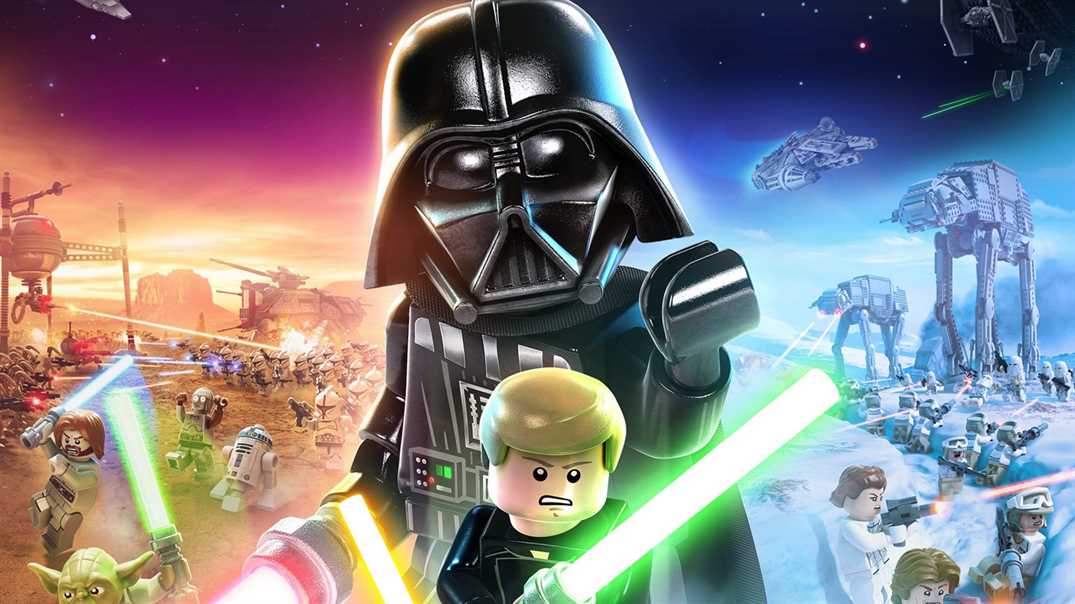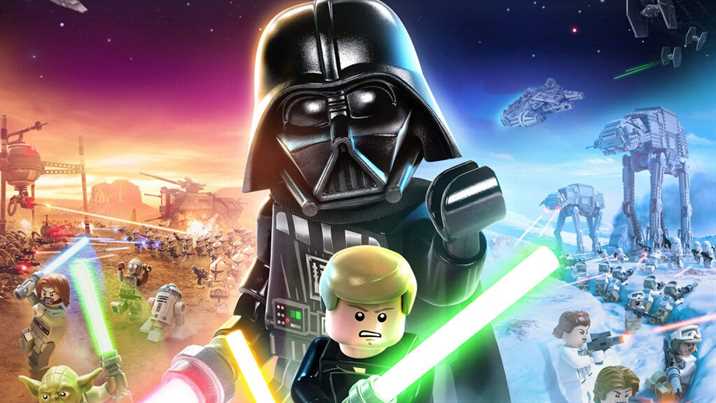 The game looks like its predecessors. Colourful, epic and of course bricky. It looks like it will be another classic Lego style game with a plus. This game includes all nine Star Wars Saga movies. The game Star Wars: The Skywalker Saga's exact release date not announced yet. But it will be available in Spring 2021 for PC, PS4, PS5, Nintendo Switch and Xbox. You can access the screenshots of the game on the developer's site.
Recommended Article: Gamescom Awards 2020 Winners
The game seems like it'll be hitting all the highlights from the movies, at least when it comes to action scenes. You can see Anakin's facedown with Obi-wan, the Death Star trench run, Rey and Kylo's duels, and C-3PO riding a bantha in the Skywalker Saga trailer.
Lego Star Wars: The Skywalker Saga is an upcoming Lego-themed action-adventure game. The game developed by Traveller's Tales and published by Warner Bros. Interactive Entertainment. The game scheduled release in early 2021 for Microsoft Windows, Nintendo Switch, Xbox One and, PlayStation 4. Lego Star Wars: Skywalker Saga will also be available for next-gen consoles, PlayStation 5and Xbox Series X. The game will be the sixth in the Lego Star Wars video game series.