Game News
London Games Festival extends impact for 2019 after 65,000 attend 2018's city-wide celebration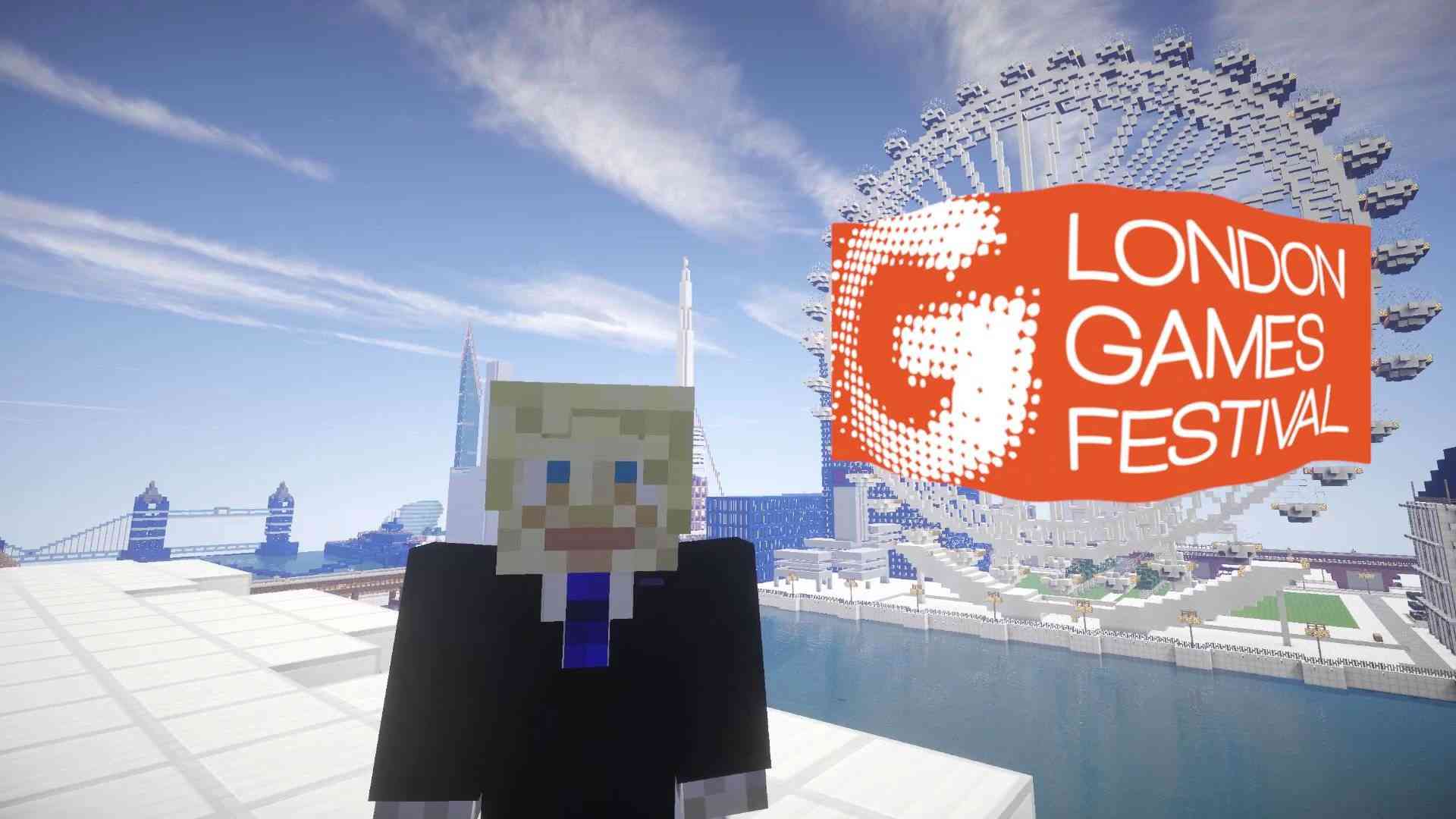 London Games Festival, backed by the Mayor of London with funding of £1.2m over three years, seeks to make London the games capital of the world. It is delivered by Games London, an initiative from Film London, the capital's screen industries agency, and video games trade body Ukie (The Association for UK Interactive Entertainment).
London Games Festival extends impact for 2019 after 65,000 attend 2018's city-wide celebration
Over 65,000 people attended 40 different events across 20 different venues during the 2018 festival. LGF has more games on show than any other global games event with nearly 400 games to play across its events. The Festival has also established itself as a platform for global business in games, connecting attendees with investors to secure deals worth nearly £20m in potential business last April.
The 2019 event will see the return of tentpole activities for the public, including the headline-grabbing Games Character Cosplay Parade and an expanded Now Play This at Somerset House, which will reach more attendees than ever. Overall the festival will provide a wider programme of outdoor events and an even bigger offering for the games developer community – while some of its core programming will focus on the impact games are having on culture, health and the wider creative industries.
Justine Simons OBE, Deputy Mayor for Culture and Creative Industries, said: "The creative industries are key to our success as a global city and the games industry is a thriving sector bringing jobs and investment to the capital. With the Mayor's support, the London Games Festival has established itself as a global showcase for London's cutting-edge games industry and once again shows that the capital is open to innovation and business. I'm delighted that the festival will return bigger and better than ever in 2019."
Adrian Wootton, CEO of Film London and the British Film Commission, said: "The rapidly expanding global games industry delivers vital growth into the UK and London economies as a key, cutting-edge component of the phenomenally successful creative industries. Through Games London, we are committed to cementing London's status as a games leader, working to attract over £40m of potential investment into games businesses over the next three years. The London Games Festival is a key moment in celebrating and showcasing this success, bringing together the brightest and best talent and enabling major new business opportunities."
Dr Jo Twist OBE, CEO of Ukie and Mayor of London Cultural Board Ambassador, said: "Games and interactive entertainment are an increasingly important part of the creative and cultural offer of London, our capital city. Games London is a hugely valued programme which showcases the talent, innovation and creativity of the sector from across the UK, and demonstrates the impact of what we make on the economy and culture. There is something for everyone at this year's London Games Festival, which pulls together 12 days of play, with events and hands on fun for families, for fans, all over the city, as well as opening up a critical business focus through the Games Finance Market."
Highlights of London Games Festival 2019 include:
The return of the LGF HUB (Tuesday 2 April and Wednesday 3 April) featuring showcases of start-ups and prototypes, workshops and summits on Games Impact, Games Culture, Convergence and Online Live Games
The return of Now Play This at Somerset House, a festival of playful work and experimental game design which is set to be expanded for 2019 after a popular event in 2018
The fourth Games Finance Market (Wednesday, 3 April and Thursday 4 April) the only event of its kind in the UK, connecting 60 games studios with 60 global games investors
A second phase of Ensemble, Games London's exhibition profiling key UK-based BAME games talent
Games Character Parade (Saturday, 6 April) featuring a parade of cosplayers at key London locations alongside a day of family-oriented activities
Games London is also proud to have internationaly renowned global partners delivering further events during the festival including:
London's largest games event EGX Rezzed (Thursday, 4 April to Saturday, 6 April), a showcase of PC and indie games at Tobacco Dock
The BAFTA Games Awards on the evening of Thursday, 4 April
Applications are now open for developers and industry professionals looking to take part in London Games Festival and the wider Games London programme – including the Games Finance Market and Pitch Bootcamp, the second phase of BAME exhibition Ensemble and an upcoming outbound mission to Slush in Helsinki, Finland in December. Find out more at www.games.london and follow @londongamesfest for more updates over the coming weeks and months.