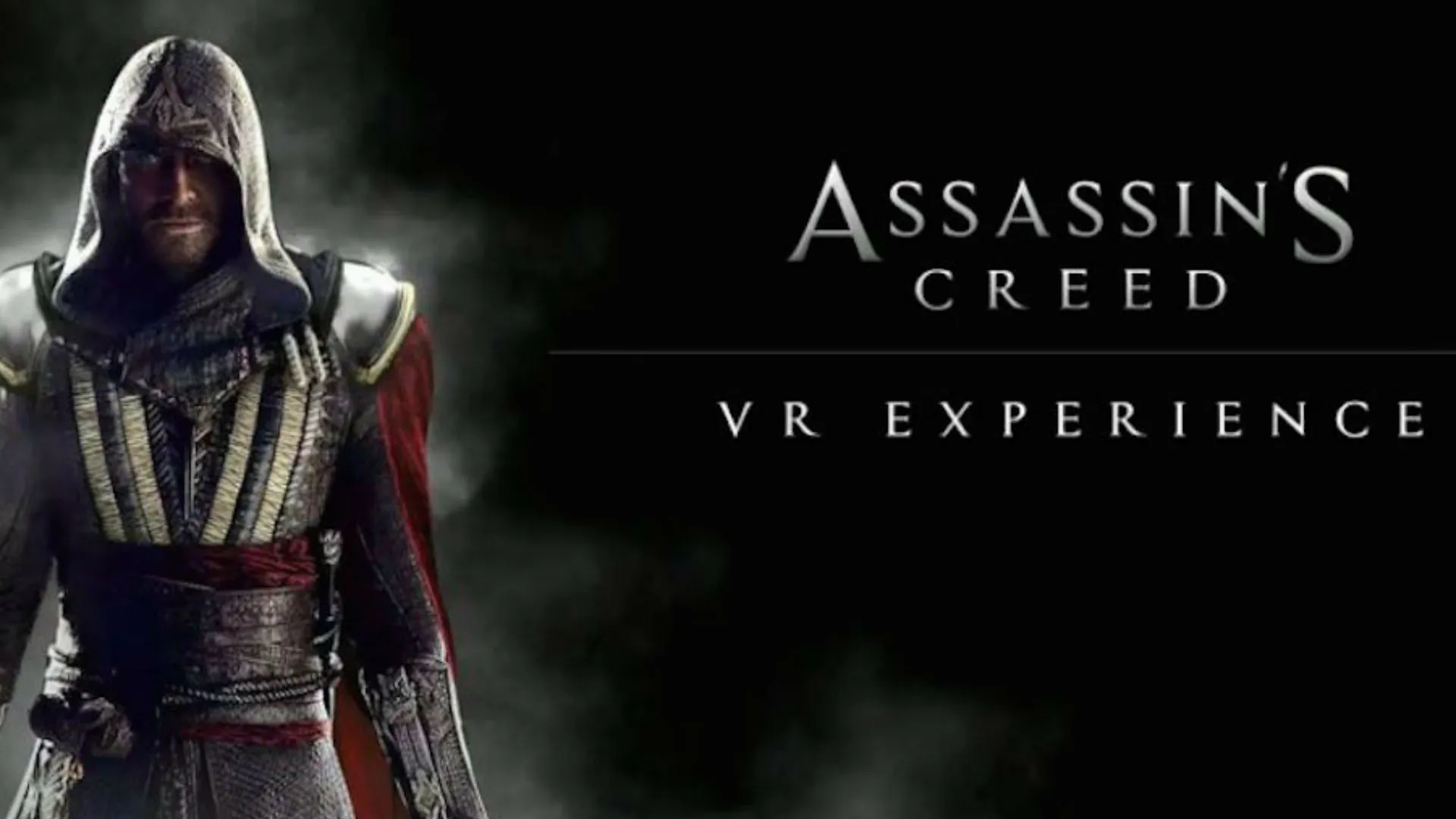 Assassin's Creed VR game was claimed to be on the way. Everything pointed to the fact that the next game from the hit series developed by Ubisoft after Assassin's Creed: Valhalla will be the announced Infinity, but there are at least two projects that could be released before this supposedly huge game.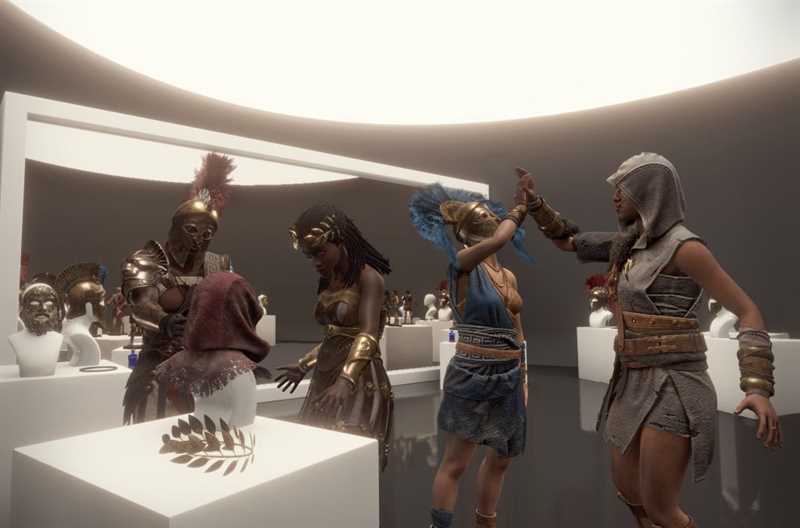 The first of these will be a project known as the Rift, which was unveiled by Bloomberg's Jason Schreier some time ago. The second is a VR game codenamed Assassin's Creed: Nexus. The news about it was brought up by trusted industry name Tom Henderson. Allegedly, Henderson had a chance to see the game with his own eyes. According to their sources, the game will be released in twelve months and will use all the mechanics that the series has made famous and that we are used to.
Interestingly, the project was announced in 2020 as Assassin's Creed VR alongside Splinter Cell VR. Both games will be developed in parallel by Ubisoft's Red Storm Entertainment, with support from the company's divisions in Düsseldorf, Mumbai and the UK (Ubisoft Reflections). The story of the game will consist of 16 missions and a tutorial that will allow players to learn the basics of the controls.
Assassin's Creed VR Game Coming
The character movement will use the typical schema for VR productions. However, moving with the teleport option will create noise and hinder stealth. Concealed blade assassinations will require a flick of the wrist to swing the iconic assassin weapon and then stab the enemy. If the enemy is unaware of our presence, a single attack will suffice. When alarmed, more stabbing motions will be required.
Therefore, there are many leaks that the French want to have their own Half-Life: Alyx game. It will soon become clear what we can expect from this game, as Assassin's Creed VR aka Nexus (or whatever the project's final name is) will be released in twelve months. As we all know, VR games becoming more and more popular. Just a few days ago, another popular game Among Us announced Among Us VR.