Game News
Among Us VR Gameplay Video Released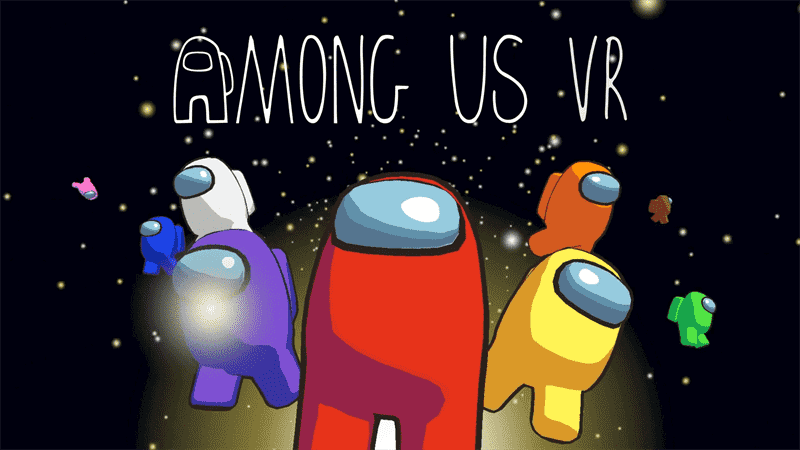 A new trailer for Among Us VR has been released. The trailer features hilarious moments and what the impostors saw in the air vents. The original Among Us game came out in 2018 and has since become a party game for millions of players. The strategy game, where players try to find out who is the traitor from their own group, still remains popular.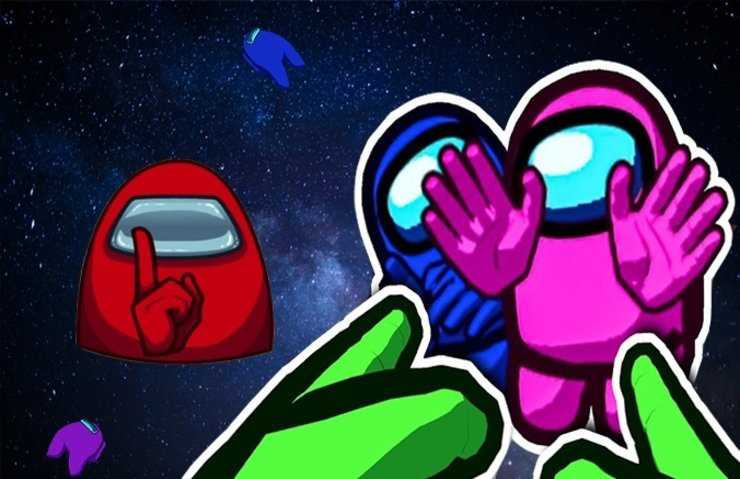 After the indie game's surge in 2020, developer Innersloth has begun expanding the game in new and remarkable ways. Probably the biggest change to the core experience was when Innersloth announced in 2021 that it was working on a VR mod for Among Us.
Among Us VR Gameplay Video Released
Innersloth's new gameplay trailer gives fans a ton of insight into the gameplay of Among Us VR, as well as a glimpse into what exactly Impostor players can see in the air vents. In the original game, Impostor players can see who's around them before deciding if they want to go out. This seems to be the case in the VR version as well. However, due to VR, the perspective of the game has completely changed to first-person. Players can watch directly outside through the vents to see if any teammates are around.
Among Us VR transforms the maps from the original game into a fully realized 3D world for players to experience in a first-person view. The appearance change is also very important because players will now see the environment through their character's eyes, instead of a top-down view as in the original. For example, in the updated version, players can now hide behind corners and get around other teammates more easily without being seen.