Game News
Among Us with Unreal Engine 4: Detailed Textures and More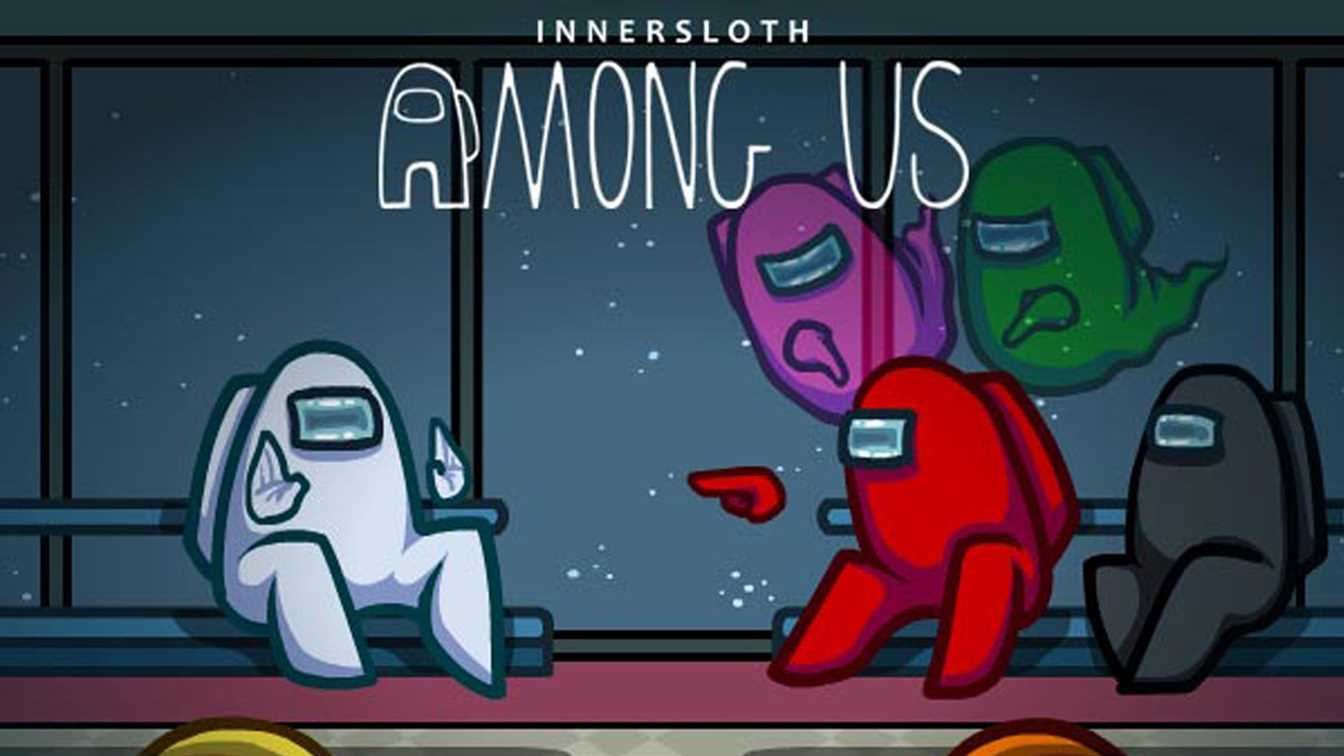 As we all know, Among Us is a very simple yet very addicting and popular game. The game first released in 2018 but never got the attention till this year. And after being this popular, there is also a huge fanbase occurred. And fans are always trying new and different things with the game. Lastly, a fan created Among Us with Unreal Engine 4.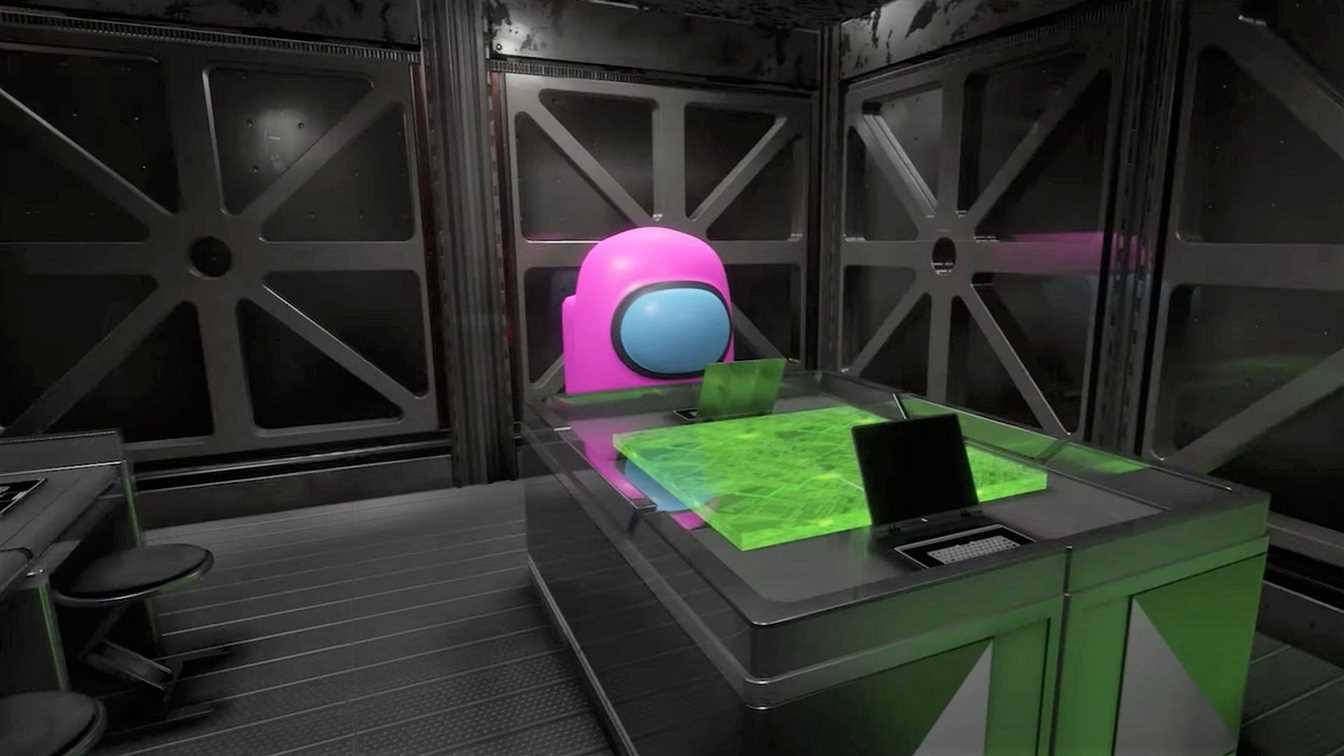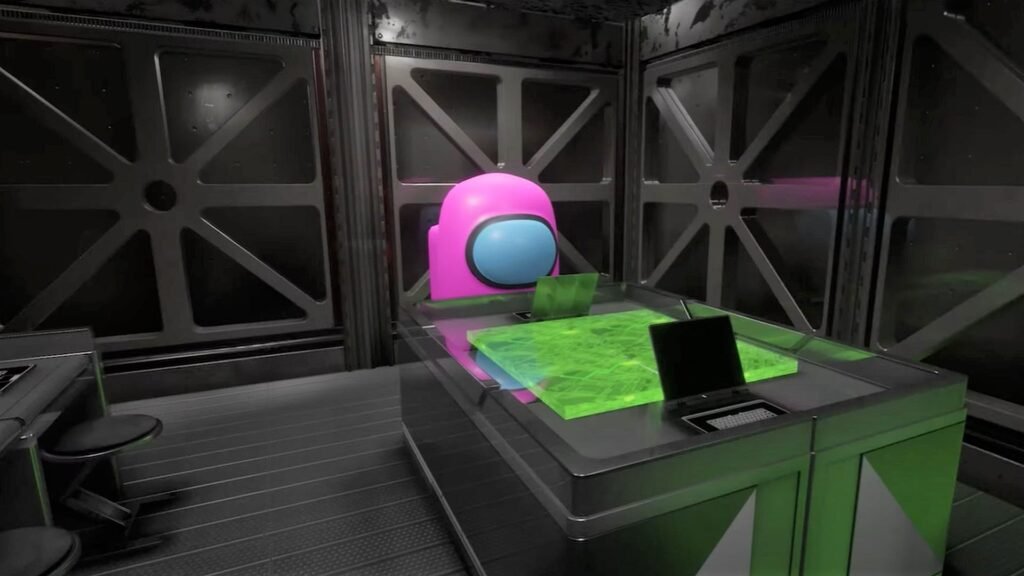 A YouTube streamer, Fat Dino, recreated Among Us with Unreal Engine 4. Fat Dino is known with his recreations for popular mobile games. He worked on games like Fall Guys and Flappy Bird. And in his last project, Fat Dino worked on Among Us. He recreated the map The Skeld using assets from the Unreal Engine store. But in his Among Us project, Fat Dino could only recreate half of the map, including the cafeteria, medbay, engine rooms, electrical room, security, and the reactor.
Fat Dino also worked on the astronaut models. He added some basic animations on them. And without the chat feature, Among Us is nothing. He didn't forget this feature of course. The end product is nearly as the same as the original Among Us, but with high-powered graphics on par with AAA titles. You can watch the video below. Stay tuned, enjoy.