Game News
Jump Rope Challenge: A New Way of Exercise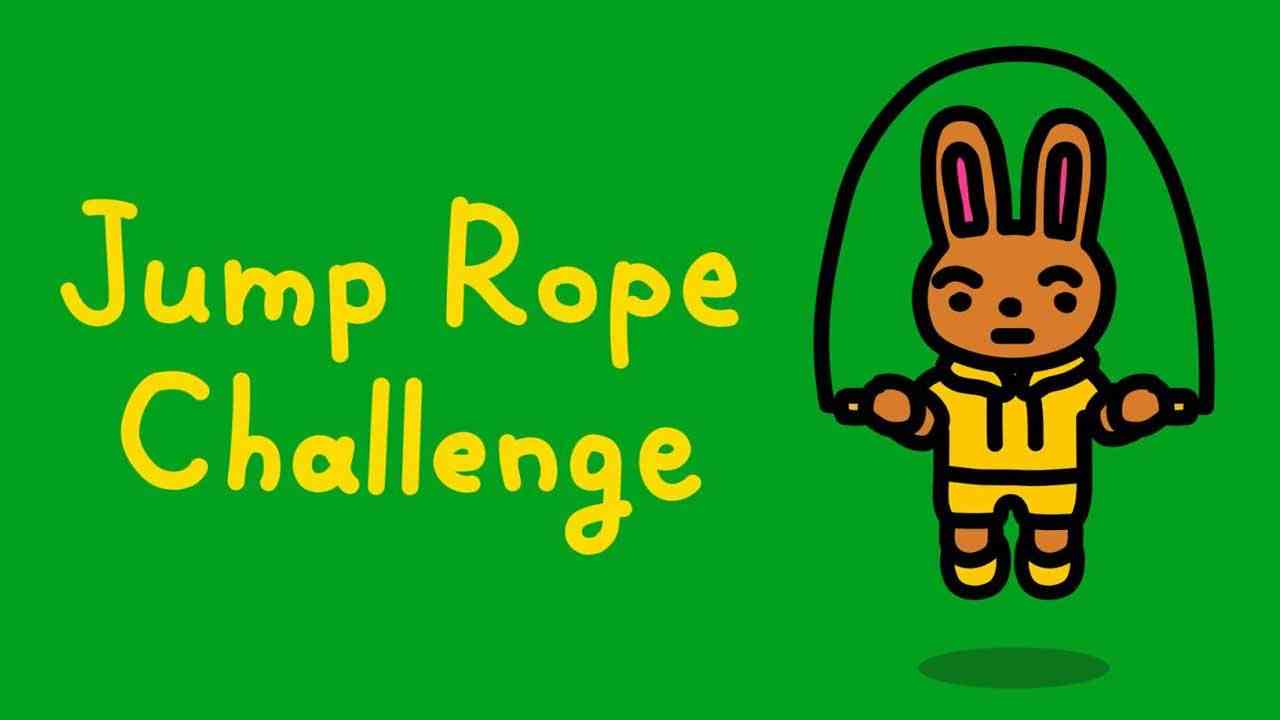 Bored of just sitting at your home during the pandemic? Can't you do sports since the gyms are closed? Well, we have good news! This game of "Jump Rope Challenge" makes you do sports in a very fun way! And also, it does not require additional accessories.
Jump Rope Challenge is a new and charming Nintendo free game that uses a Joy-Cons pair to jump a virtual rope. The Joy-Cons are holding as if they were jump-rope handles, and they're jumping around. Bouncing bunny rabbits demonstrate on the screen your improvement. The initial goal is to do 100 jumps every day, but this goal can be increased.
It is a simple exercise, but the big advantage is that no additional accessories are necessary for the game. In contrast, Ring Fit Adventure experienced a large stock shortage during Nintendos' other recent exercise game, as people turned to it for training at home. A similar demand has increased with other fitness equipment, which leads to shortages. As I said above, it's a very good alternative for gyms!
YOU DON'T EVEN NEED AN ACTUAL JUMPING ROPE!
Nintendo says Jump Rope Challenge is the job of a small team of Japanese-based developers. It also means, as you would expect, it has a rather limited set of functionality. A simple two-player mode exists, where everyone holds a single controller Joy-Con. In addition, you can personalize the clothes of your bunny. Technically, you can cheat the system by bending your knees rather than skipping, but it's an effort, and Nintendo notes that this is a great way for people to try and enjoy the game otherwise.
"It's all the fun of jumping, but there's not a rope in sight!" Nintendo says. Jump Rope Challenge will be available in Nintendo Switch's eShop until the end of September.