Game News
OPPO Enco Air with Bluetooth 5.2, Low Latency Audio Announced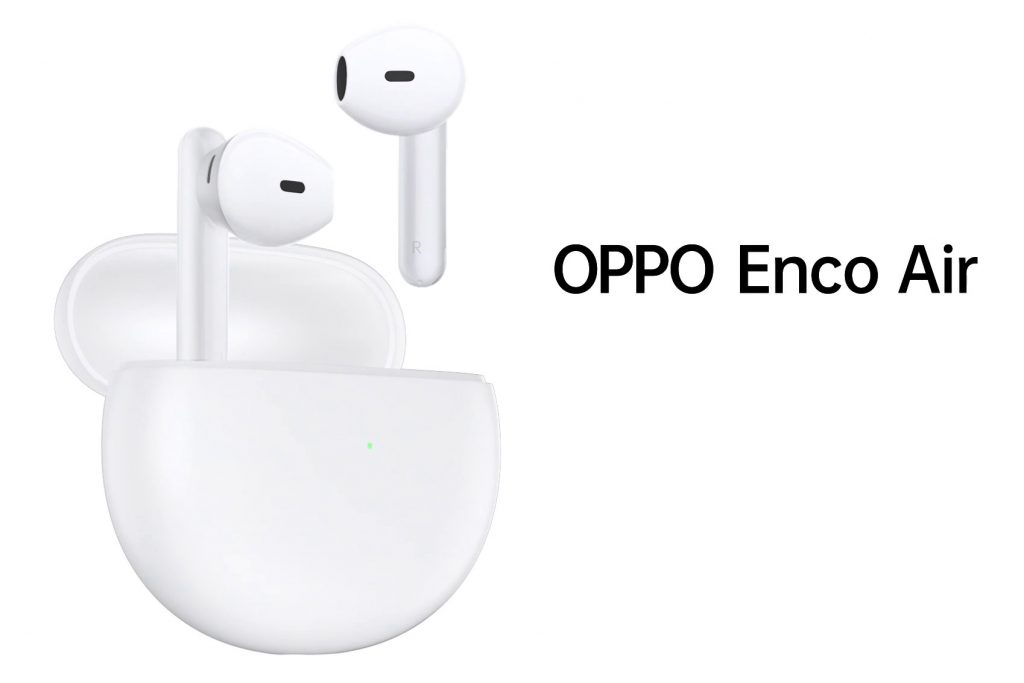 OPPO announced the OPPO Enco Air, wireless earbuds that supports the latest wireless connection technology with Bluetooth 5.2 and offers 8 hours of use with 10 minutes of charging with fast charging support.
Along with the new mid-segment smartphone K9 5G, OPPO also announced the new wireless earbuds model OPPO Enco Air. Promising a good sound experience with its 12mm driver with the titanium-coated diaphragm. Also, Enco Air makes you forget that you even have wireless earbuds in your ear with its semi-earbud design. The new OPPO buds weigh only 3.75 grams.
The new OPPO wireless earbuds, which have a lifetime of 4 hours on a single charge. Also, the wireless earbuds device extends the usage time up to 24 hours with the battery of the carrying box. Moreover, thanks to the fast charging support with USB Type-C input. You can charge the Enco Air for only 10 minutes and extend the enjoyment of music for 8 hours.
OPPO Enco Air with Bluetooth 5.2, Low-Latency Audio Announced
The new OPPO wireless earbuds, which can be used with both Android and iOS devices. The new OPPO wireless earbuds support Bluetooth 5.2, the next-generation wireless connection technology. With touch control to adjust the volume, answer calls, or control media, the wireless headset has dual microphones to suppress ambient noise during a call.
It offers water and dust resistance with IPX4 certification. In addition, the wireless earbuds model OPPO Enco Air with black and white colors, which cannot undermine the gaming experience with 47 ms latency, is priced at $ 39. Finally, you can use the link here to access our smartphone news.