Game News
Far Cry 6 Is Going To Be A Political Game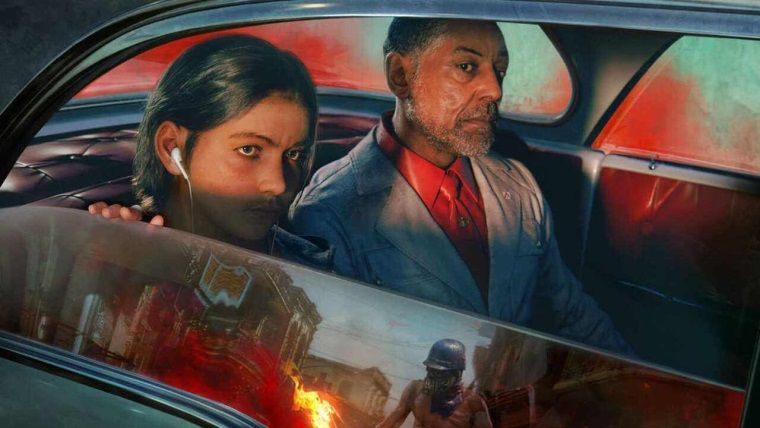 Contrary to the statements made in the past days, the Far Cry 6 scriptwriter made the following statement. "Our story is political."
If we look at the incoming statements, Far Cry 6 will appear as a political game. New information continues to come for Far Cry 6, which appeared with the first gameplay videos last Friday. A few days ago, a statement came about the Cuban similarity of the game and it was announced that there was no such similarity. Today, Navid Khavari, who signed the scenario of the game, made the exact opposite of the statements made and included the following statement in these statements. "Our story is political."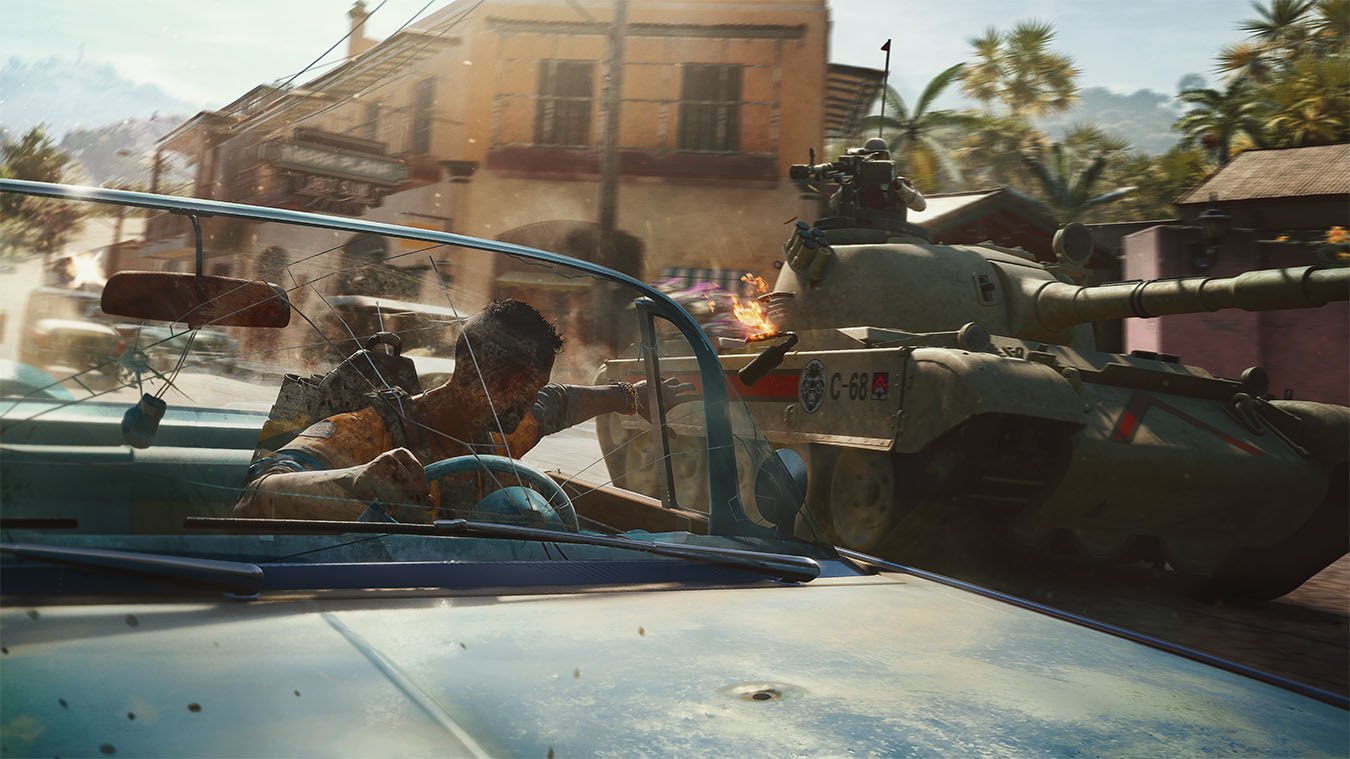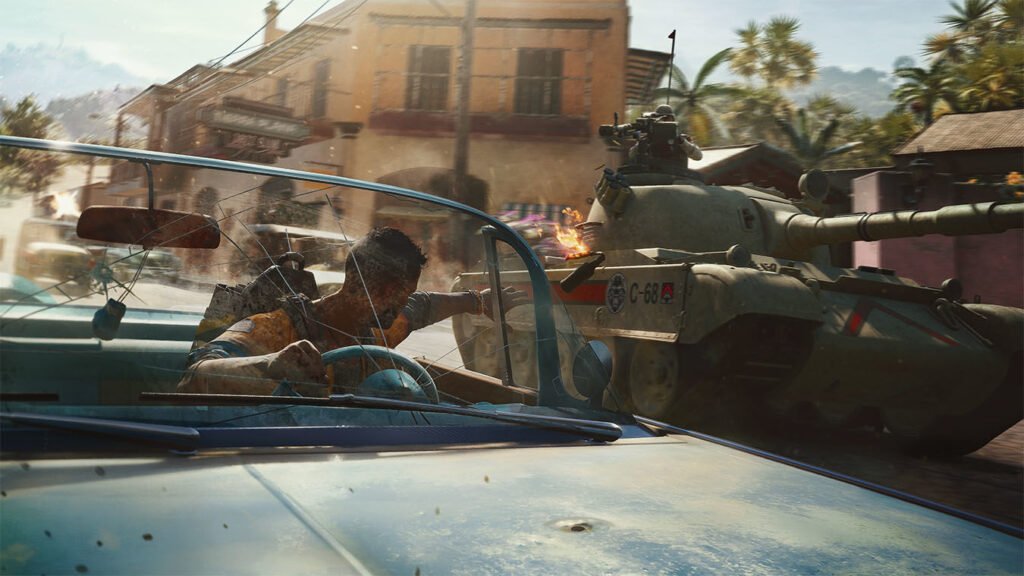 Far Cry 6 was inspired by events in Cuba
Although this situation was rejected in previous statements about politics, dictatorship, and Cuban similarities, it was announced that these events were inspired by these events, on the contrary, in new statements made on Ubisoft's official blog page. Navid Khavari, the screenwriter and narrative director of the play, said, "Our story is political," adding that the play is political in nature and inspired by real events in Cuba.
Khavari made the following statements regarding this statement. A story about a modern revolution must be. There are hard, relevant discussions in Far Cry 6 about the conditions that lead to the rise of fascism in a nation, the costs of imperialism, forced labor, the need for free-and-fair elections, LGBTQ+ rights, and more within the context of Yara, a fictional island in the Caribbean.
It has been stated that Ubisoft has talked to various sources on this subject and consulted experts and consultants to ensure storytelling. Although inspired by real events, Khavari included the following statements. "The conversations and research done on the perspectives of those who fought revolutions in the late 1950s, early 1960s, and beyond are absolutely reflected in our story and characters. But if anyone is seeking a simplified, binary political statement specifically on the current political climate in Cuba, they won't find it. I am from a family that has endured the consequences of revolution "and continued as follows.
"What players will find is a story that's point-of-view attempts to capture the political complexity of a modern, present-day revolution within a fictional context. We have attempted to tell a story with action, adventure, and heart, but that also isn't afraid to ask hard questions."
Far Cry 6 will be released on 7th October
Obviously, we can say that the statements made have revealed a situation that is already clear. My personal opinion is that it will not go beyond a classic American action movie and will only handle the story in this way. When politics is involved, there is much more in the world, especially in the Middle East, and there is an event that the West turns away from. Far Cry 6 will be released on October 7th. We will be able to see more clearly what side this political stance is on when it comes out.