Game News
University is Coming to Cities: Skylines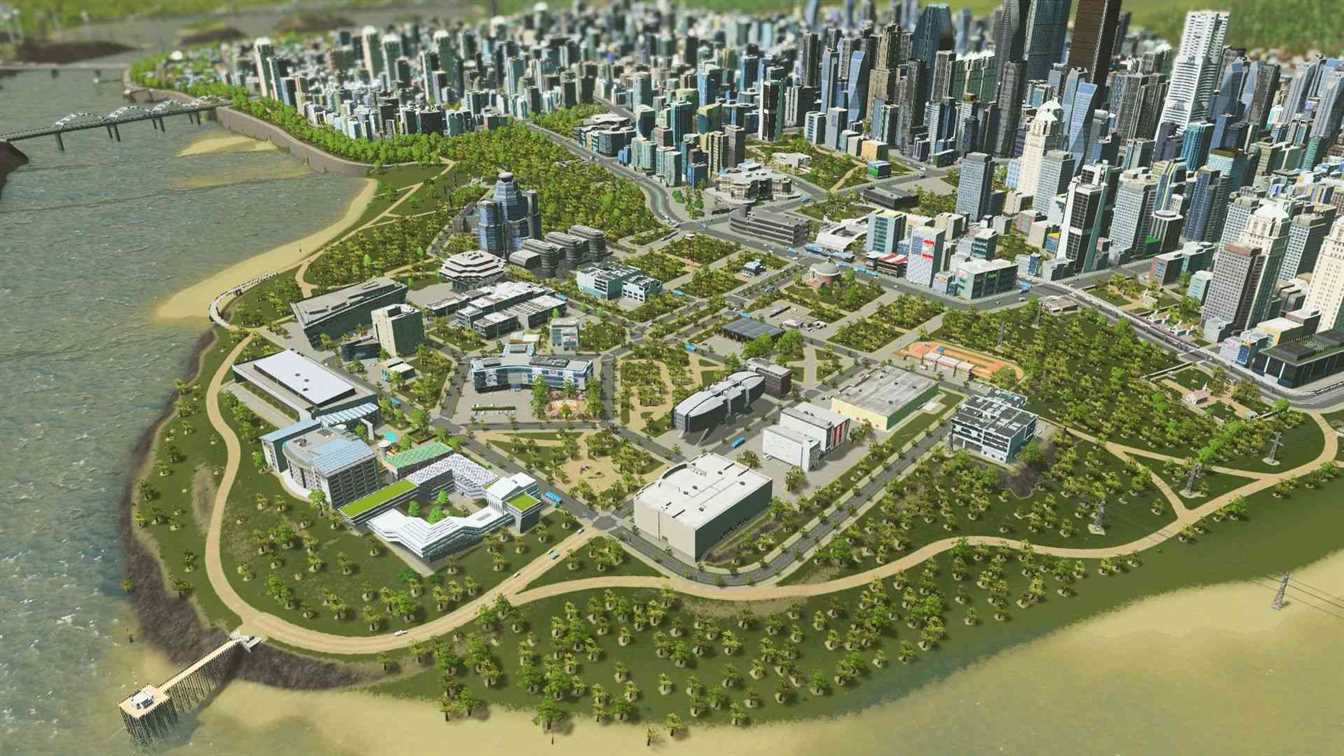 Paradox Interactive and Colossal Order today announced the next step in the Cities: Skylines future – Campus. University life abounds with new area types for any sort of student – Trade School, Liberal Arts and University. Players will be able to increase the reputation of their campuses by attracting students and creating Academic Works. With five types of varsity sports arenas, nine unique faculties, seven new policies, seven new achievements and five new maps, Campus will take higher education to new heights on May 21, 2019 for $12.99 MSRP.
University is Coming to Cities
Key Features:
Degrees of Freedom – Design your own campus based on three area types – Trade School, Liberal Arts College and University. Increase reputation by attracting students and creating Academic Works to unlocking new buildings!
Var-City Sports – Bring college sports to your city by building football, basketball, baseball, track & field, and swimming arenas. Manage your teams, hire coaches, sell tickets – and collect prizes for winning matches! Customize your teams with unique jerseys and increase their chances of winning with cheerleaders and coaches.
Syllabuster – Employ seven new policies including book fairs and for-profit education. Sponsor academic works by handing out research grants and supporting the staff.
We Fancy – Display your scientific achievements in Museums.
Cheers! – Celebrate with your citizens during graduation ceremonies.
Ludocartography 101 – Five new maps for your building pleasure.
Three New Chirper Hats – Be the big chirp on campus!
But no Cities DLC is complete without some freebies! In addition to two new radio stations and a new Content Creator Pack , there will be two new library buildings, a new yellow school bus, job titles in the citizen info panel, and new industry policies added to the game in a free update later this month.